Meet and Assist at Jabalpur airport (JLR) with airssist Airport VIP Service
Traveling can be difficult, significantly, when departing from a congested airport like Jabalpur (JLR). You want to make your trip as comfortable and stress-free as possible. We can do so thanks to our airssist Airport VIP Service at Jabalpur Airport (JLR). We offer a variety of services, ranging from VIP service to porter services.
Our meet and assist service allows you to avoid long lines at the airport, saving your time and providing peace of mind that your trip will go successfully. When you arrive at the airport, we will greet you at the designated gate or check-in counter and assist you with immigration, baggage check-in, and other services.
Exciting Things to Know About JLR Airport
Jabalpur Airport (JLR) is a tiny airport with three airlines flying to six destinations. It has all of the amenities that one would expect from an international airport, such as a foreign exchange desk, ATMs, and even a cafe.
Travelers can also enjoy a choice of restaurants and cafes, as well as various souvenir and duty-free shops.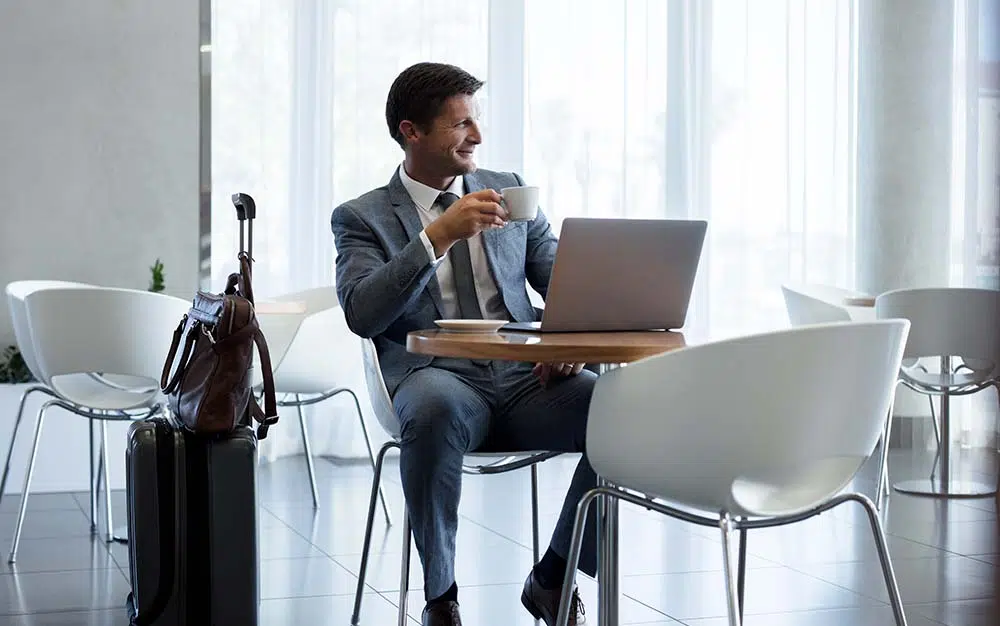 Why do you need airssist Services at Jabalpur airport (JLR)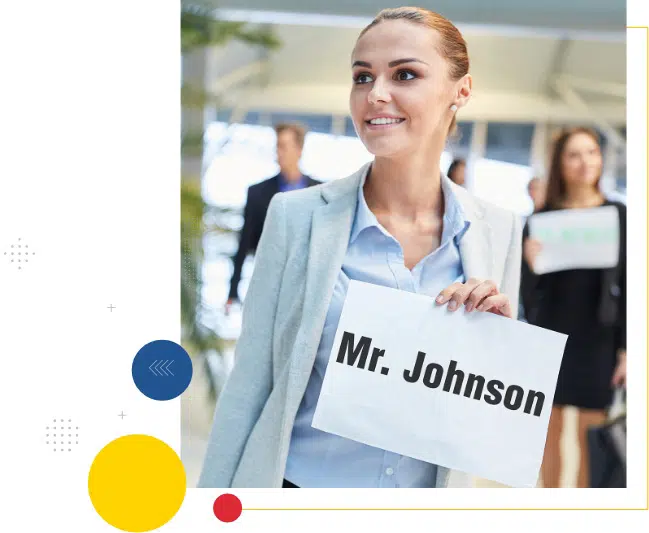 Those who want to make their travels smooth and stress-free might pick our airssist VIP Service at Jabalpur Airport (JLR). We offer various services, including unique meet and greet, specialist porter services, security support, and more. Our airssist crew is well-versed in airport procedures and regulations, so you can rest assured that your trip will go well.
We recognize that traveling may be stressful, and with our services, you can ensure that things go as swiftly and efficiently as possible. So why wait?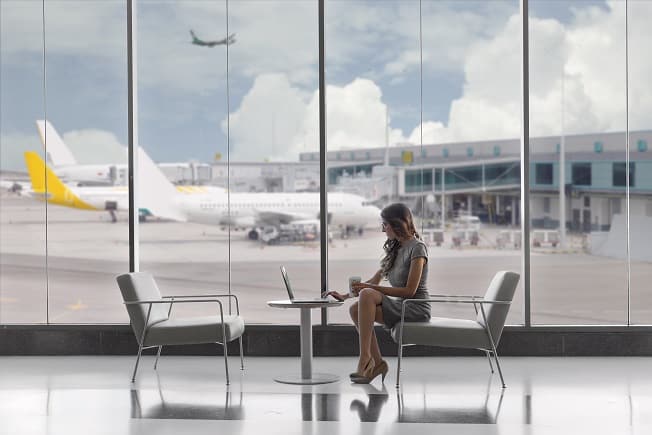 What makes airssist the best partner for Airport VIP Services at Jabalpur Airport (JLR)?
Avoid long lines with

airssist VIP Service

staff by your side.

Personal assistant (Greeter)

Forget the hassles of many airport processes.

Access the airport VIP Services dedicated to Porter Airport, Full-day, and inner-city transfer

Simple online booking with 24-hour customer service