Step into a sophisticated atmosphere like the experience in a Private Lounge by booking airssist VIP Service at Ivalo Airport in Ivalo (IVL)
Booking VIP service with airssist at Ivalo Airport in Ivalo (IVL) is an experience that surpasses the ordinary, elevating your travel to a level of luxury and exclusivity. It's similar to entering a luxurious executive lounge, where every detail of your journey is methodically catered to, delivering a flawless and opulent experience from the moment you step foot in the airport.
Imagine arriving at Ivalo Airport and being greeted by a friendly airssist representative, who ushers you through a dedicated VIP entrance, bypassing the hustle and bustle of the main terminal. As you step into a calm and sophisticated environment away from the masses, a sense of importance and exclusivity washes over you. This is where the actual spirit of VIP service begins to emerge.
Exciting Facts About IVL Airport!
Ivalo Airport is located in the Lapland region, roughly 10 kilometers southwest of Ivalo village. It is the primary gateway to major tourist spots in northern Finland, such as Saariselkä and Inari.

Runways: The airport has a single runway, Runway 03/21. It is 2,500 meters long and built of asphalt, thus it can accommodate a wide range of aircraft.

Passenger Traffic: Ivalo Airport handles a substantial quantity of passenger traffic, especially during the winter season when it acts as a gateway to the ski resorts of Finnish Lapland. In recent years, the number of people transiting through the airport has significantly increased.

Facilities: The airport has a contemporary terminal building with needed services and facilities for travelers. These include check-in counters, security screening, baggage claim, and a variety of amenities including restaurants, cafes, and duty-free shops.

Airlines and Destinations: Ivalo Airport handles both domestic and international flights. Several airlines provide regular services to and from the airport, linking it to major cities in Finland as well as popular European destinations. Finnair, Norwegian Air Shuttle, and SAS are among the airlines that serve Ivalo Airport.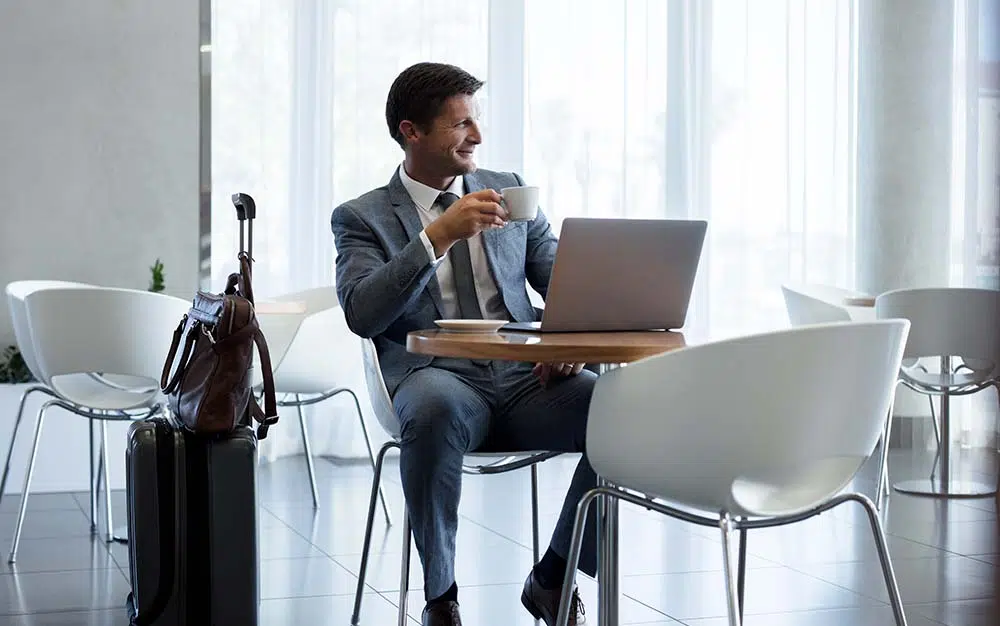 Why is airssist Meet & Greet Services at
Ivalo airport in Ivalo (IVL) a top-notch?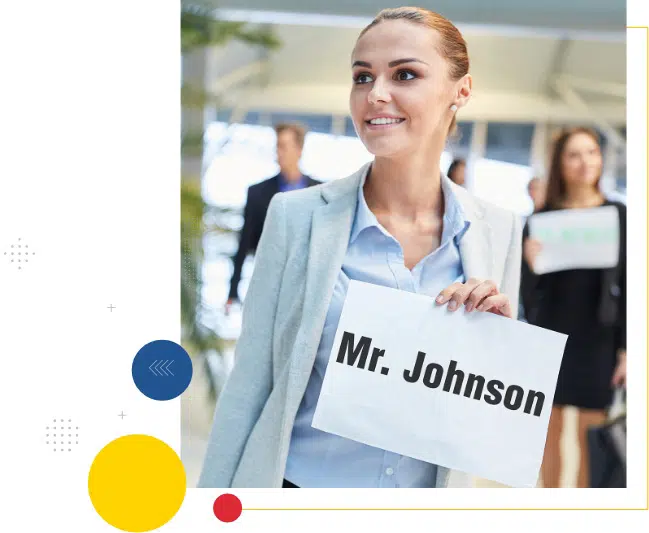 One of the most significant benefits of reserving the VIP service with airssist is the exclusivity it provides. You are regarded as a distinguished guest, with priority services that enhance your airport experience in every way. Enjoy priority boarding and security checks, allowing you to breeze through the airport with ease and efficiency. This exclusivity provides you with the luxury of time, allowing you to maximize your pre-flight moments.
As you board your flight, you carry with you the lingering sensation of pleasure and elegance that comes with VIP treatment at Ivalo Airport. It is an experience that will stay with you, creating an impression of unsurpassed elegance and refinement. Booking VIP service with airssist assures that your journey is more than just a mode of transportation, but an exquisite odyssey of comfort, ease, and exclusivity that enriches every part of your travel experience.
What Are Some Interesting airssist Services Offered at
Ivalo Airport in Ivalo (IVL)?
Dedicated

airssist VIP meet and greet

service

Fast-track priority check-in and security clearance

Personalized assistance with baggage handling

Expedited immigration and customs procedures

Private transfers between the aircraft and the terminal

Assistance with transfers