Enjoy every second of your journey with airssist VIP Service at Ithaca Tompkins Regional Airport in Ithaca (ITH) that's similar to the feeling of an Executive Lounge
Discover a paradise of magnificence hidden within the limits of Ithaca Tompkins Regional Airport (ITH) on a voyage of unrivaled elegance and sophistication. While there are no traditional VIP lounges, the airssist's VIP services will take you to a realm where every moment radiates exclusivity and refinement.
Is there no VIP area? No problem! With airssist, the entire airport becomes your personal refuge. Bypass the mundane and enjoy the remarkable as you are taken through faster security inspections and immigration procedures. Your time is valuable, and airssist ensures it is optimized, allowing you to enjoy every second of your journey.
Exciting Facts About ITH Airport!
Ithaca is a city in New York. Tompkins Regional Airport is located in Tompkins County, New York, near the town of Lansing, just northeast of Ithaca.

ITH is a tiny airport serving the Ithaca area. It mostly handles domestic flights and acts as a handy gateway for visitors to Ithaca and the surrounding Finger Lakes region.

The airport has one principal runway, Runway 14/32, which is 6,977 feet long. It can accept a wide range of aircraft sizes.

Ithaca Tompkins Regional Airport has a modern terminal building that provides travelers with a comfortable and easy travel experience. It has amenities such as restaurants, stores, and car rental services.

Several major airlines operate at ITH, providing flights to locations around the United States. These airlines provide a variety of domestic travel choices for passengers.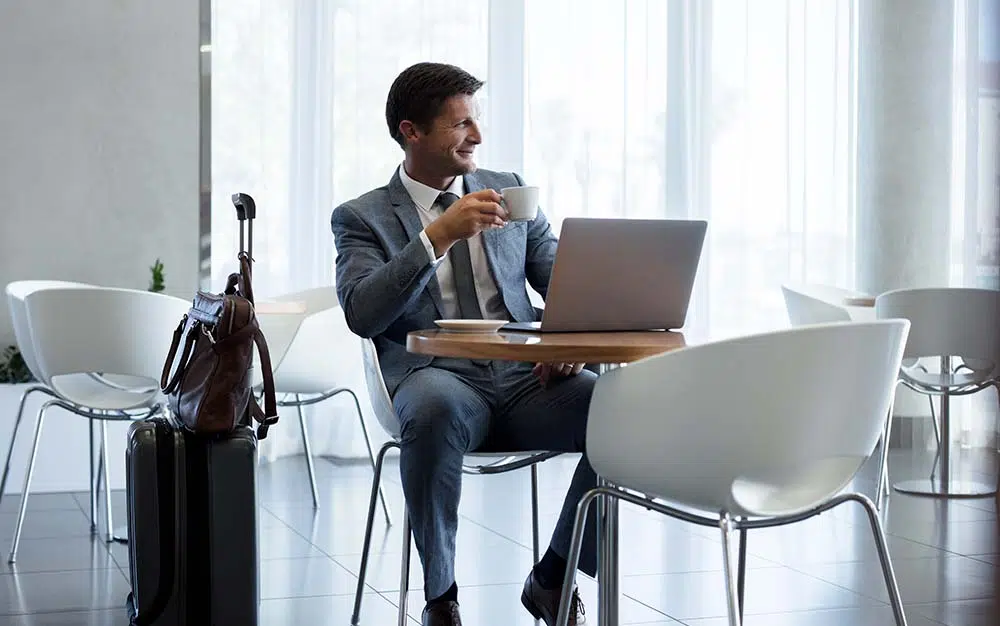 What makes airssist Meet & Greet Services the best at Ithaca Tompkins Regional Airport in Ithaca (ITH)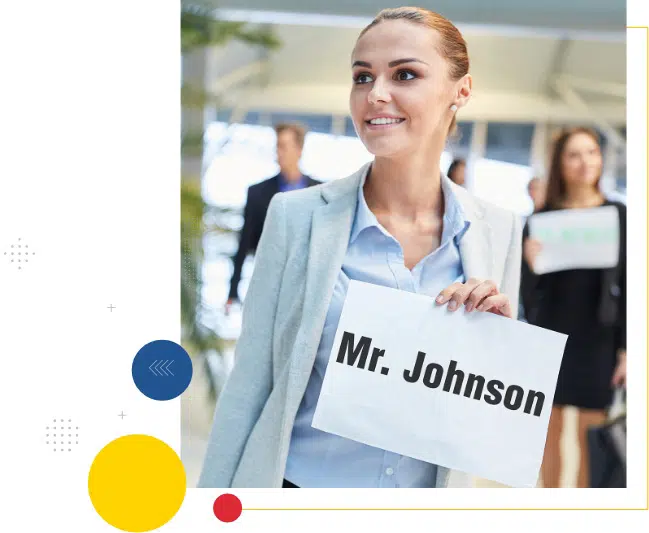 The VIP services provided by airssist at Ithaca Tompkins Regional Airport are the epitome of luxury without limits. It's an opportunity to rethink your expectations and delight in a travel experience where every element has been thoughtfully constructed to exceed your expectations. While there is no VIP terminal, an airssist guarantees that your entire journey radiates opulence and exclusivity.
Choose an airssist's VIP services at Ithaca Tompkins Regional Airport if you want a travel experience beyond the ordinary, where every step is met with customized care and a dash of luxury. Embrace the attraction of a voyage where luxury knows no bounds, and let airssist work its magic to create an experience that will stay with you long after you've left.
What Are Some airssist Services Offered with Airport VIP Services at Ithaca Tompkins Regional Airport in Ithaca (ITH)?
Personalized assistance with airssist crew

Fast-track through Security and Immigration

Local knowledge and support

Priority check-in and security

24-hour airssist VIP service