Feel the reminiscent of an Executive Lounge at
Ingolstadt Manching airport in Manching (IGS) as you book with our VIP Service
With airssist VIP Service at Ingolstadt Manching Airport (IGS) in Manching, Germany, you may enter a world of refined elegance and luxuriate in the pinnacle of luxury. Allow us to take you on a voyage that goes beyond the ordinary, immersing you in an environment reminiscent of a luxury executive lounge, where every moment is embellished with refinement and opulence.
Our team of dedicated specialists will greet you warmly and graciously from the minute you arrive at Ingolstadt Manching Airport. We recognize how valuable your time is, and our seamless meet-and-greet service guarantees that every part of your arrival is handled with the highest care and attention to detail. 
About IGS Airport!
Location: Ingolstadt Manching Airport is located in Manching, a town in the Bavarian region of Germany. It is approximately 50 kilometers north of Munich, the capital city of Bavaria.

Military Airfield: Ingolstadt Manching Airport primarily serves as a military airfield. It is operated by the German Air Force (Luftwaffe) and is an important base for military aviation activities.

Airbus Operations: The airport is also home to an Airbus facility, where various aerospace engineering activities take place. Airbus uses the airfield for testing, development, and assembly of aircraft components.

Runways: Ingolstadt Manching Airport has two runways: Runway 06/24 and Runway 08/26. These runways are primarily used for military operations and testing purposes.

Military Aircraft: The airport is known for accommodating a variety of military aircraft, including fighter jets, transport planes, and helicopters. It serves as a base for the German Air Force's operational and training units.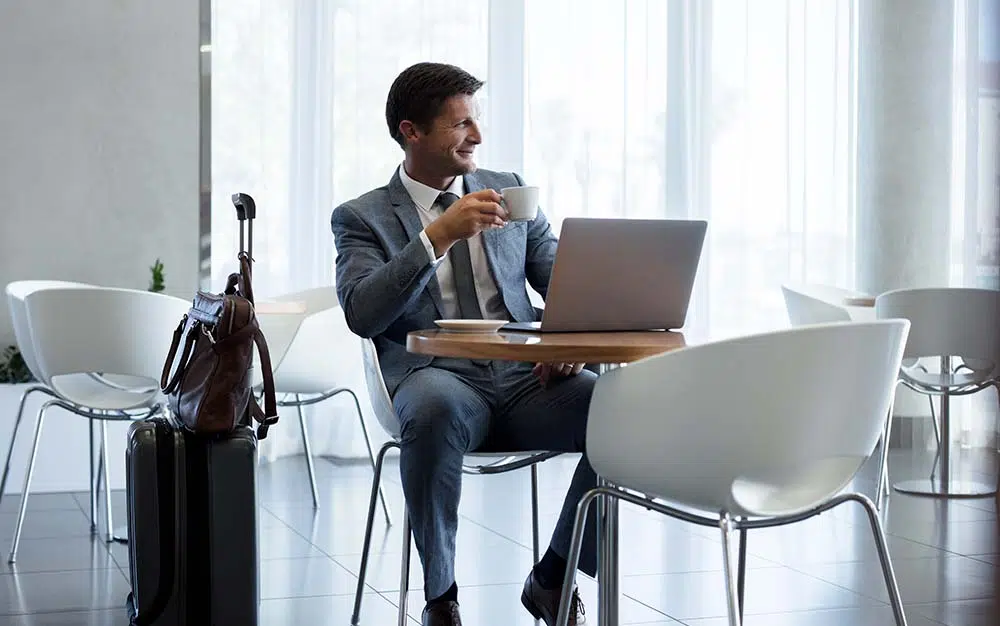 airssist Meet & Greet Services at
Ingolstadt Manching airport in Manching (IGS)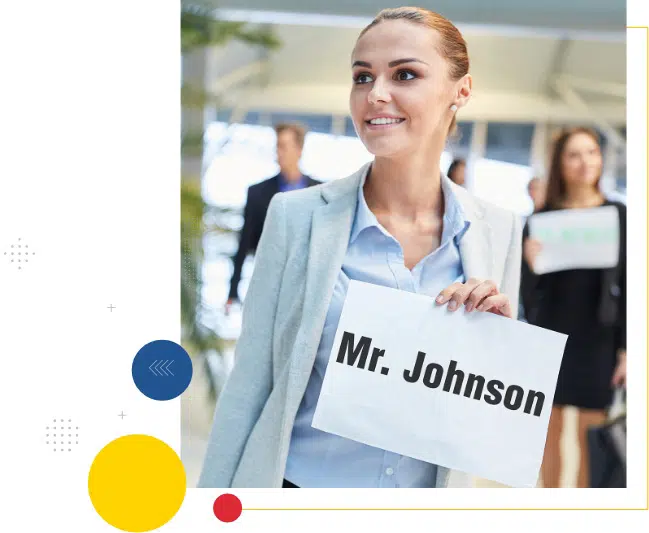 At airssist, we think that true luxury is found in the individual touch. Our team of dedicated specialists is committed to providing a bespoke selection of services tailored to your every wish. We go above and beyond to guarantee your visit is nothing short of amazing, from arranging ground transportation to fast-track services and offering professional advice.
As your departure date approaches, bid farewell to the shelter of our VIP service, knowing that the exquisite service does not end there. Our crew will effortlessly accompany you through the airport, providing a smooth and fast departure experience that will leave you feeling pampered and cared for until the very last moment.
What Are Some Interesting airssist Services Offered at Ingolstadt Manching Airport in Manching (IGS)
The

airssist Meet and Greet Service

for VIPs

Porter Assistance and Baggage Handling

Rapid Track Customs and Immigration clearance

Transfers from the airport and ground transportation arrangements

Tourist Information and Recommendations for Sightseeing

Assistance with Travel Insurance

Currency conversion and banking services