Reserve a Relaxing Transit with airssist VIP Airport 
Service at Imphal airport in Imphal (IMF)
Imphal Airport, set among Imphal's natural landscapes and cultural riches, promises a memorable journey. Among the brilliant colors and hectic surroundings, airssist VIP Service emerges as the key to unlocking an improved travel experience.
Immerse yourself in airssist's outstanding attention to detail and prioritized service. From the moment you arrive at Imphal Airport, our team of dedicated specialists is ready to meet your every need. airssist goes above and above to make your journey memorable, whether it's booking transportation, managing your baggage with care, or creating unique local experiences.
What You Didn't Know About IMF!
Imphal Airport (IMF), a doorway to a world of enchantment, is located among the stunning landscapes and colorful cultural tapestry of Imphal. This little but significant airport is a monument to the region's rich heritage and aspirations. As you enter this enthralling realm, you are enveloped by its people's warmth and traditions' charm. With its contemporary amenities and a single runway, Imphal Airport seamlessly integrates with the surrounding natural splendor, producing a peaceful combination of human ingenuity and nature's grandeur. 
Travelers engage on adventures that unveil Manipur's riches, from its ancient temples and mystical lakes to its bustling festivals and age-old crafts. Imphal Airport is a gateway to the soul-stirring sounds of Manipuri dance, the delectable aromas of traditional food, and the echoes of tales that reverberate in every corner. It is more than an airport; it is a portal to Imphal's heart and an invitation to discover the hidden treasures of this extraordinary land.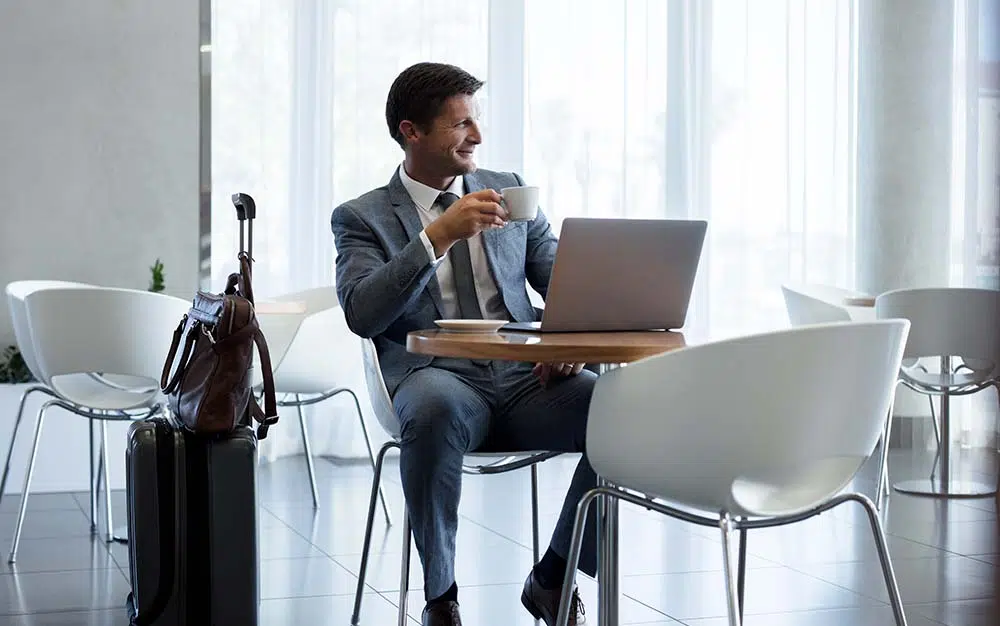 What Makes airssist Meet & Greet at Imphal airport in Imphal (IMF) Different?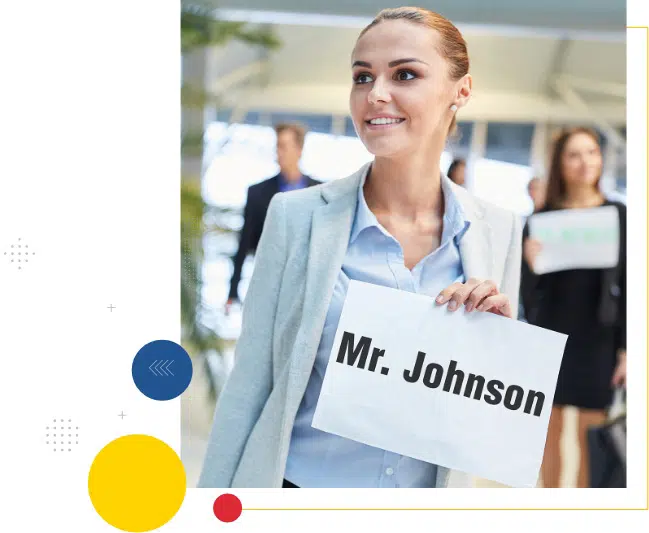 Choose our airssist VIP Service at Imphal Airport to boost your trip experience to new heights. Embrace the spirit of Imphal, where vibrant traditions meet modernity, and let airssist be your trusted companion, ensuring that every part of your experience is nothing short of exceptional.
What makes airssist the Best Airport VIP Service at Imphal Airport in Imphal (IMF)?
The airssist team meets and greets you warmly.

Immigration and security expediting

Personal support from the

airssist crew

A devoted porter

Chauffeured Transfer with multilingual drivers

Priority boarding

Convenient booking platform

Check-ins that are expedited