Elevate your travel experience at Ilorin International Airport (ILR) in Ilorin, Nigeria like in an Executive Lounge by booking with VIP Service
Embark on a journey of elevated elegance and personalized service by booking the VIP service with airssist at Ilorin International Airport (ILR) in Ilorin, Nigeria. Prepare to experience a level of sophistication and comfort that rivals the ambiance of a luxurious executive lounge. 
Step into a realm of exclusive privileges and personalized attention as you enter the airssist VIP service at Ilorin International Airport. From the moment you arrive, you will be greeted with a sense of exclusivity and sophistication that sets the tone for your entire journey. Every detail is thoughtfully crafted to ensure that you feel like a distinguished guest, enveloped in an atmosphere of refined luxury.
Indulge in the epitome of comfort and relaxation as you enter the exclusive VIP lounge. Immerse yourself in plush seating arrangements, elegant decor, and serene surroundings that transport you to a haven of tranquility. Whether you seek a moment of repose or wish to catch up on work, the VIP service provides a sanctuary of comfort and privacy, shielding you from the hustle and bustle of the airport.
Great things to know about ILR Airport!
Location: Ilorin International Airport is situated in the city of Ilorin, which is the capital of Kwara State in Nigeria. It is located in the western part of the country.

Airport Code: The IATA code for Ilorin International Airport is ILR, while the ICAO code is DNIL.

Runway: The airport has a single asphalt runway that measures approximately 3,600 meters (11,811 feet) in length. It is capable of handling various types of aircraft.

Terminal: Ilorin International Airport has a terminal building that serves both domestic and potentially some international flights. The terminal provides facilities such as check-in counters, departure and arrival gates, baggage handling areas, and passenger amenities.

Airlines and Destinations: Several domestic airlines operate flights to and from Ilorin International Airport, connecting it to various cities within Nigeria. The airlines operating at the airport may vary over time, so it is advisable to check with the airport or airlines for the latest information on routes and schedules.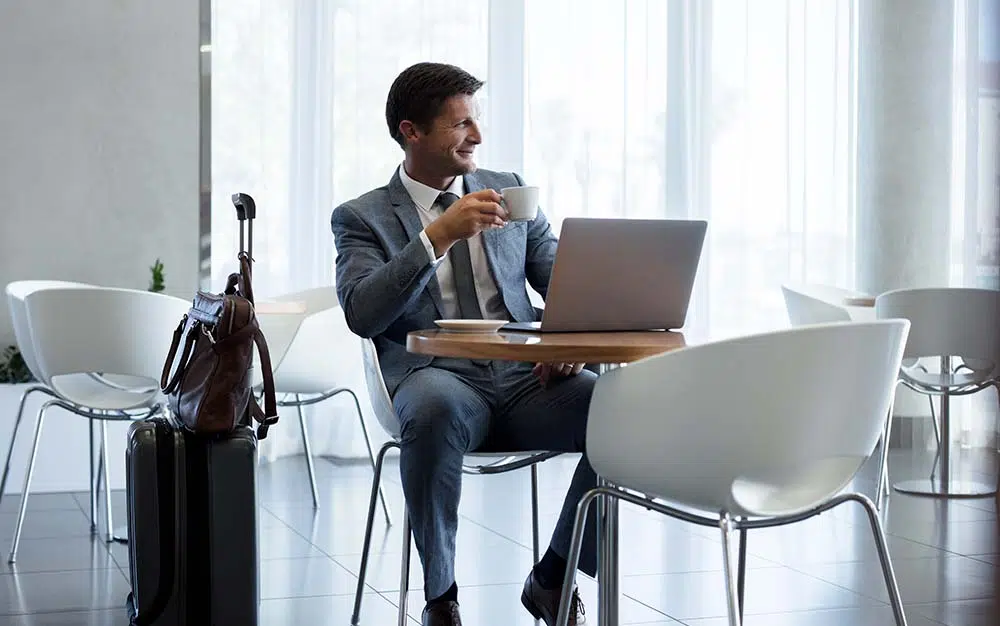 Why airssist is the top travel companion for your Meet & Greet Services at Ilorin International Airport (ILR) in Ilorin, Nigeria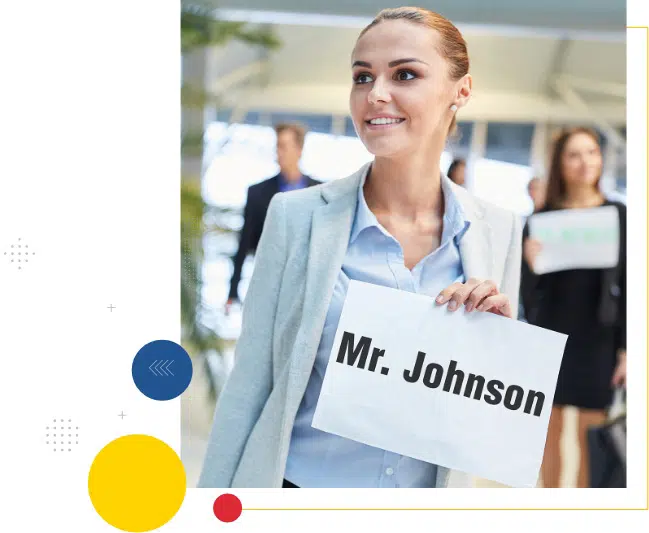 The airssist understands that each traveler is unique and deserves tailored assistance. With the VIP service at Ilorin International Airport, dedicated staff members will be at your service, ensuring that every aspect of your journey is seamless and catered to your preferences. From personalized travel arrangements to concierge services, the airssist team is committed to surpassing your expectations and ensuring a truly memorable experience.
Elevated Amenities: Immerse yourself in a world of exclusive amenities that enhance your stay at the VIP lounge. Stay connected with complimentary high-speed Wi-Fi, ensuring you can effortlessly attend to your business or leisure needs. Freshen up in luxurious restroom facilities, allowing you to rejuvenate before or after your flight. The VIP service by airssist leaves no detail untouched, offering a range of thoughtful amenities that add an extra touch of luxury to your time at Ilorin International Airport.
Some airssist Services are Offered with Airport VIP Services at Ilorin International Airport (ILR) in Ilorin, Nigeria.
Personalized assistance by airssist staff

Fast-track through immigration

A dedicated porter for handling baggage throughout

Priority service during check-in and security

Full time

airssist VIP Service