Discover the same level of satisfaction of a Private Lounge Service at Gondar Airport in Gondar (GDQ) as you choose to book the Airport VIP Services.
Consider landing at Gondar Airport (GDQ), a small regional airport located in the historic city of Gondar, Ethiopia. As soon as you get off the airport, you are intrigued by this enchanting destination's rich cultural legacy and dynamic energy. Instead of navigating the airport's meager facilities on your own, imagine yourself relishing in the pleasures and exclusivity of airssist VIP Services, equivalent to the luxurious environment of a luxury executive lounge.
Booking airssist VIP Services at Gondar Airport means immersing yourself in a world where every aspect is precisely sculpted to provide a seamless and opulent travel experience. From the minute you arrive, a dedicated team of trained specialists stands ready to cater to your every need, ensuring that your journey is a success.
About GDQ Airport!
Gondar Airport is situated approximately 18 kilometers (11 miles) southeast of the historic city of Gondar in the Amhara Region of Ethiopia.

Size: It is a relatively small airport, primarily serving domestic flights and a few limited international routes.

The airport has a single terminal building that handles both arrivals and departures. While it may not offer extensive amenities, it provides the essential services needed for a comfortable travel experience.

Gondar Airport is mainly served by Ethiopian Airlines, the national carrier of Ethiopia. The flight schedule varies, with domestic flights connecting Gondar to other major cities within Ethiopia, such as Addis Ababa, Bahir Dar, and Lalibela.

Gondar Airport is a gateway for tourists visiting the historic city of Gondar and the surrounding region. Gondar is known for its well-preserved medieval castles, ancient churches, and rich cultural heritage. The airport provides convenient access for travelers seeking to explore the historical sites and attractions of Gondar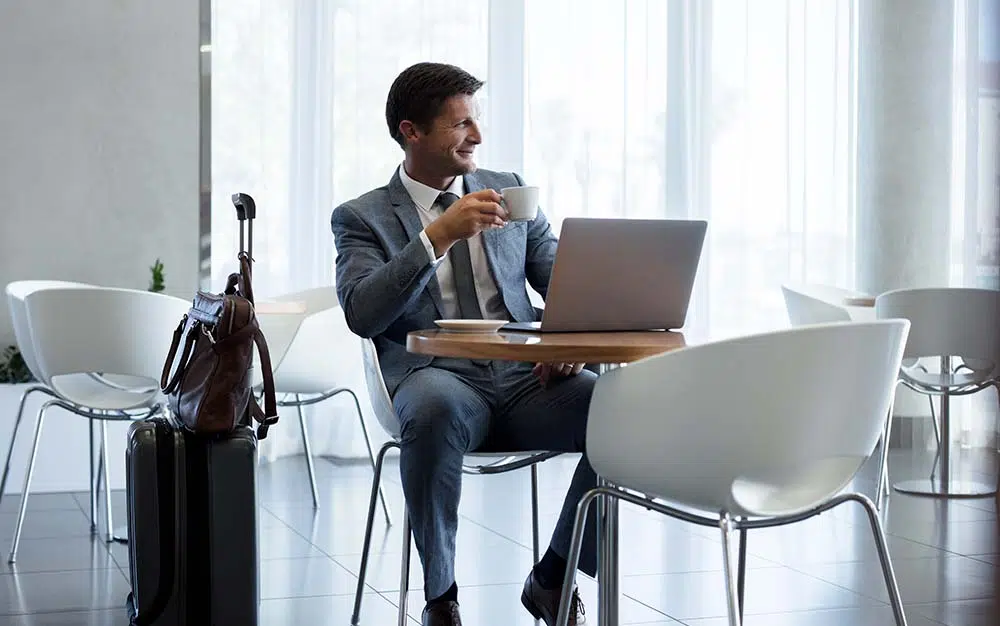 airssist Meet & Greet Services at Gondar airport in Gondar (GDQ)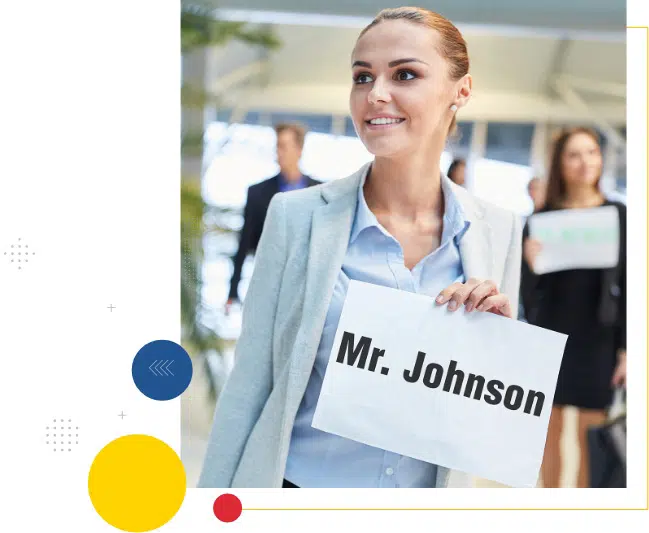 Stepping into the realm of airssist VIP Services at Gondar Airport transports you to a haven of sophisticated elegance. Consider a private hideaway with exquisite taste and elegant furniture. The environment exudes refinement, engulfing you in a setting reminiscent of a high-end executive lounge.
Settle into a luxurious, comfortable chair as you are met by a personal concierge eager to care for your needs. The airssist VIP Services staff works to provide a high level of service, from arranging expedited travel through security and immigration to guaranteeing the smooth handling of your bags.
What Are Some Interesting airssist Services Offered at Gondar Airport in Gondar (GDQ)?
Meet and Greet Services

Fast Track Services for immigration, security and check-in

VIP Transfers

Baggage Handling

Consistent

airssist

VIP Service

Very convenient booking platform

Special VIP assistance throughout

Committed porters every step of the way