Let airssist Tailor Airport Services at Goma International Airport in Goma (GOM) to Make You Feel Like in a Heavenly VIP Lounge Access
The airssist VIP services provide you with specialized and tailored care from the time you foot into the airport. A professional representative will be by your side, ensuring that your every need is handled with the utmost care and attention. We will manage all of the details, allowing you to relax and enjoy your journey.
With airssist VIP services, you may immerse yourself in a world of exquisite comfort and quiet. Get the feeling similar to a private lounge, designed to give a calm and intimate environment away from the bustling masses. 
airssist VIP services prioritize your time and efficiency. Take advantage of expedited check-in and security processes, which allow you to skip lines and save time. With accelerated processes, you can maximize your work or engage in leisure activities without worrying about time limits.
Some Interesting Things to Know About GOM  Airport!
The airport, which was initially built with a paved 3000 m runway and a huge terminal and apron, has not recovered after the 2002 eruption of the volcano Nyiragongo, 14 kilometers to the north. 

Except for aid groups and the United Nations, the airport couldn't handle large planes. A stream of fluid lava 200 m wide spilled onto the runway and across the city center as far as the lake shore, covering over the northern 1000 m of the runway and isolating the terminal and apron, which were only connected by taxiway to the northern end. 

Both the Air Force of the Democratic Republic of the Congo and MONUSCO peacekeeping personnel utilize Goma International Airport.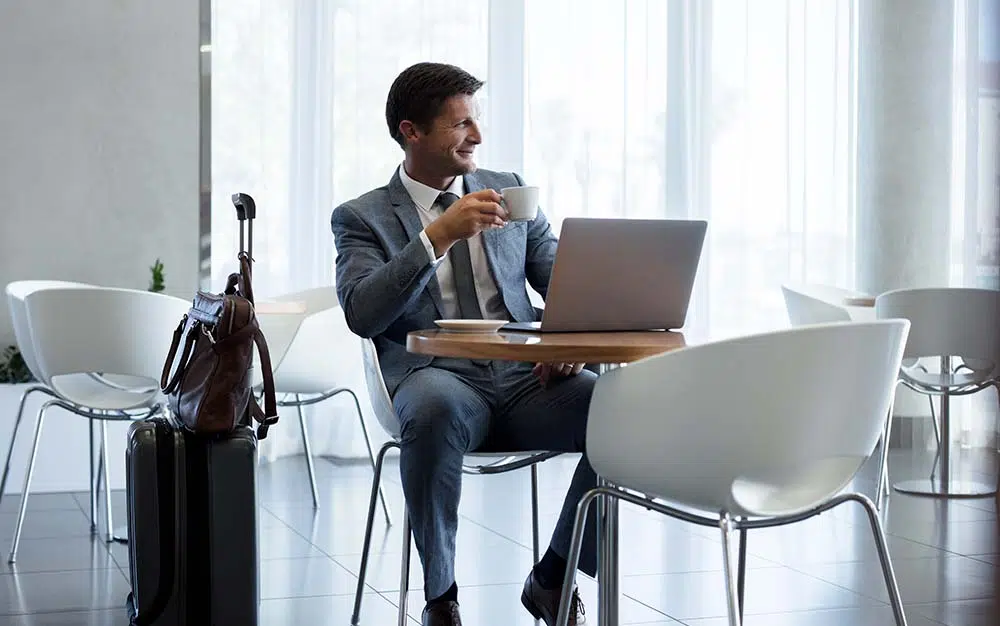 What Makes airssist Meet & Greet Services at Goma International Airport in Goma (GOM) The Best?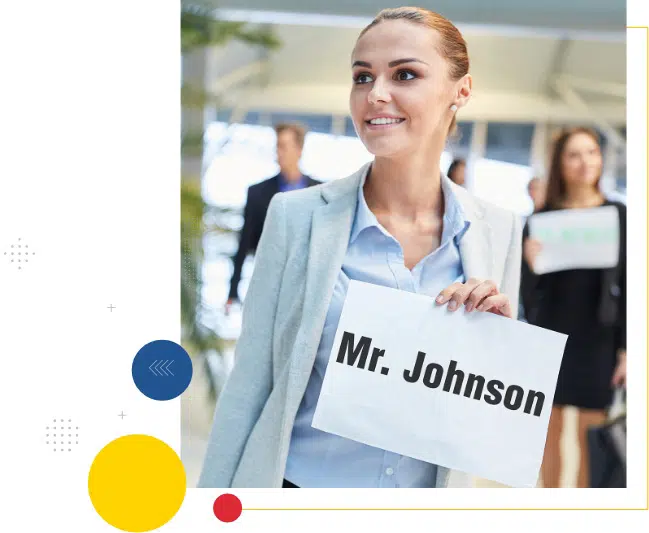 The airssist Meet & Greet Services at Goma International Airport (GOM) stands out as the finest option for travelers looking for a flawless and personalized airport experience. The airssist ensures that every part of your journey is taken care of from the moment you step foot in the airport, giving you unrivaled convenience and comfort.
First and foremost, the airssist provides a pleasant and friendly meet & greet service. When you arrive at Goma Airport, you will be greeted by a skilled and informed representative who will assist you every step of the way. They will walk you through airport procedures such as immigration, customs, and baggage claim, assuring a seamless and trouble-free journey.
What Are Some airssist Airport VIP Services at Goma International Airport in Goma (GOM)?
Meet and greet services upon arrival

Fast-track assistance through immigration and customs

Dedicated airport concierge to assist with check-in and baggage handling

Access to exclusive

airssist VIP Service

with complimentary refreshments

Priority boarding and assistance with security clearance

Personalized assistance throughout the airport journey

Expedited transit services for connecting flights

Transportation arrangements to and from the airport