Accept the invitation to pamper with the extraordinary VIP Service like with a Private Lounge Service at Godthaab Nuuk Airport in Nuuk (GOH)
Imagine landing at Godthaab Nuuk Airport (GOH) in Nuuk, Greenland, and being met by a team of dedicated specialists ready to meet your every need. That is exactly what you can expect when you hire airssist VIP Services at this airport. From the time you step off the airport, you will be greeted with elegance and individualized care that will make you feel like a VIP.
First and foremost, airssist VIP services provide you with unique access to exceptional VIP Services at Godthaab Nuuk Airport. This personalized feeling is intended to provide a serene and comfortable setting in which you may relax and unwind before or after your journey. It's the ideal getaway from the hustle and bustle, with luxurious couches, complimentary refreshments, and a tranquil ambiance.
About GOH Airport!
Nuuk Airport, officially known as Nuuk Airport (Godthaab Airport), is an international airport serving the city of Nuuk, the capital of Greenland. The airport is located approximately 4 kilometers (2.5 miles) northeast of Nuuk city center. It is the main gateway for travelers arriving in Nuuk and connecting to other domestic and international destinations.
Nuuk Airport offers both domestic and international flights, serving as a vital transportation hub for the region. The airport facilitates connections to various destinations in Greenland, including towns and settlements along the coast. It also operates flights to and from Iceland, allowing for international travel options.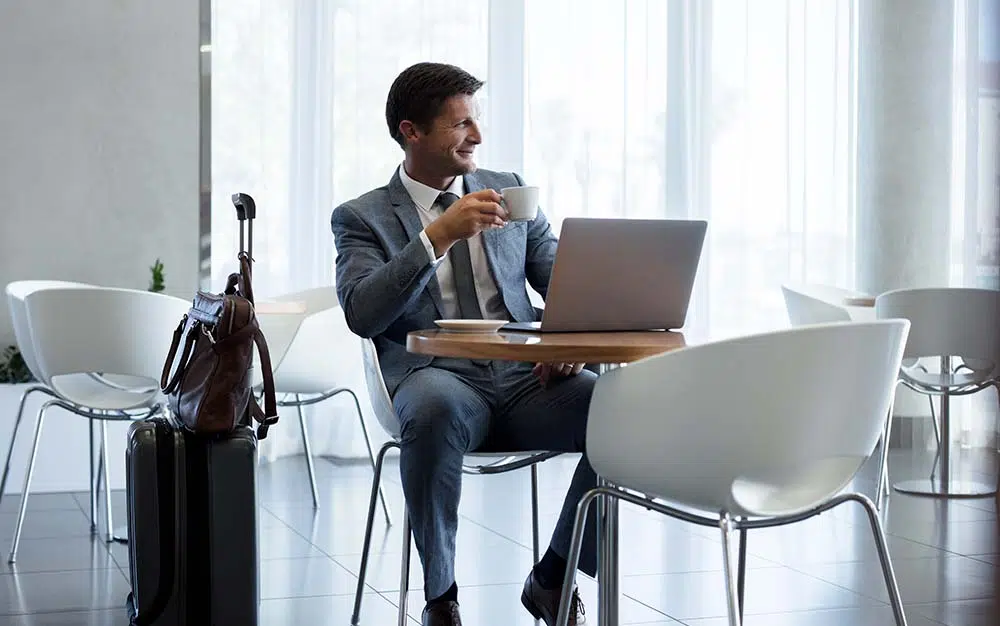 airssist Meet & Greet Services at
Godthaab Nuuk airport in Nuuk (GOH)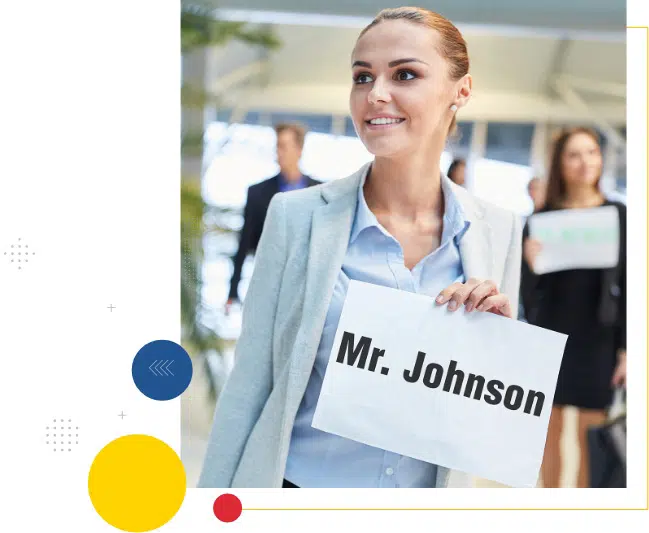 The advantages of airssist VIP services extend beyond lounge access. When you arrive at the airport, you will be greeted by a specialized greeter who will assist you with check-in, security procedures, and luggage handling. No more standing in long lines or dealing with the stress of navigating the airport on your own. Your greeter will ensure a smooth and efficient experience from start to finish.
Furthermore, airssist VIP services provide expedited immigration and customs processing, saving you time and reducing unnecessary delays. You'll glide through the formalities with the help of a specialized agent who will guide you through the procedure, assuring you a seamless and hassle-free experience.
What Are Some Interesting airssist Services Offered at
Godthaab Nuuk airport in Nuuk (GOH)?
Quick immigration and customs clearance

Meet and greet services upon arrival 

Personalized

airssist airport service

Baggage handling and Porter services

Assistance with transfers

Check-in and security clearance are both expedited.

24-hour assistance