Step into your own world of comfort at Gjakova airport (DJK) in Gjakova. Let airssist VIP Service make you feel like in an Executive Lounge away from the hustle and bustle.
Step into a world of exceptional luxury and privilege by booking the airssist VIP service with airssist at Gjakova Airport (DJS) in Gjakova, Kosovo. Prepare to be enchanted by an experience that mirrors the sophistication and elegance of a lavish executive lounge. Here's why booking the VIP service with airssist at Gjakova Airport is an extraordinary choice:
As you step off your flight, the airssist VIP service at Gjakova Airport embraces you with an atmosphere of refined opulence. Every aspect is thoughtfully crafted to create a space that exudes exclusivity and tranquility. Immerse yourself in an environment that seamlessly combines lavish comfort with a sense of serenity.
Indulge in the epitome of relaxation and luxury as you enter the exclusive VIP lounge. Lounge in plush seating while savoring the spaciousness and privacy it offers. The airssist VIP service ensures that every moment spent in the lounge is dedicated to your utmost well-being, providing a respite from the bustling airport ambiance.
Great things to know about DJK Airport!
Location: Gjakova Airport is located in the city of Gjakova in Kosovo. It serves as a transportation hub for travelers in and out of the region.

Facilities: Airports typically have a range of facilities to accommodate passengers, including terminals, check-in counters, security checkpoints, baggage handling areas, and various amenities like shops, restaurants, and currency exchange services. The specific facilities at Gjakova Airport may vary, so it is recommended to check with the airport authorities for the latest information.

Airlines and Destinations: Gjakova Airport may have limited airline services and destinations, depending on its size and regional connectivity. It is advisable to check with the airport or airlines for the most up-to-date information on the airlines operating at Gjakova Airport and the destinations they serve.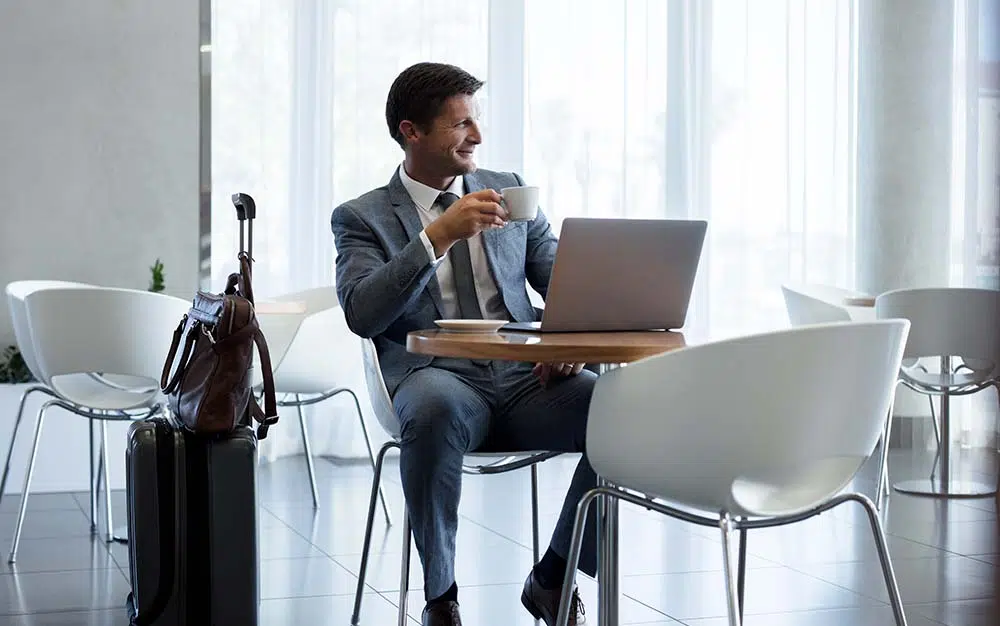 Why airssist is the top travel companion for your Meet & Greet Services atGjakova Airport (DJK) in Gjakova?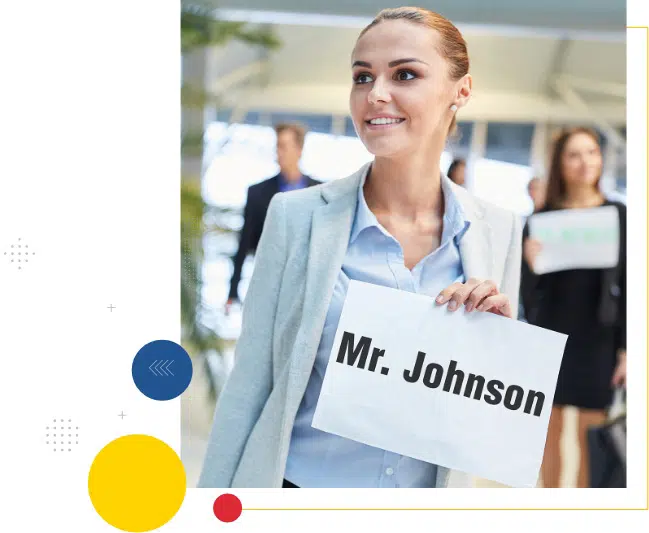 Immerse yourself in an array of exclusive amenities that enhance your VIP experience. Stay connected with complimentary high-speed Wi-Fi, allowing you to attend to work or leisure needs effortlessly. Freshen up in luxurious restroom facilities that offer privacy and comfort. With the airssist VIP service, no detail is overlooked in ensuring that every aspect of your journey is marked by luxury and convenience.
Booking the VIP service with airssist at Gjakova Airport is an invitation to indulge in a world of distinction and sophistication. From the elegant ambiance to the personalized service, every element is thoughtfully curated to create an unforgettable travel experience. Elevate your journey, revel in ultimate comfort, and embrace the unmatched privileges that come with the airssist VIP service. Discover a new level of travel luxury at Gjakova Airport.
Some airssist Services are Offered with Airport VIP Services at Gjakova airport (DJK) in Gjakova
Personalized experience with a personal greeter at the airport

Fast-track through immigration

A dedicated porter for handling baggage throughout

Priority service during check-in and security

24-hour

airssist VIP Service