Be greeted with warm smiles of airssist team at General Santos International airport in General Santos. Book GES Airport Services to enjoy the aura of an Executive Lounge
Step into a world of unparalleled luxury and exclusivity when you book with airssist VIP Service at General Santos International Airport (GES). Elevate your travel experience and indulge in an executive lounge-like service that will leave you feeling pampered and rejuvenated before your flight.
Imagine that as you arrive at the airport, a team of dedicated and highly trained professionals from airssist greets you with warm smiles and a personalized welcome. We whisk you away from the bustling crowds, swiftly handling all the necessary check-in procedures and luggage arrangements on your behalf. What more would you want than to be treated like a true VIP in a paradise?
About GES Airport!
General Santos International Airport is located in Barangay Fatima, General Santos City, in the province of South Cotabato, Philippines. It is situated on the southern part of the island of Mindanao.

The airport is named after General Paulino Santos, a prominent Filipino military leader and the founder of General Santos City.

General Santos International Airport has a single terminal building that handles both domestic and international flights. The terminal is designed to accommodate the growing number of passengers and provides modern facilities and amenities.

The airport has a single asphalt runway, designated as Runway 03/21. It measures approximately 3,000 meters (9,843 feet) in length, making it capable of accommodating various types of aircraft.

General Santos International Airport serves as an important gateway to the southern Philippines, particularly to the provinces of South Cotabato, Sarangani, Sultan Kudarat, and other nearby regions. It caters to both domestic and international passengers.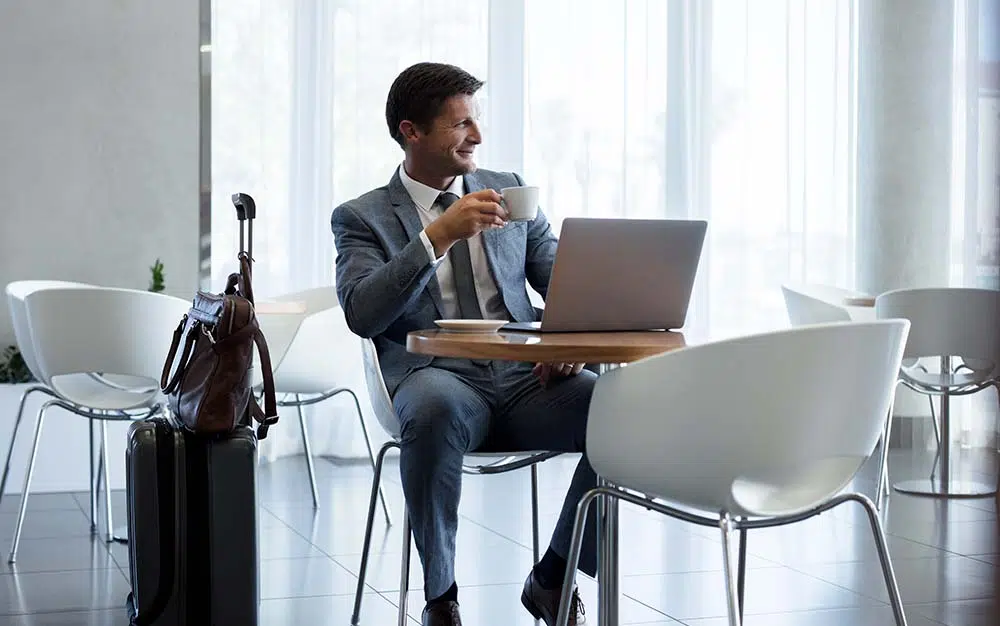 airssist Meet & Greet Services at General Santos International Airport in General Santos (GES)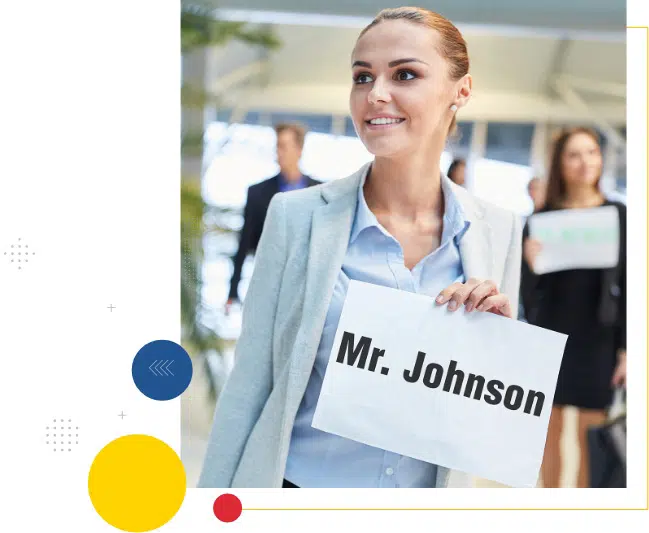 Escape the monotony of airport noise and chaos by indulging in a rejuvenating spa treatment. Pamper yourself with a soothing environment with a very attentive staff by your side. Let the stress of travel melt away as skilled therapists tend to your every need, leaving you feeling revitalized and ready for your next adventure.
Should you require any assistance with travel arrangements, the airssist's dedicated concierge team is at your disposal. From last-minute flight changes to ground transportation arrangements, we are there to cater to your every request, providing you with a seamless and stress-free travel experience.
What Are Some Interesting airssist Services Offered at
General Santos International Airport in General Santos (GES)?
Meet and Greet Service

Fast Track Services

Lounge Access

Baggage Handling

Airport Transfers

VIP Services with

airssist