Get Access to the VIP Private Lounge = at Gaya Airport in Gaya (GAY)
Consider the airssist Airport Executive Lounge at Gaya Airport (GAY) if you want an extra unique travel and private experience. It's ideal for individuals who wish to make their travel genuinely memorable with premium VIP services and amenities.
The lounge provides a private waiting room and everything opulent for your stay. Throughout the day, delicacies on-site deliver excellent snacks and drinks. The icing on the cake? You'll have private boarding and fast-track security, allowing you to breeze through airport requirements quickly.
In addition to these premium amenities, the airssist Airport Executive Lounge at Gaya Airport offers a handy personal assistant service. We have skilled staff on hand to assist you with organizing your travel paperwork or booking transfers and accommodations.
Facts About GAY Airport
Gaya Airport is roughly 5 kilometers (3.1 miles) west of Gaya city center.

The airport is significant religiously and culturally since it serves as the primary entrance for pilgrims visiting the Mahabodhi Temple in Bodhgaya. The temple is a UNESCO World Heritage monument that commemorates the location where Gautama Buddha is claimed to have received enlightenment.

The airport has a single asphalt runway, 09/27, which is approximately 2,286 meters (7,500 ft) long. It can accommodate small to medium-sized aircraft.

Gaya Airport primarily serves domestic flights inside India. Regular flights to and from the airport are provided by airlines such as Air India, SpiceJet, and IndiGo. During high pilgrimage seasons, the airport also receives some foreign charter flights.

Gaya Airport offers basic passenger facilities, including as check-in counters, security screening, baggage claim, and a small waiting area.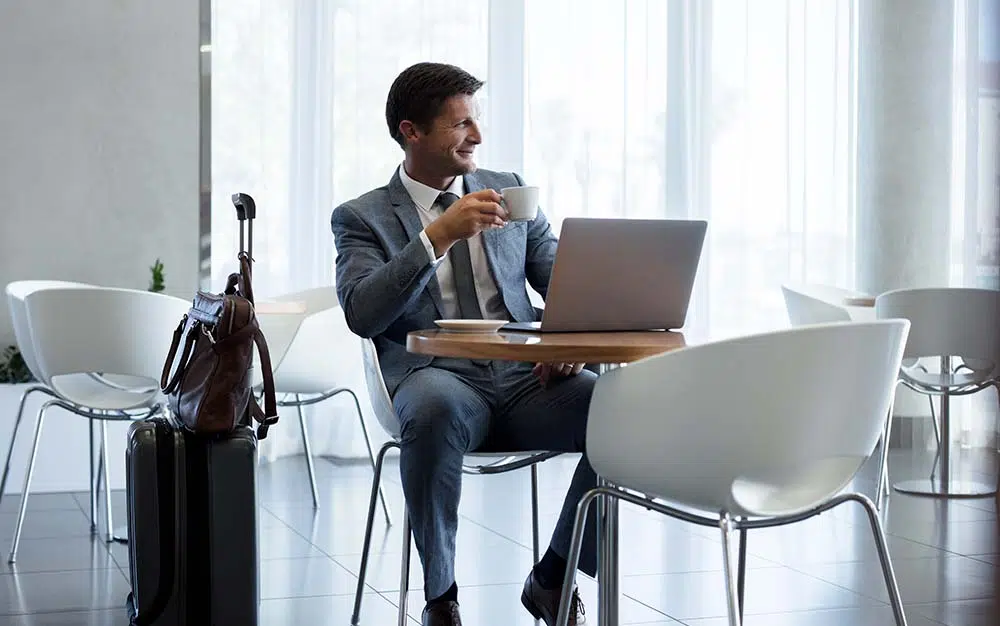 Why do you need airssist Airport VIP Private Lounge Service at Gaya airport in Gaya  (GAY)?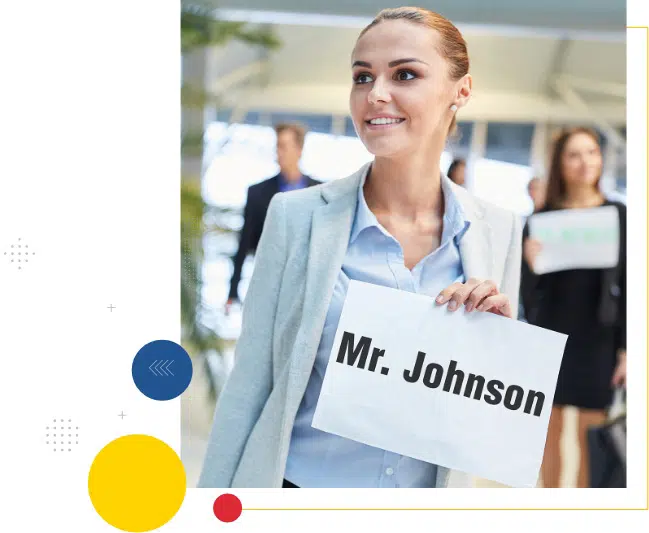 The airssist Airport Executive Lounge provides a simple and effective solution to make your journey from Gaya Airport easier. With its special VIP services and amenities, you can enjoy luxury comforts while waiting for your aircraft, as well as faster and private security clearance and priority boarding. In addition, the lounge provides important personal assistant services to assist you with organizing travel papers or arranging transport and lodging. So, if you're seeking for a genuinely unique travel experience, the airssist Airport Executive Lounge is an excellent option.
What makes airssist the best partner for Airport VIP Services and VIP Terminal at Gaya Airport in Gaya (GAY)?
When you disembark the plane, you will be greeted individually by a professional helper. 

Escort to/from the Private seating section to/from the airplane in an executive Tarmac limousine

Private valet parking

Priority luggage check-in with

airssist VIP Services 

Commited porter 

Global coverage

Luxury and seclusion for your next travel to the airport.