Experience the highest level of Luxury by booking airssist VIP Services at Gallatin Field airport in Bozeman (BZN)
Step into the enchanted world of air travel at Gallatin Field Airport (BZN) in Bozeman, Montana, where every moment is a tribute to the elegance and customized care. By selecting airssist VIP Service at BZN, you open the door to a world of incomparable convenience and luxury, transforming your travel into a fantastic experience.
The airssist VIP staff welcomes you with open arms from the time you arrive. Our skilled greeters greet you with a genuine smile and guide you through a flawless and fast arrival process. Say goodbye to lines and delays as you are transported away to a world of comfort and relaxation.
Facts About BZN Airport
Gallatin Field Airport is in the picturesque Gallatin Valley, approximately 8 miles northwest of downtown Bozeman. It is the region's major commercial airport.

The airport has a single asphalt runway that is 9,500 feet long and can accommodate various aircraft sizes, including large commercial jets.

BZN has a contemporary and efficient terminal building that serves both domestic and international travelers. The terminal has check-in counters, security checkpoints, boarding gates, baggage claim facilities, rental car services, and eating options.

BZN is served by numerous major airlines, which provide both local and seasonal international flights. Delta Air Lines, United Airlines, American Airlines, Alaska Airlines, and Allegiant Air all provide regular flights to and from the airport. Popular destinations include major US cities such as Denver, Seattle, Minneapolis, Chicago, and Los Angeles.

Over the years, passenger traffic at Gallatin Field Airport has increased significantly. It is a significant gateway for tourists visiting Yellowstone National Park, Big Sky Resort, and other nearby attractions. BZN has seen an increase in passenger numbers in recent years, reflecting the region's attractiveness as a vacation destination and expanding economic influence.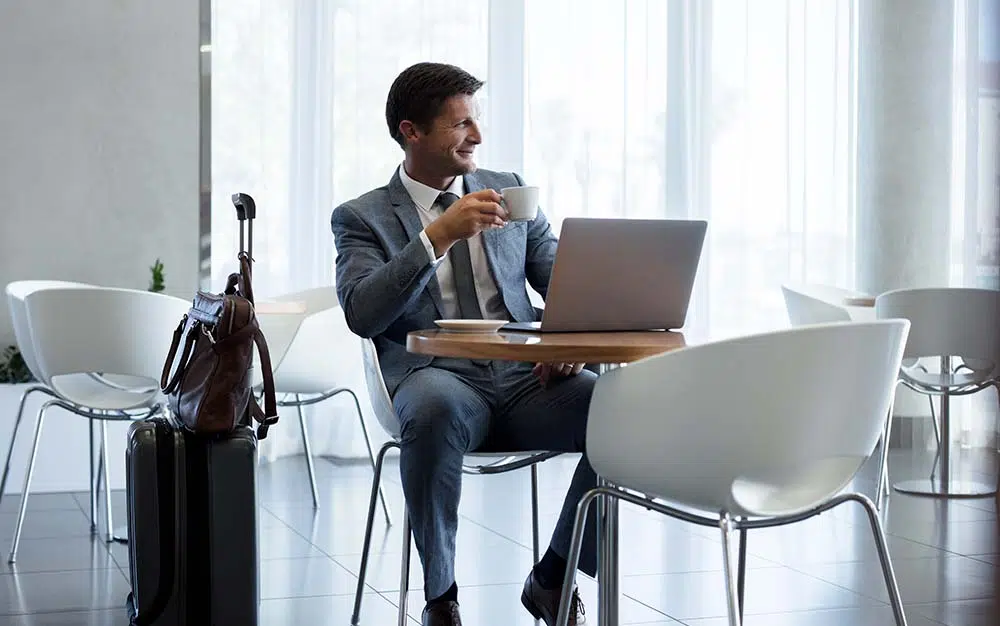 Why do you need airssist meet and greet and airport assistance at Gallatin Field Airport in Bozeman (BZN)?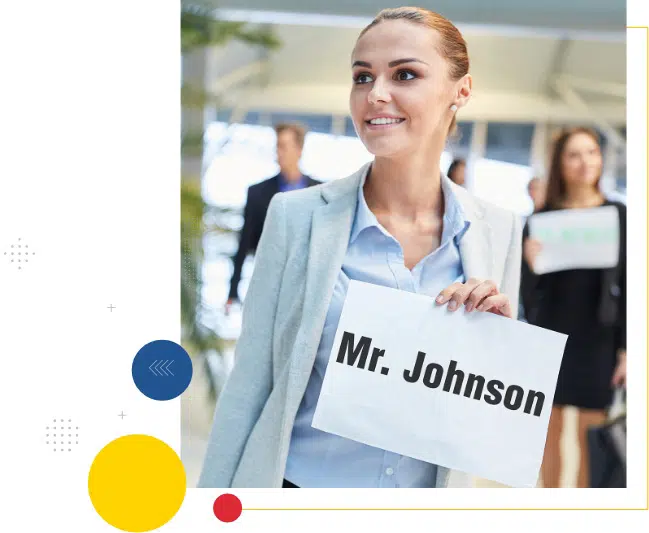 The airssist VIP Service goes beyond ordinary luxury. Our dedicated team of professionals handles baggage and coordination with the required authorities to fast-track, so you can focus on enjoying your travel without worry.
As your departure time approaches, your airssist concierge leads you smoothly through security and customs, delivering a stress-free experience. As you enter the airport, you will feel like a true VIP.
By hiring airssist VIP Service at Gallatin Field Airport, you may take your trip experience to new heights. Accept the convenience, customized attention, and unsurpassed comfort that airssist offers. Allow airssist to reinvent your travel experience, making your time at the airport a treasured memory.
Enjoy the extraordinary and relish every second of your flight with airssist VIP Service at BZN. Set out on a journey that will take you beyond the ordinary, leaving you with memories of a remarkable travel experience.
What makes airssist the best partner for Airport VIP Services at Gallatin Field Airport in Bozeman (BZN)?
VIP royalty is personally greeted by the airssist. 

Drivers who are multilingual experts

A personal assistant in the VIP section handles passport control, security, customs, and other airport duties.

Overcome language barriers

Priority security inspection

Priority bag check-in counters

Considerate

VIP airssist Services

24-hour service

Excellent value & elite experience

Airport lounge access when available