Book for impeccable service in an Executive Lounge with airssist VIP Service Fredericton airport in Fredericton (YFC)
Step into a world of unparalleled luxury and sophistication by booking the airssist VIP service at Fredericton Airport (YFC) in the charming city of Fredericton, Canada. Prepare to be treated like a true VIP and experience the epitome of elegance, akin to the feeling of a luxurious executive lounge.
From the moment you arrive at the airport, the airssist team will ensure that every aspect of your journey is seamless and extraordinary. Our commitment to personalized attention and impeccable service sets the stage for an exceptional travel experience that will leave you feeling pampered and esteemed.
Interesting Facts About YFC Airport!
Fredericton Airport is located approximately 15 kilometers northeast of downtown Fredericton, the capital city of New Brunswick, Canada. Its convenient location provides easy access to the city and surrounding areas.

The airport features a single asphalt runway, measuring approximately 2,591 meters (8,500 feet) in length. The runway can accommodate a wide range of aircraft sizes and types.

The terminal building at Fredericton Airport offers modern facilities and amenities for travelers. It houses check-in counters, security checkpoints, baggage claim areas, and various services to ensure a comfortable and convenient experience.

Fredericton Airport serves as an important transportation hub for the region. It handles a significant number of domestic and international flights, connecting travelers to various destinations across Canada and beyond.

Several airlines operate at Fredericton Airport, providing regular scheduled flights to popular destinations. Passengers can choose from a range of carriers, including major airlines and regional carriers, offering a variety of travel options.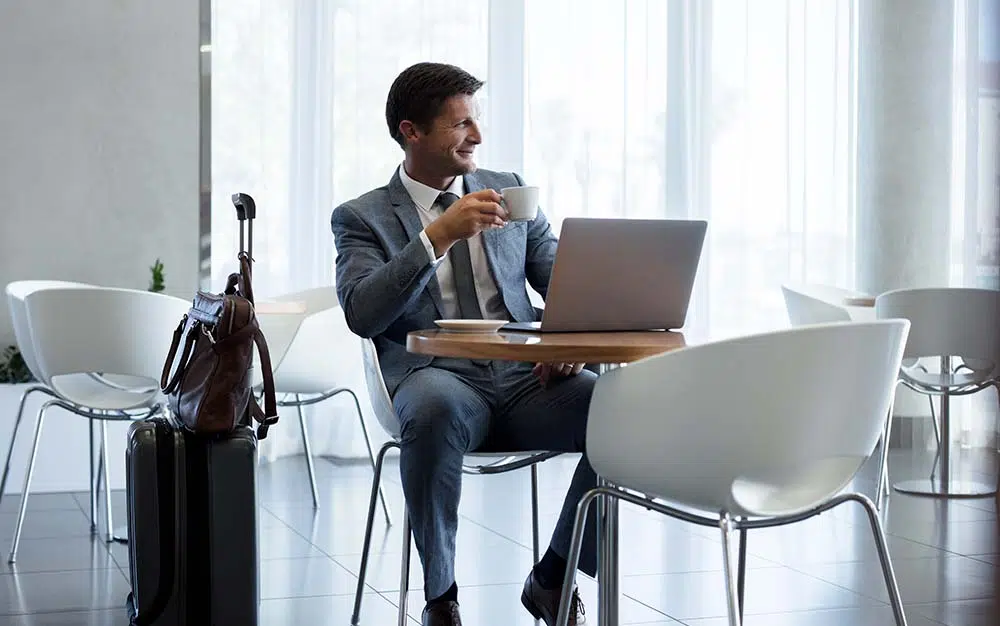 Why is airssist Meet & Greet Services the best travel partner at Fredericton Airport in Fredericton (YFC)?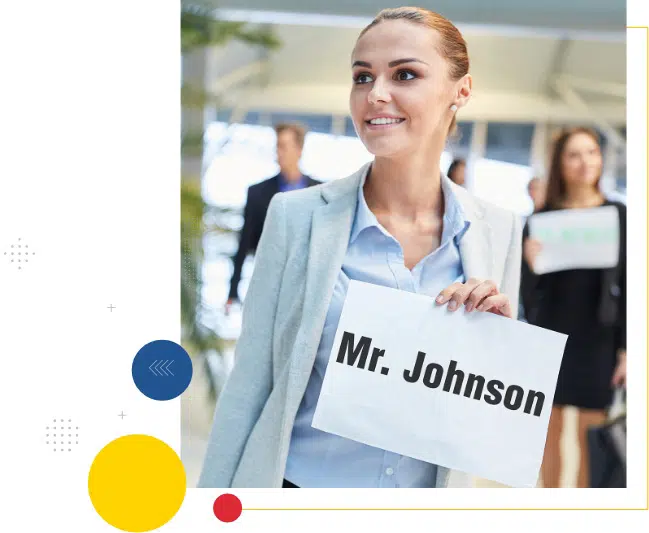 Escape the crowds and immerse yourself in the serene ambiance that resembles a VIP lounge. Whether you desire a moment of relaxation, a refreshing snack, or a quiet space to unwind, the airssist VIP service at Fredericton Airport provides the perfect sanctuary. Enjoy exclusive amenities and attentive service, creating an environment that epitomizes luxury and comfort.
Moreover, the airssist VIP service at Fredericton Airport offers a seamless and stress-free travel experience from start to finish. From personalized assistance with check-in and security procedures to efficient handling of your baggage, their dedicated team ensures that every detail is taken care of with utmost care and professionalism.
Some Interesting airssist Services are Offered at Fredericton Airport in Fredericton (YFC)
Dedicated

airssist VIP meet and greet

service

Fast-track priority check-in and security clearance

Personalized assistance with baggage handling

Expedited immigration and customs procedures

Private transfers between the aircraft and the terminal

Assistance with flight connections and transfers