Enjoy a pleasant meet & greet at Enrique Malek International Airport in David (DAV) with airssist VIP Service. Feel like indulging in an Executive Lounge with the unique hospitality offered by the airssist VIP crew.
When you book VIP service with airssist at Enrique Malek International Airport in David (DAV), you will enter a world of elegance and exclusivity. Our skilled and pleasant team will meet you from the time you arrive and will give you a genuinely magnificent experience. When you enter DAV with our VIP Service, you'll be transported to a haven of comfort and calm reminiscent of an opulent executive club.
Indulge in the elegance of our VIP Service, where every detail has been meticulously designed to improve your trip experience. Sink into a luxurious atmosphere while enjoying a variety of VIP Services. Our devoted team will attend to your every need, ensuring your comfort.
Great things to know about DAV Airport!
Enrique Malek International Airport is located in David, the capital of the Chiriqu Province in western Panama. It is a key hub for both domestic and international aircraft.

The airport has seen major development in recent years, including the construction of a new passenger terminal. The modern terminal building provides increased amenities and services for travelers, ensuring a comfortable and efficient experience.

The airport is named for Enrique Malek, a notable Panamanian aviator and national hero. Malek was well-known in Panama for his contributions to aviation and his service in the country's air force.

Enrique Malek International Airport acts as a hub for domestic flights inside Panama, linking David to other cities throughout the country. It also operates international flights, making it easy for visitors departing from Chiriqu Province.

Regional tourism gateway: The airport is critical in promoting tourism in the region. David is adjacent to major tourist spots like as Boquete, famed for its coffee plantations and natural beauty, and Volcán Bar, Panama's highest peak. Travelers seeking to explore the marvels of Chiriqu may easily access the airport.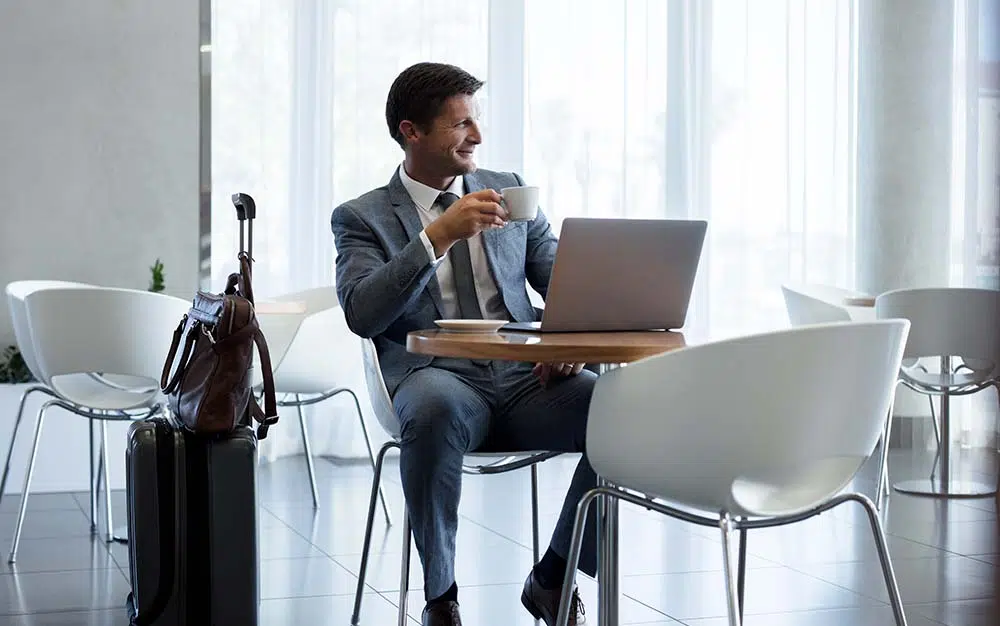 Why airssist is the top travel companion for your Meet & Greet Services at
Enrique Malek International Airport in David (DAV)?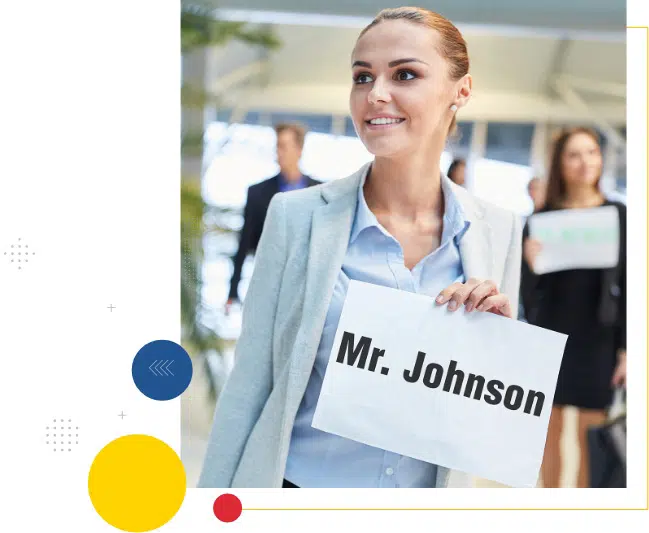 With airssist, your airport travel becomes smooth and stress-free. Say goodbye to long lines and delays as our professional team handles all necessary procedures, including expedited immigration and customs processing. We recognize the value of your time, and our efficient services ensure that you can focus on what actually important.
Not only do we provide a beautiful lounge experience, but our VIP service extends beyond the terminal. Enjoy individual luggage handling and private transport to ensure a smooth transition from the airport to your destination. Our expert concierge staff can also help you with airport arrangements, and any other requests you may have.
Some airssist Services are Offered with Airport VIP Services at Enrique Malek International airport in David (DAV)

Meet & Greet: The

airssist

provides a specialized greeter who will meet you upon arrival at Enrique Malek International Airport, assuring a pleasant welcome and accompanying you through the airport operations.

Fast-track Immigration and Customs: With airssist's VIP service, you can experience accelerated immigration and customs clearance, skipping the standard lines and saving time.

Baggage Assistance: airssist will assist you with your bags, offering a hassle-free experience from the minute you arrive until you get at your destination.

tailored help: The airssist staff is committed to catering to your individual needs and offering tailored help throughout your airport journey.

Flight Monitoring: airssist will help in monitoring and tracking your flight's status.