Book now for your very own VIP Services to enjoy the exclusivity of an Executive Lounge, and a journey that exceeds all expectations at Enontekio airport in Enontekio (ENF) 
Imagine arriving at Enontekio Airport, where your travel experience is elevated to new heights of luxury and convenience. With airssist VIP Services, you can enjoy the pleasures and privileges typically reserved for executive lounges, transforming your journey into a truly extraordinary adventure.
You will be treated like a distinguished guest from the time you arrive. Our devoted team will care for your every need, ensuring a flawless and personalized experience. Enjoy personalized assistance with check-in, security, and immigration, making your journey easy and stress-free.
Say goodbye to lineups and delays. With airssist VIP Services, you will benefit from expedited procedures, ensuring quick and efficient travel through the airport. Say goodbye to waiting and welcome the satisfaction of having extra time for relaxing or exploring the wonderful surroundings.
Interesting Facts About ENF Airport!
Enontekio Airport is located in the municipality of Enontekio, in Finland's Lapland area. It's around 6 kilometers (3.7 miles) southwest of town.

Operations: Enontekio Airport primarily serves as a gateway to the region's popular tourist spots, including the nearby Pallas-Yllästunturi National Park. It offers both local and limited international flights, primarily during the winter season when tourism is at its peak.

The airport has a single asphalt runway of 2,000 meters (6,562 feet) in length. It can accept a variety of aircraft sizes, including smaller regional planes.

Enontekio Airport handles a moderate number of passengers each year, with a focus on seasonal tourism. It sees an uptick in activity throughout the winter months as visitors come to enjoy winter sports such as skiing, snowboarding, and northern lights excursions.

The airport has a small terminal building with essential passenger facilities. While it does not have as many amenities as larger international airports, it does feature check-in counters, baggage claim, and a café or snack bar.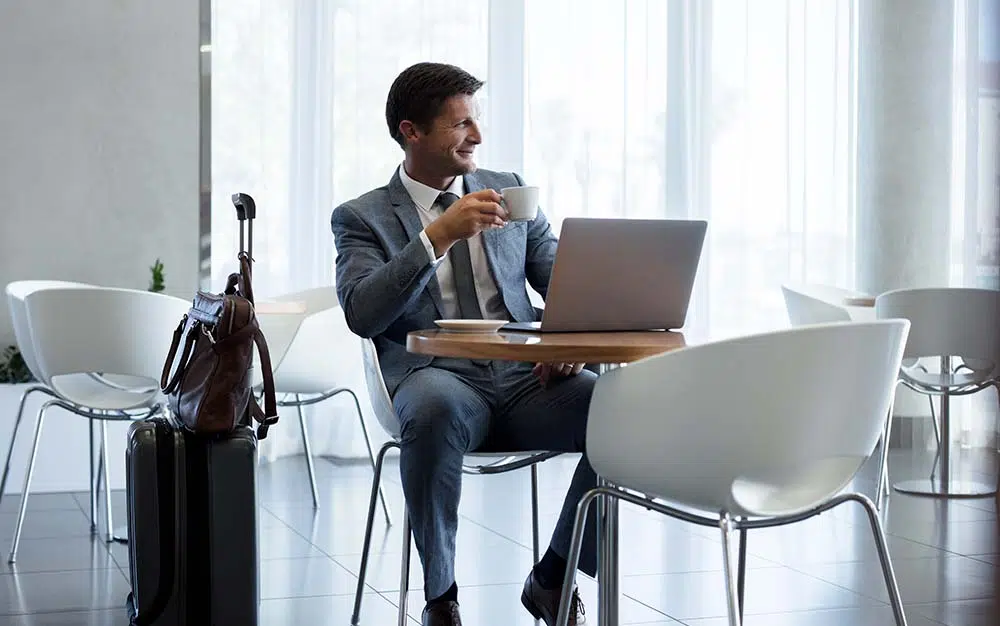 Why Does airssist Meet & Greet Services at
Enontekio airport in Enontekio (ENF) offer the best?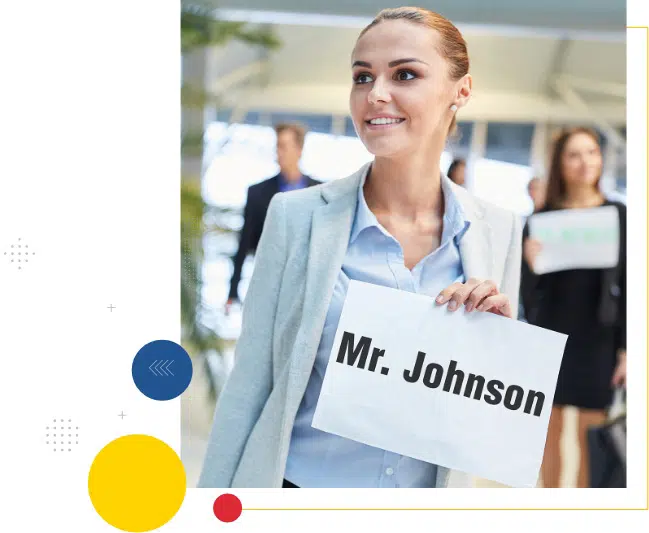 Although Enontekio Airport does not have a designated executive lounge, assist VIP Services can provide you with a unique hideaway. Step into your own private hideaway of convenience, designed for a peaceful mind and smooth travels. Relax in a hidden spot where you may sip refreshments, and delicious delicacies, and recharge in a peaceful setting.
Connecting flights might be stressful, but not with airssist VIP Services. Our skilled crew at ENF will ensure a smooth transition, escorting you between flights and making all required arrangements. Enjoy peace of mind and the knowledge that your journey will go as planned.
Some Interesting airssist Services at Enontekio airport in Enontekio (ENF) 
Rapid immigration and security clearance

airssist

meet and greet services 

Personalized airssist airport VIP service

Baggage handling and porter services

Transfer assistance

Priority 24-hour check-in and boarding assistance