Let your stay at Dundee Airport (DND) in Dundee be a cherished memory as you book VIP Services that'll resemble a Private Lounge Service.
Prepare to be engulfed in an air of exquisite elegance as you enter the executive lounge at Dundee Airport. Immerse yourself in a setting where beauty meets comfort and time seems to stand still. Every detail of our lounge has been deliberately created to radiate sophistication and luxury. From the finely appointed furnishings to the calming lighting, every detail has been meticulously selected to take you into a world of pure enjoyment.
With airssist VIP Service, we think that true luxury is found in the particular attention and extraordinary service we give. Our experienced team of professionals is committed to anticipating your every need and exceeding your expectations. When you arrive at Dundee Airport, you will be met by friendly faces eager to assist you with a warm Scottish welcome. Our experts will smoothly assist you through the airport formalities, delivering a smooth and hassle-free journey from start to finish.
Exciting Facts About DND Airport!
Dundee Airport is situated approximately 3 miles (5 kilometers) from the city center of Dundee, making it easily accessible for travelers.

The airport features a single terminal building, which handles both domestic and international flights. Despite its compact size, the airport offers essential facilities such as check-in counters, baggage handling services, and car rental options.

The airport boasts a single runway measuring approximately 1,552 meters (5,089 feet) in length, accommodating a range of aircraft sizes.

Dundee Airport serves as a hub for various regional and charter airlines, connecting passengers to destinations across the United Kingdom and beyond. Popular routes include flights to London City Airport and Belfast City Airport.

Dundee Airport caters to both business and leisure travelers. It provides convenient access to key business hubs and allows visitors to explore the charming city of Dundee, known for its cultural attractions, historical landmarks, and scenic surroundings.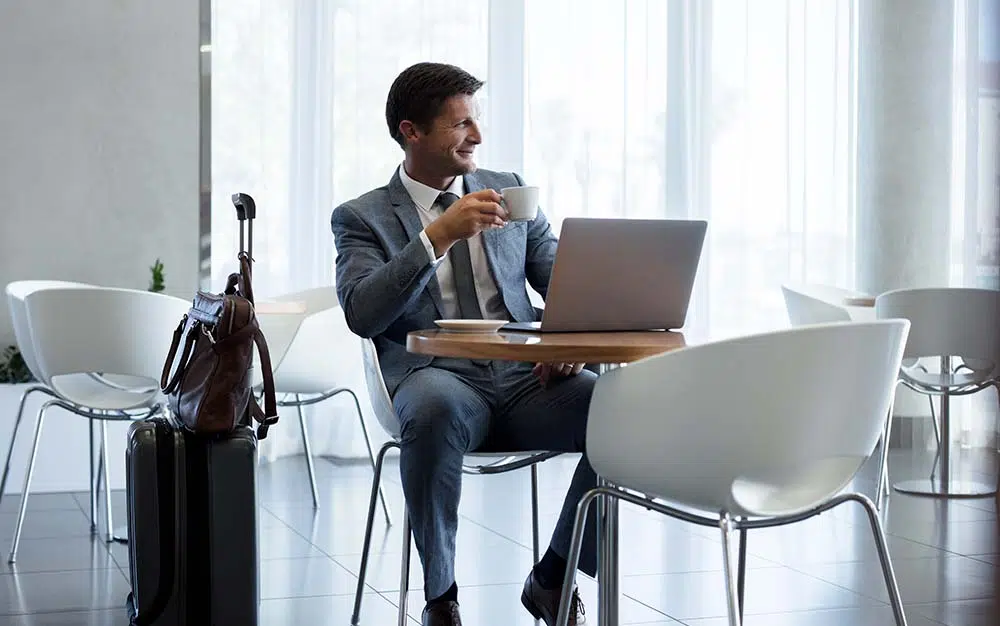 airssist Private Lounge Access at Dundee Airport (DND) in Dundee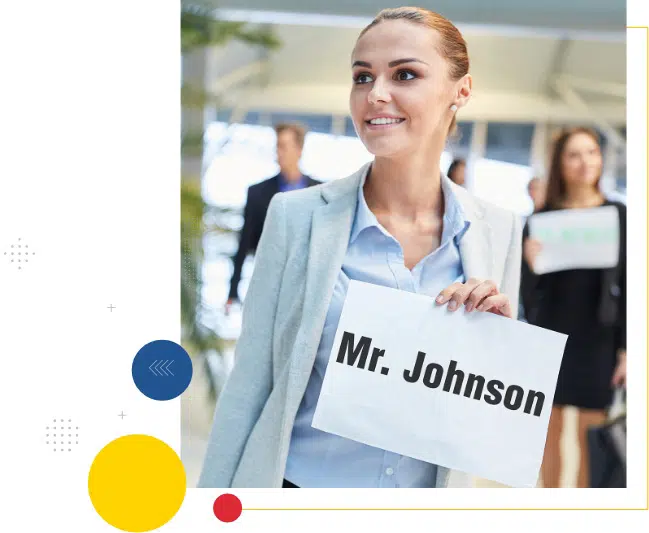 In the midst of your journey, find peace in the tranquility and serenity of our exquisite luxury services that resemble an executive lounge. Get away from the rush and bustle of the terminal and relax in our comfy seating spaces. Whether you need a quiet spot to catch up on work or simply want to unwind, our lounge is the ideal setting. Allow the relaxing ambiance to embrace you while you unwind and refresh in the tranquil settings.
Time is a valuable asset, and airssist recognizes the importance of each minute. You may make the most of your time at Dundee Airport by taking advantage of our VIP Services. Enjoy faster check-ins, more efficient security procedures, and smoother transfers. Our devoted crew will make certain that every detail of your journey is precisely managed, leaving you more time to enjoy the exquisite features of our executive lounge. You can catch up on emails, read a nice book, or simply enjoy the company of other passengers.
What airssist Services Can You Enjoy with Airport VIP Services and Executive Lounge at Dundee Airport (DND) in Dundee?
 Greetings from the

airssist crew

Private security check-in counters

Immigrant processes that are expedited

A professional porter will transport you to and from the airport throughout your stay.

The airssist team offers specialist assistance.

Multilingual drivers

Priority for boarding

A simple booking platform

Access to the Executive Lounge with convenient amenities