Imprint your travel memories at Dipolog Airport in Dipolog City (DPL) as the Airport VIP Service offers you the finest like in an Executive Lounge 
Indulge in the Ultimate VIP Experience with airssist at Dipolog Airport (DPL) – Where Luxury Meets Unforgettable Moments:
When it comes to travel, nothing beats being treated like royalty. The draw of an executive lounge is clear, with its luxurious facilities and quiet environment. While Dipolog Airport lacks a separate VIP lounge, there is yet hope! airssist VIP Service is here to make your travel nothing short of exceptional.
About DPL Airport!
Dipolog City is located in the province of Zamboanga del Norte, on the island of Mindanao in the Philippines.

It covers a land area of approximately 13,628 hectares (33,680 acres) and had a population of around 130,759 people as of the 2020 census.

Dipolog City is situated on the northwestern coast of Mindanao, facing the Sulu Sea. It is surrounded by lush mountains and has a beautiful coastline with stunning beaches.

The city has a tropical climate characterized by two distinct seasons: wet and dry. The wet season typically occurs from June to October, while the dry season is from November to May.

Dipolog City's economy is primarily based on agriculture, with rice, corn, coconut, and banana being the main crops. The city is also known for its aquaculture industry, particularly fish farming. Tourism, trade, and services also contribute to the local economy.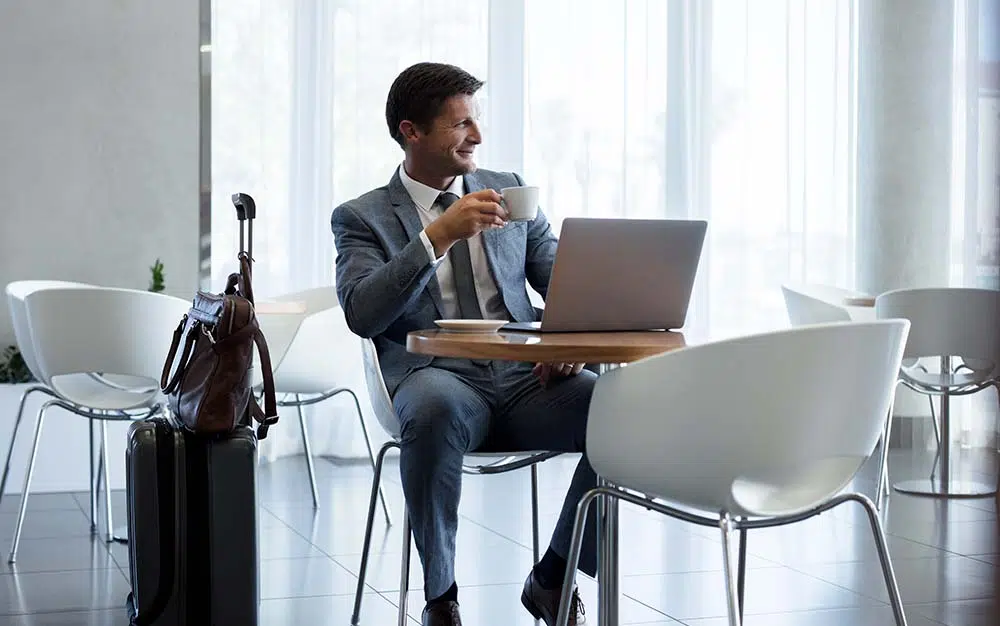 airssist Meet & Greet Services at Dipolog airport in Dipolog City (DPL)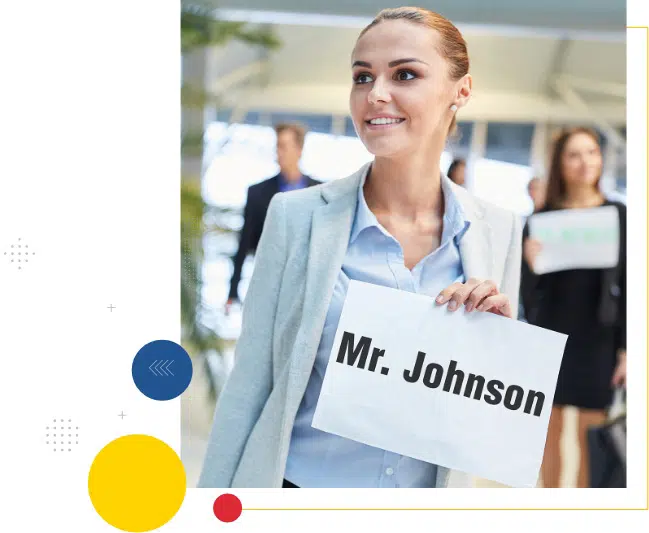 The personalization of the airssist VIP experience distinguishes it. Our team is committed to meeting your every need. Our experts will create an experience tailored to your interests, from organizing customized airport transfers to selecting personalized itineraries. Whether you need recommendations for local activities or assistance with hotel reservations, the airssist staff is here to help, transforming your trip into an amazing vacation. Booking airssist VIP Service at Dipolog Airport opens the door to a world of incomparable luxury and exclusivity. From the time you arrive at the airport, you'll be immersed in an experience that rivals any VIP lounge.
What Are Some Interesting airssist Services Offered at Dipolog Airport in Dipolog City (DPL)?
Warm Meet and Greet Services 

Fast Track immigration, security, and check-in

VIP Transfers

Baggage Handling

Porter services

Consistent

airssist

VIP Service

Very convenient booking platform