Book airssist VIP Services to Obtain the same luxury of an Executive Lounge at Debrecen International Airport in Debrecen (DEB)
Booking airssist VIP Services at Debrecen International Airport means immersing yourself in a world of exclusivity and individualized care. From the minute you arrive, you are met by a competent and attentive team dedicated to making your airport experience exceptional. We recognize the value of your time and go above and beyond to ensure every detail is taken care of.
Interesting Facts About DEB
Debrecen International Airport is Hungary's second busiest airport, after Budapest Ferenc Liszt International Airport. It serves as a significant gateway for visitors to Hungary's eastern regions, particularly Debrecen and its neighboring surroundings.

Modern Infrastructure: In recent years, the airport completed a large extension and modernization project, resulting in enhanced facilities and infrastructure. Passengers may travel in comfort and efficiency thanks to the terminal building.

International Connections: In addition to operating as a hub for internal flights, Debrecen International Airport has international connections to a number of European locations. Wizz Air, for example, operates regular flights to locations such as London, Milan, Eindhoven, and Tel Aviv, boosting travel possibilities for both business and pleasure travelers.

Proximity to Debrecen City Center: One of the airport's advantages is its close proximity to Debrecen's city center. The airport is quite close to the city center, making it easy for tourists to reach their final destinations.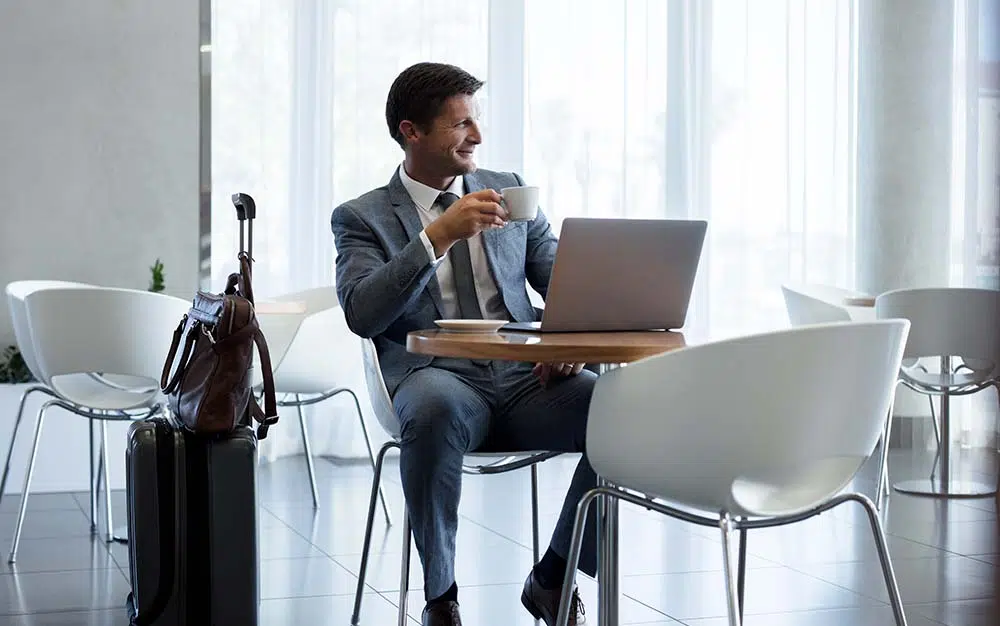 Why does airssist VIP Service stand out at Debrecen International Airport in Debrecen (DEB)?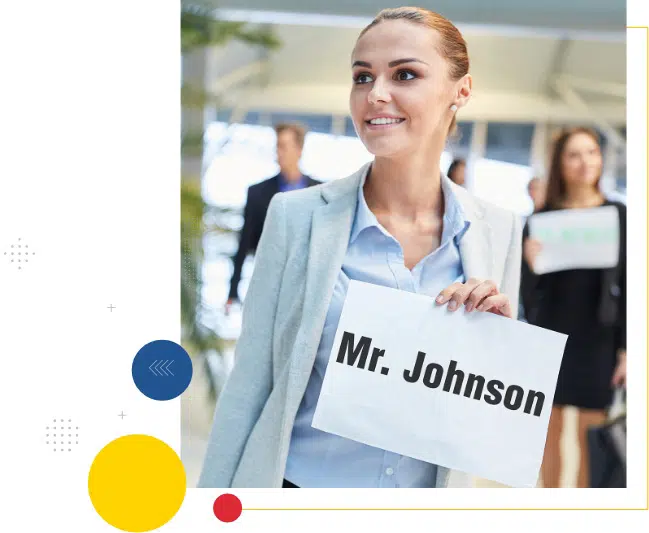 What sets airssist VIP Services different is the individual touch. The skilled airssist team anticipates your wants and ensures that every part of your airport experience is personalized to your preferences. Whether arranging ground transportation, assisting with luggage, or dealing with last-minute demands, our relentless commitment to perfection leaves no detail unnoticed.
Booking airssist VIP Services at Debrecen International Airport increases your travel experience, making it an extraordinary adventure that exceeds expectations. It provides you with the exclusivity of a private sanctuary, the luxury of refined food, and personalized comfort levels. Your airport experience becomes a seamless blend of luxury and convenience with airssist VIP Services, leaving you with cherished memories and a desire to explore the world in unsurpassed style.
Why are airssist VIP Services at Debrecen International Airport in Debrecen (DEB) the best?
Access to a magnificent

airssist VIP Services

with global coverage.

Priority pass for immigration and security formalities

Check-in expedited services

The airssist VIP Terminal and support

Complimentary resources to make your stay more comfortable

Porters who are dedicated to your demands

Airport Transportation