Experience an unparalleled comfort like in an Executive Lounge at Chios Island National Airport in Chios Island (JKH) booking with airssist Executive Lounge
Experience a level of exclusivity that sets the VIP service with airssist at Chios Island National Airport apart. From the moment you step into the private lounge, you are enveloped in an atmosphere of refined luxury and personalized attention. Every aspect of your experience is meticulously curated to ensure you feel like a distinguished guest, pampered in an ambiance that transcends ordinary airport services.
Indulge in unparalleled comfort as you unwind in the exclusive VIP lounge. Luxurious seating arrangements, serene surroundings, and a tranquil atmosphere await you. Whether you seek relaxation or wish to catch up on work, the VIP service offers a haven of comfort and serenity, providing the perfect respite from the bustling airport environment.
Great things to know about JKH Airport!
Location and Scenic Surroundings: Chios Island National Airport is situated near the village of Kampos, approximately 3 kilometers south of the main town of Chios. The airport's location provides stunning views of the Aegean Sea and the picturesque landscapes of Chios Island.

Size and Infrastructure: Chios Island National Airport is a relatively small airport with a single terminal building. While it may not be as large as some major international airports, it serves as an important transportation hub connecting Chios Island to other Greek destinations.

Domestic and International Flights: The airport primarily handles domestic flights within Greece, connecting Chios Island to cities such as Athens and Thessaloniki. It may also have limited international flights, particularly during the peak summer tourism season, linking Chios Island to select international destinations.

Historical Significance: Chios Island has a rich historical and cultural heritage. The island is known for its medieval villages, ancient ruins, and unique architecture. Visitors to Chios Island National Airport have the opportunity to explore these historical sites and experience the island's unique blend of Greek and Ottoman influences.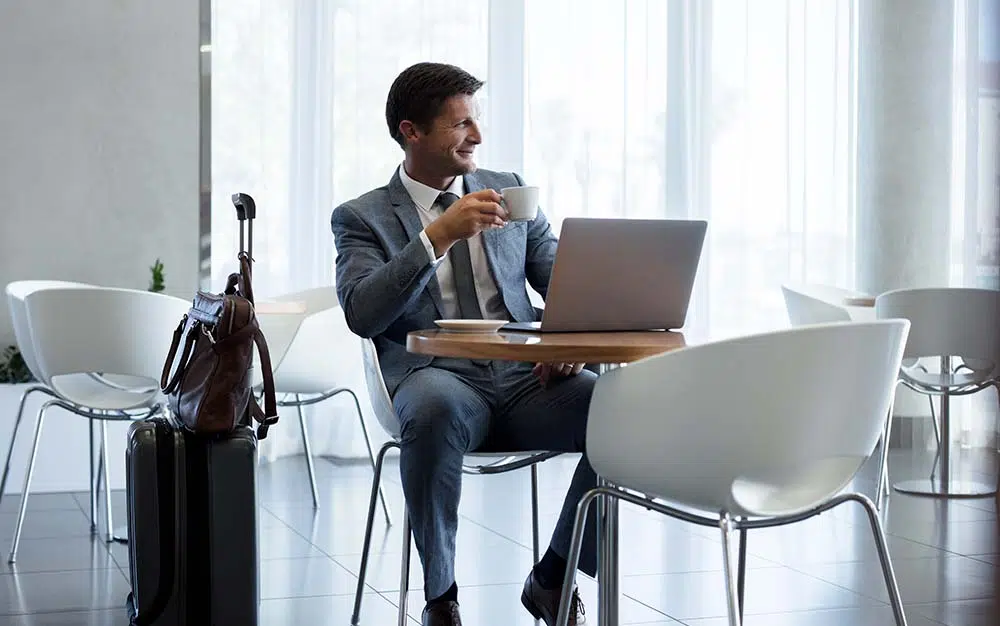 Why airssist is the top travel companion for your Meet & Greet Services at Chios Island National Airport in Chios Island (JKH)?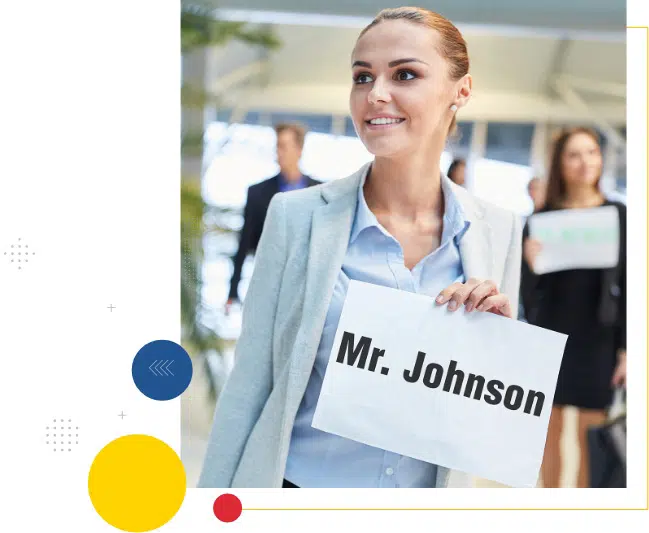 Immerse yourself in a world of exclusive amenities designed to enhance your stay at the VIP lounge. Stay connected with complimentary high-speed Wi-Fi, ensuring you can effortlessly attend to your business or leisure needs. Freshen up in luxurious restroom facilities, rejuvenating yourself before or after your flight. The VIP service leaves no stone unturned in providing an array of thoughtful amenities that add an extra touch of luxury to your time at Chios Island National Airport.
The VIP service with airssist optimizes every minute of your journey, ensuring a seamless and efficient experience. Enjoy priority check-in and expedited security procedures, saving you valuable time. Bid farewell to long queues and crowded waiting areas, embracing the ease and efficiency that the VIP service provides. Your journey becomes a stress-free and time-efficient affair.
Escape the crowds and immerse yourself in the privacy and tranquility of the VIP lounge. Relax in secluded areas designed for peace and solitude, or catch up on work in private, well-appointed spaces. The VIP service ensures that you have a sanctuary to retreat to, allowing you to fully unwind and recharge before or after your travels.
Some airssist Services are Offered with Airport VIP Services at Chios Island National Airport in Chios Island (JKH)?
Personalized assistance by airssist staff

Fast-track through immigration

A dedicated porter for handling baggage throughout

Priority service during check-in and security

24-hour

airssist VIP Service

Dedicated porter