Grab your suitcase and get ready to experience travel smooth and fast at Chicago Midway International Airport in Chicago (MDW) by indulging in a VIP Service in match to a Private Lounge Services
Book airssist VIP Services at Chicago Midway International Airport (MDW) and enter a world of luxury and comfort. airssist takes your travel experience to new heights, providing a smooth voyage from start to finish.
When you book airssist VIP Services at MDW, you receive access to a slew of exclusive benefits. Imagine being greeted by a dedicated airssist employee upon arrival, ready to assist you with every element of your trip. From fast check-in and security clearance to personalized luggage assistance, the airssist handles the minutiae so you can rest and enjoy your trip.
Exciting Facts About MDW Airport!
Location: MDW is roughly 10 miles (16 kilometers) southwest of downtown Chicago, making it easily accessible to visitors to the city and neighboring areas.

Passenger Traffic: Chicago Midway International Airport is the second busiest airport in the Chicago metropolitan area, serving millions of passengers each year. It serves as an important hub for both domestic and international aircraft.

Airlines and Destinations: MDW is served by numerous major airlines, including Southwest Airlines, which runs a substantial number of flights from the airport. The airport provides domestic and limited international flights to a variety of destinations in the United States and in select international places.

The airport has a contemporary terminal building with facilities such as ticketing desks, baggage claim areas, rental car services, restaurants, stores, and other amenities to meet the needs of passengers.

Runways: Chicago Midway International Airport has various runways that can accommodate a variety of aircraft. The airport's infrastructure is intended to promote efficient aircraft operations and to manage a large volume of aviation traffic.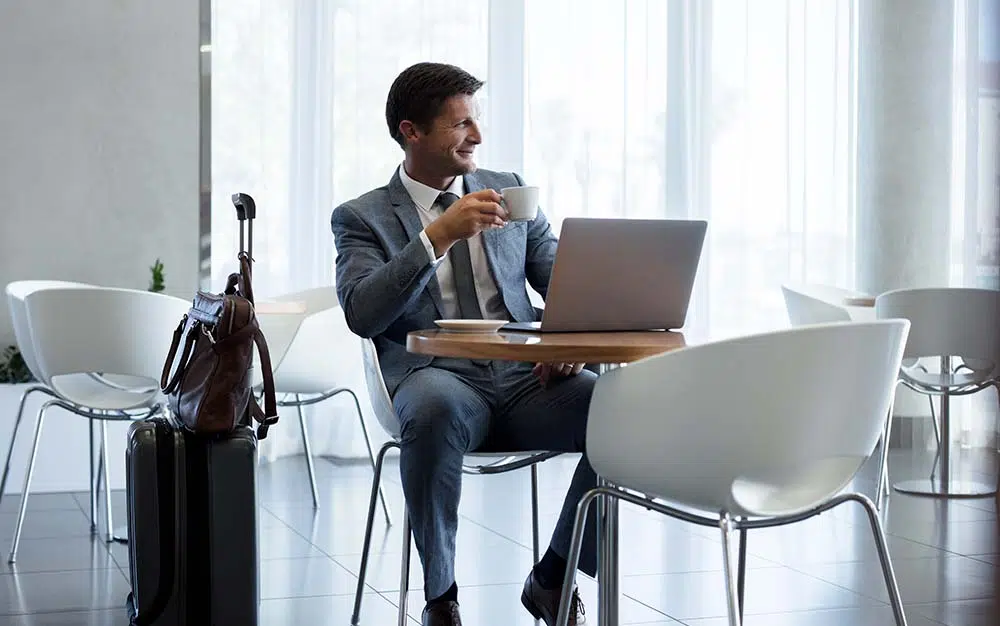 airssist Meet & Greet Services at Chicago Midway International Airport in Chicago (MDW)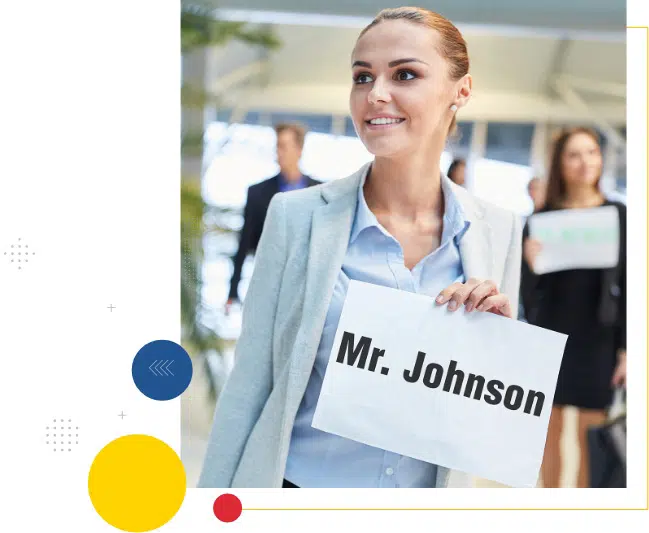 Booking airssist VIP Service at Chicago Midway International Airport offers a smooth and fast travel experience. Say goodbye to long lines and experience priority check-in and security clearance, allowing you to save time and begin your journey with ease.

individualized support: With airssist VIP Service, you'll receive individualized support every step of the way. From personalized meet and greet services upon arrival to luggage handling help, you'll have a knowledgeable airssist expert at your side, assuring a seamless and stress-free travel experience.

Exclusive Amenities: airssist VIP Service provides access to exclusive amenities that increase your comfort and enjoyment. While an executive lounge is not available at MDW, the airssist will ensure that you receive the VIP attention you deserve. 

Peace of Mind: Booking airssist VIP Service gives you peace of mind throughout your journey. You may relax knowing that a professional crew is dedicated to making your travel experience as pleasant as possible. airssist is there to guarantee your travel plans are seamless and stress-free, whether it's dealing with unanticipated events, delivering real-time flight updates, or providing 24/7 customer service.
What Are Some Interesting airssist Services Offered at Chicago Midway International Airport in Chicago (MDW)?
Meet and Assist service providing individualized assistance and support throughout your journey at Pelabuhan Ratu Airport (WIIR).

Fast-track services help speed up airport processes and save time.

Assistance with luggage management, giving a stress-free travel experience.

Concierge services to help with transportation arrangements, hotel reservations, and more.

A dedicated

airssist

specialist will provide individualized attention and cater to your specific demands.