Reserve for an exclusive VIP Service at Charlottetown Airport in Charlottetown (YYG) and make your stay feel like it is in an Executive Lounge.
Experience the pinnacle of luxury and exclusivity by reserving airssist VIP Service at Charlottetown Airport (YYG) in Charlottetown, Canada. Prepare to be transported in a world of elegance and refinement reminiscent of a luxury executive lounge. airssist will ensure that your travel is lifted to new levels of luxury and convenience from the time you arrive.
Upon arrival, you will be greeted by a specialized airssist agent who will attend to your every need. Say goodbye to the aggravation of long lines and let your personal concierge handle all of the essential airport formalities on your behalf. Sit back and relax as your representative handles accelerated security clearance and immigration procedures, providing a smooth and stress-free experience.
Know These About YYG Airport!
Charlottetown Airport is located in the village of Sherwood, roughly 5 kilometers (3.1 miles) north of downtown Charlottetown, the capital city of Prince Edward Island.

The airport has a single asphalt runway, 03/21, that is approximately 2,134 meters (7,001 feet) long. The terminal building is modern and well-equipped to meet the needs of travelers.

Charlottetown Airport is the principal gateway to Prince Edward Island and handles a substantial amount of passenger travel. It connects the island to a variety of domestic and limited foreign destinations.

Several airlines, including Air Canada, WestJet, and Porter Airlines, fly to and from Charlottetown Airport. These airlines offer flights to major Canadian cities such as Toronto, Montreal, and Halifax, as well as seasonal flights to important tourist locations.

Charlottetown Airport provides a variety of services and amenities to enhance the travel experience for travelers. These include car rental services, baggage services, Wi-Fi access, food alternatives, and retail establishments.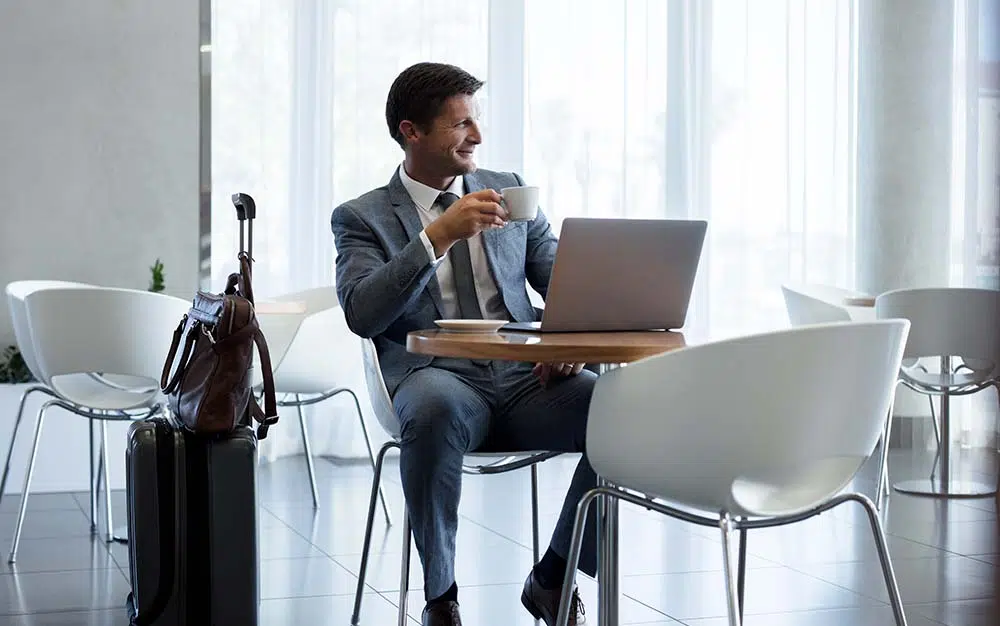 What makes airssist Meet & Greet Services at Charlottetown Airport in Charlottetown (YYG) the best?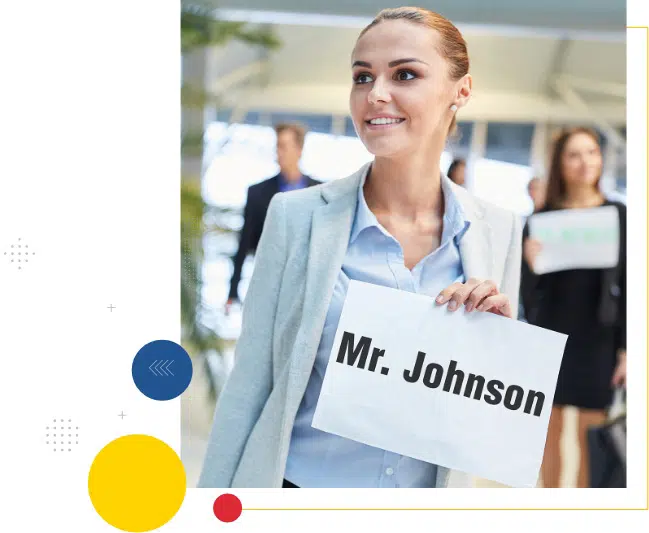 Beyond the lounge, airssist VIP Service continues to exceed your expectations. Your personal concierge will enable a smooth transition to your continuing travel arrangements, whether it's assisting with aircraft connections, organizing ground transportation, or providing essential local insights and recommendations. Your every request will be handled with the highest care and attention to detail.
Booking airssist VIP Service at Charlottetown Airport is an invitation to experience the height of luxury travel. It's an opportunity to immerse yourself in a world of comfort, convenience, and personalized service reminiscent of a premium executive lounge. Allow airssist to revolutionize your travel experience at Charlottetown Airport, ensuring that every moment is imbued with an unparalleled sense of elegance and refinement.
Why Are airssist Airport VIP Services at Charlottetown Airport in Charlottetown (YYG)?
Upon arrival, meet & greet services by

airssist

.

Quick assistance with immigration and customs

Dedicated airport concierge to assist with check-in and baggage handling

Access to unique airssist VIP service with complimentary refreshments

Priority boarding and assistance with security clearance

Personalized help throughout the airport journey

Transportation to and from the airport