Grab the attention of airssist with VIP Service at Charlottetown airport (YYG) in Charlottetown and feel like indulging in an Executive Lounge 
By reserving VIP service with the airssist at Charlottetown Airport (YYG) in picturesque Charlottetown, you may enter a world of luxury and exclusivity. Prepare to embark on an extraordinary adventure, where every moment is designed to provide unparalleled luxury and comfort, reminiscent of a magnificent executive lounge.
As soon as you land at Charlottetown Airport, the airssist VIP service whisks you away to a world of luxury. Leave the noise and bustle of the terminal behind and enter a world of tranquillity and sophistication. The VIP experience begins with a personalized meet and greet, where a specialized concierge greets you and responds to your every need, assuring a smooth and stress-free journey.
Interesting Facts About YYG Airport!
Charlottetown Airport is roughly 3.5 kilometers north of downtown Charlottetown, the capital city of Prince Edward Island. Its proximity to the city makes it easily accessible to visitors.

Passenger Traffic: The airport serves as the major gateway to Prince Edward Island, handling both domestic and limited international flights. It serves both leisure and business tourists, connecting them to many destinations.

Runway and Terminal: Charlottetown Airport has a single asphalt runway, Runway 03/21, which is 7,002 feet long. The terminal building houses important amenities and services like as check-in counters, security checkpoints, luggage claim areas, rental car services, and dining options.

Airlines and Destinations: Several major airlines operate at Charlottetown Airport, providing scheduled flights to domestic destinations like as Toronto, Montreal, Halifax, Ottawa, and other locations around Canada. Seasonal flights to major holiday locations are also available during peak tourist periods.

Economic Impact: Charlottetown Airport is critical to the local economy, supporting tourist, trade, and business operations on Prince Edward Island. It generates jobs and contributes to the region's growth and development.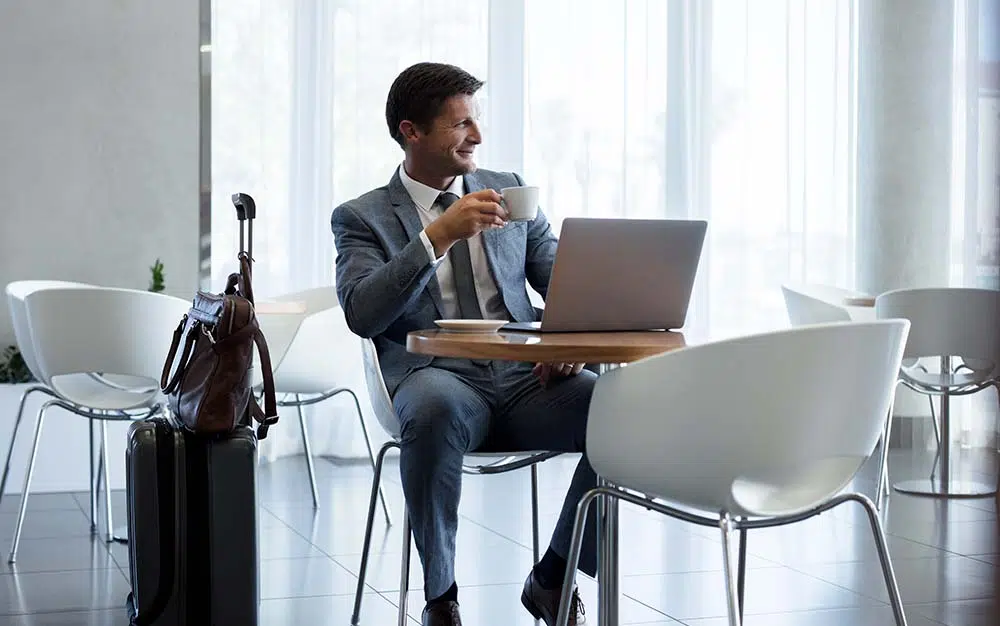 Why airssist is the best travel buddy for your Meet & Greet Services at Charlottetown Airport (YYG) in Charlottetown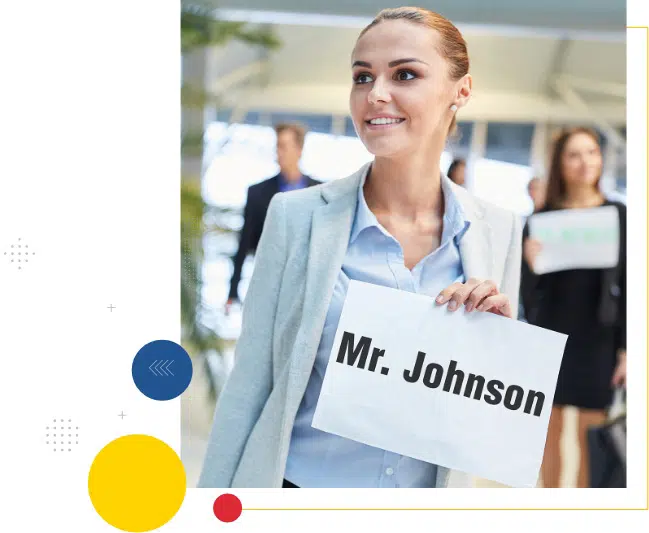 airssist's tailored service ensures that every detail of your trip is attentively adhered to. Our devoted crew is dedicated to providing outstanding service, from arranging ground transportation to keeping you updated on flight updates. Whether you need last-minute arrangements or expert suggestions for the greatest experiences in Charlottetown, the airssist staff is here to help.
Booking VIP service with airssist at Charlottetown Airport takes your trip experience to new heights. It provides a seamless blend of luxury, convenience, and individual attention, resulting in a memorable journey that leaves a lasting impact. Allow the airssist VIP service to be your portal to a world of refined elegance and extraordinary service, where every moment is tailored to exceed your expectations and create cherished memories.
Some airssist Services are Offered with Airport VIP Services at Charlottetown Airport (YYG) in Charlottetown
Personalized assistance

Fast-track through Security and Immigration

A dedicated porter for handling baggage throughout

Local knowledge and support

Priority service during check-in and security

24-hour airssist VIP Service