Never settle for less with airssist VIP Service at Cyril E King Airport in Charlotte Amalie Harry S Truman Airport (STT)  that offer the same luxurious feeling of an Executive Lounge 
Book the VIP service with airssist at Cyril E. King Airport in Charlotte Amalie, commonly known as Harry S. Truman Airport (STT). Prepare to be surrounded in a realm of luxury and customized attention that will take your travel experience to new heights, equivalent to the ambiance of a luxurious executive lounge.
When you land at Cyril E. King Airport, your journey takes an unusual turn. airssist's VIP service precisely orchestrates every aspect of your transit to ensure a seamless and opulent experience. Say goodbye to the usual airport mayhem as your personal concierge takes over, attending to your every need with the highest care and attention.
Interesting Facts About STT Airport!
Cyril E. King Airport is located on the Caribbean island of St. Thomas. It is close to the capital city of Charlotte Amalie.

The airport was named after Cyril Emmanuel King, the second elected governor of the United States Virgin Islands, who served from 1975 to 1978.

Passenger Traffic: Cyril E. King Airport serves as the major gateway for air travel to and from St. Thomas. It serves as a hub for both domestic and international flights, connecting travelers to many destinations.

Runways: The airport has one asphalt runway, Runway 10/28, which is about 2,743 meters (9,000 ft) long. It can accommodate both commercial and private aircraft.

Terminal Amenities: Cyril E. King Airport's terminal building provides a variety of amenities and services to travelers. Check-in counters, security checkpoints, baggage claim facilities, automobile rental services, and a variety of shops and restaurants are all available.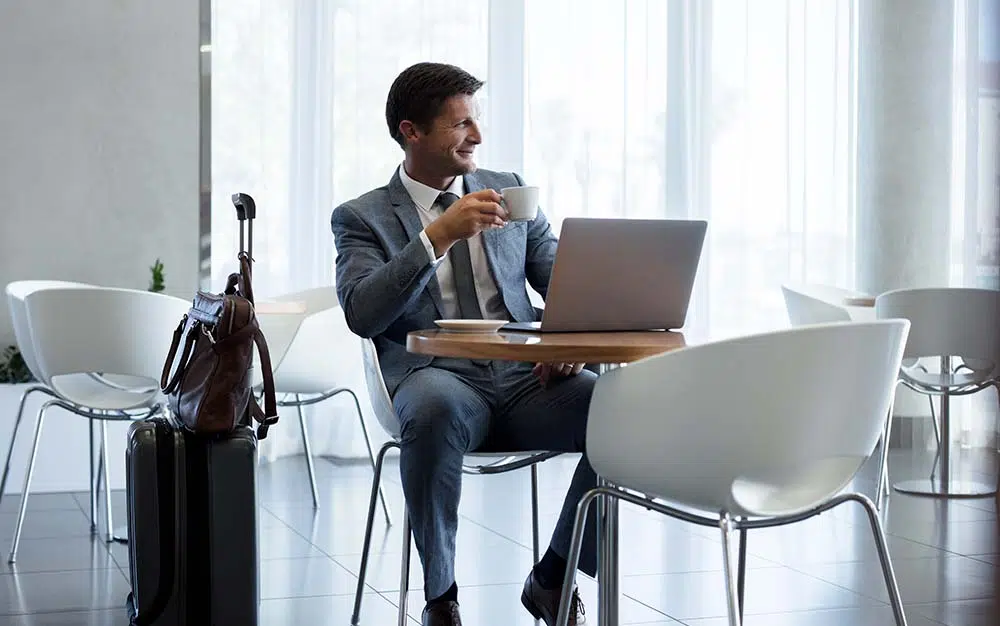 Why airssist is the best travel buddy for your Meet & Greet Services at Cyril E King Airport in Charlotte Amalie Harry S Truman Airport (STT) ?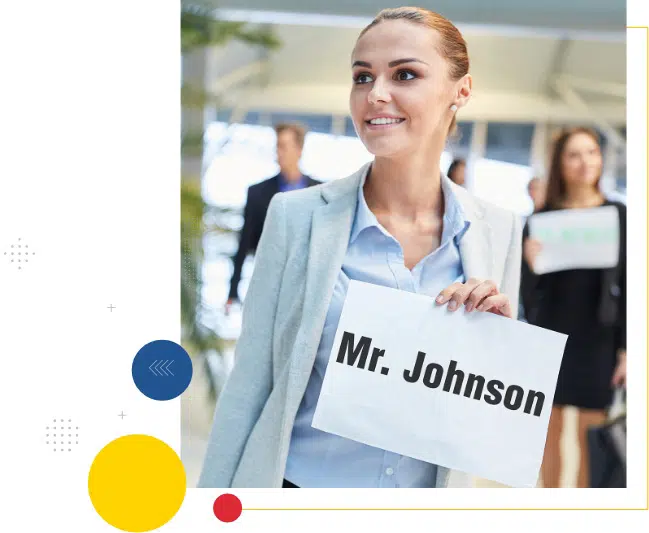 The devoted team of professionals who aim to exceed your expectations is one of the distinguishing features of airssist's VIP service. Our dedication to quality guarantees that every aspect is beautifully accomplished, from customized meet-and-greet services to seamless assistance with baggage and travel preparations. With airssist, you can relax and enjoy the luxury environment and unrivaled service at Cyril E. King Airport.
Booking with the airssist's VIP service at Cyril E. King Airport opens the door to a world of luxury and customized treatment. It elevates your transit experience to the level of being embraced in a luxury executive lounge. Allow airssist to rethink your expectations and create moments of pure enjoyment in the midst of the airport's bustling bustle. Your experience at Cyril E. King Airport will be unforgettable, leaving you with cherished memories that will last long after you leave.
Some airssist Services are Offered with Airport VIP Services at Cyril E King Airport in Charlotte Amalie Harry S Truman Airport (STT) 
Personalized assistance by

airssist staff

Fast-track through Security and Immigration

Local knowledge and support

Priority check-in and security

24-hour airssist VIP service