Reserve for elevated comfort with airssist VIP Service at Capital City Airport in Lansing (LAN) that make you feel like in a luxury Executive Lounge
Book VIP service with the airssist at Capital Region International Airport (LAN) in Lansing for the ultimate in luxury and sophistication. Our VIP service provides an exceptional experience that rivals the ambiance of a luxury executive lounge, guaranteeing that your journey is elevated to new heights.
When you enter the world of airssist, you will be greeted by a devoted team of specialists that will cater to your every need. Our personalized approach guarantees that every part of your journey is taken care of, allowing you to relax and enjoy a stress-free experience. From accelerated check-in and security procedures to dedicated luggage assistance, we provide smooth and easy travel from beginning to end.
Interesting Facts About LAN Airport!
Historical Importance: The airport has a long history that dates back to the early 1920s when it was used as a military training base during World War II. It has played an important part in the development of aviation and has observed the growth of air travel throughout the years.

Contemporary Terminal: Capital City Airport has recently undergone extensive renovations, resulting in a contemporary and state-of-the-art terminal facility. The modern architecture and enhanced facilities make traveling more comfortable and convenient.

Capital City Airport, although being a minor airport, offers a variety of domestic flight options to popular destinations across the United States. It acts as a handy gateway for Lansing-area passengers, connecting them to major cities and hubs.

Capital City Airport serves as a busy general aviation hub in addition to commercial aircraft. It accommodates individual and business aircraft, flight training, and other aviation-related activities, contributing to the region's thriving aviation community.

Passenger-Friendly Amenities: The airport provides amenities that improve the passenger experience. Capital City Airport strives to give passengers with a comfortable and hassle-free experience, from stores and restaurants serving local tastes to convenient parking facilities and rental car services.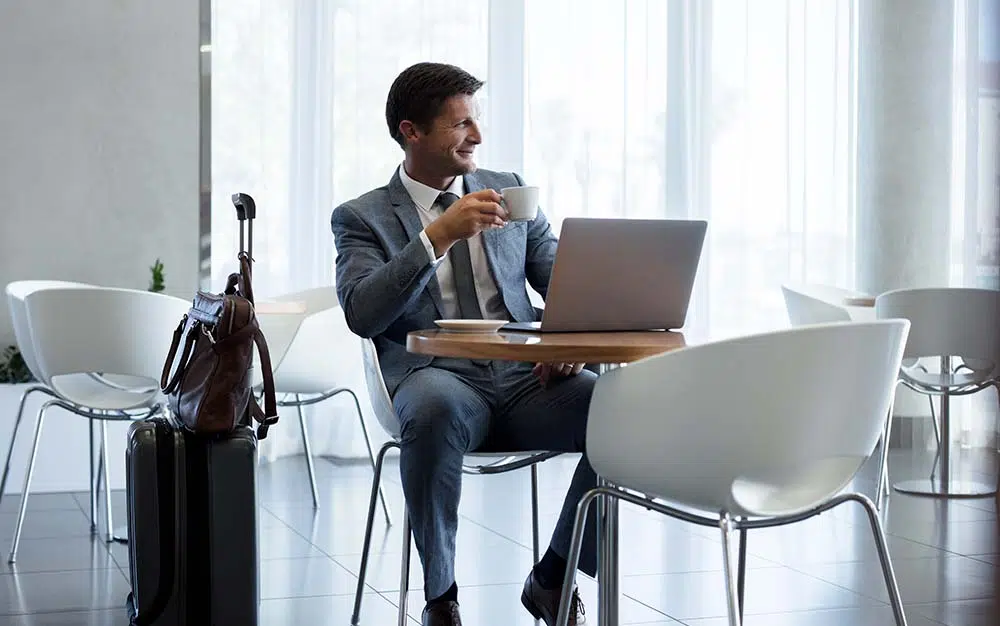 Why is The airssist Meet & Greet Services at Capital City airport in Lansing (LAN) the most renowned?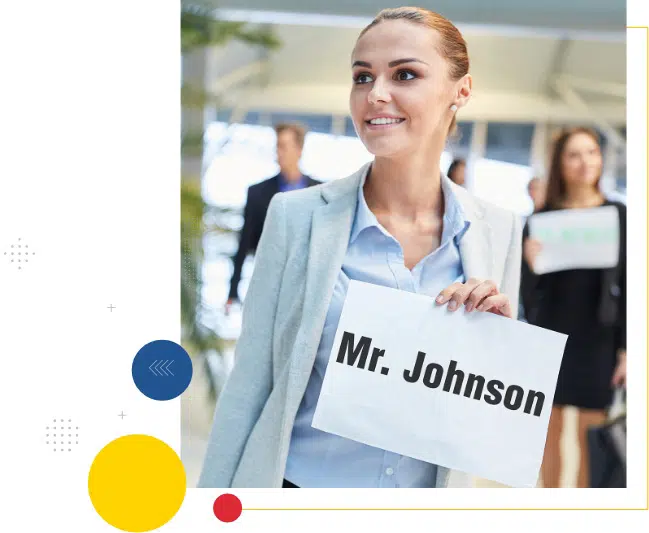 Booking VIP service with the airssist at Capital City Airport in Lansing is an invitation to a world of luxury, elegance, and customized attention. Elevate your vacation experience to new heights, where every detail is attentively attended to and you are treated with the highest care and respect. Allow airssist to change your travel expectations and create remarkable memories to last a lifetime.
Some airssist Services are Offered with Airport VIP Services at Capital City Airport in Lansing (LAN)

The

airssist's meet and greet services

upon arrival or departure

Fast-track assistance with customs and immigration procedures

Access to business and conference facilities

Assistance with flight connections and transfers

24/7 customer support and assistance

Personalized attention