Allow airssist VIP Service to portray your stay at California Redwood Coast Humboldt County airport in Arcata Eureka (ACV) like a VIP in an Executive Lounge 
The warm California wind and the serene ambience of the airport meet you as you step off the plane. But wait, there's something extra wonderful in store for you: the airssist VIP service. Booking with airssist at ACV will boost your travel experience and provide you with the sumptuous feeling of being in a premium executive lounge.
From the time you arrive, airssist's VIP service will whisk you away from the strain of typical airport crowds and provide you with a flawless and stress-free experience. As you exit the plane, a specialized VIP agent will greet you, assuring customized and attentive treatment. We will manage all airport processes, such as expedited security clearance and baggage help, allowing
Exciting Facts About ACV Airport!
ACV is located near McKinleyville, about 15 miles north of Eureka in Humboldt County, California. It is the region's major airport.

Terminal: The airport features a single terminal building that provides a variety of amenities and services to travelers.

Passenger Traffic: ACV acts as a hub for domestic flights, connecting travelers to many destinations within the United States. The airport has a substantial volume of passenger activity, especially during high travel seasons.

Airlines and Destinations: ACV is served by several major airlines that fly to popular destinations. United carriers, Alaska Airlines, and American Airlines are among the carriers that service the airport.

ACV has two runways, the primary of which is 6,000 feet long. The airport can accommodate a variety of aircraft, including regional jets and turboprops.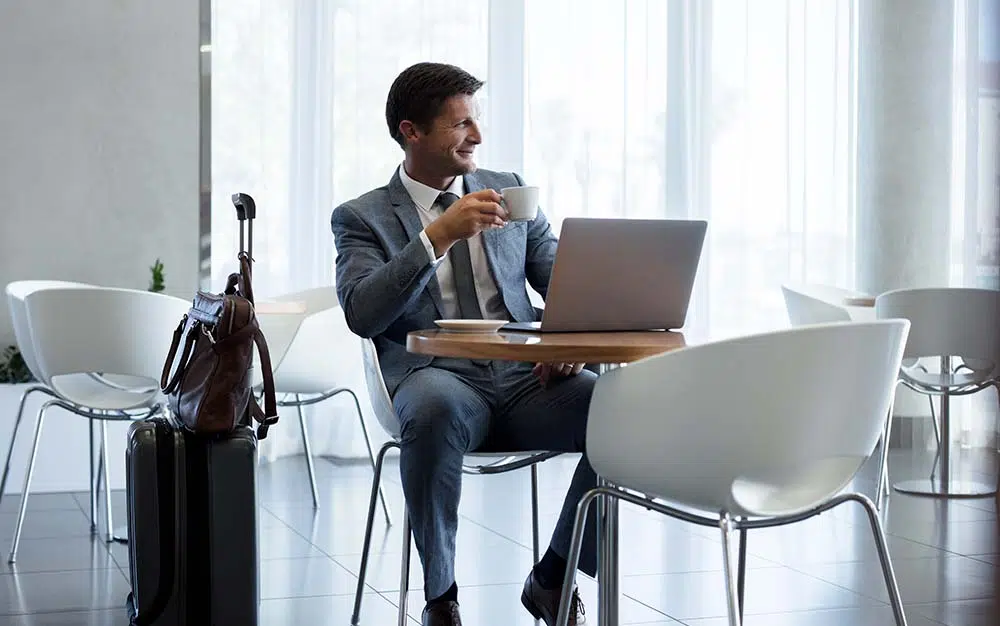 What makes airssist Meet & Greet Services top rated at California Redwood Coast Humboldt County airport in Arcata Eureka (ACV)?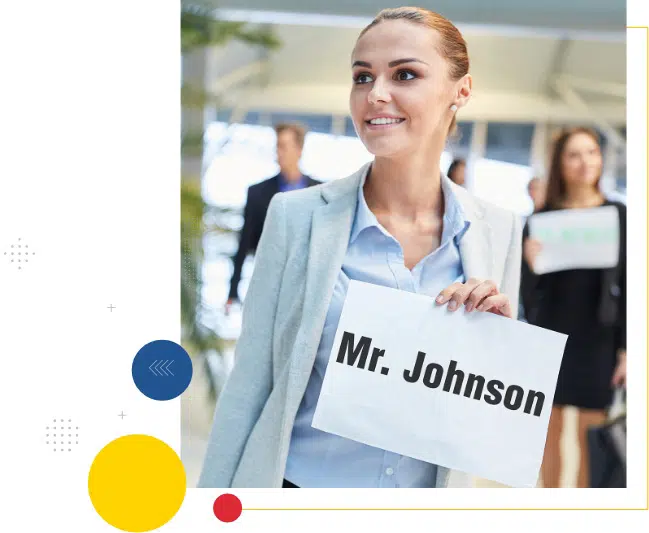 Booking with airssist VIP service at ACV is about more than just the physical comforts and services; it's about the peace of mind and ease it provides. By entrusting your travel experience to airssist, you can rest and focus on enjoying your trip, knowing that every detail is being taken care of. The individualized attention and attentive assistance provided by airssist's expert personnel will leave you feeling pampered and well-cared for throughout your time at ACV.
So, why settle for the usual when you can revel in the extraordinary? Book airssist VIP service at California Redwood Coast Humboldt County Airport in Arcata Eureka and take your trip experience to new heights. Step into a world of luxury, comfort, and convenience, where every moment is dedicated to your specific needs. Allow airssist to be your portal to a wonderful journey, beginning with your arrival at ACV.
What Are Some Interesting airssist Services Offered at
California Redwood Coast Humboldt County airport in Arcata Eureka (ACV)
Rapid security and immigration clearance

Personalized

airssist meet and greet services

Check-in and baggage handling assistance

Snacks and drinks

Wi-Fi at high speed

Simple booking platform