Unwind with airssist Airport Services at Cadjehoun Airport in Cotonou (COO) and tackle the luxurious atmosphere in a VIP Lounge Access
From the moment you arrive at COO, airssist's team of committed specialists will be at your beck and call, ensuring that every part of your journey oozes luxury and refinement. Prepare to be treated with individual care that exceeds regular travel experiences.
Although a traditional VIP lounge does not exist, the airssist goes above and beyond to ensure that your experience at Cadjehoun Airport is defined by exclusivity and comfort. Escape the airport's rush and bustle by being whisked away to quiet retreats where peace and tranquility prevail. Here, you may unwind and recuperate, knowing that every aspect has been meticulously planned to meet your needs.
Exciting Facts About COO Airport!
Cadjehoun Airport is located in Cotonou, Benin's capital and largest city. It is an important transportation center for both the country and the area.

Cadjehoun Airport is an international airport that handles both domestic and international aircraft. It connects to many places in Africa, Europe, and the rest of the world.

Runways: There is only one asphalt runway at the airport, Runway 06/24, which is roughly 3,100 meters (10,171 ft) long. It can fit a variety of aircraft sizes, including bigger commercial jets.

The airport has a contemporary terminal building with needed facilities and services for travelers. These include check-in desks, baggage claim areas, customs and immigration services, duty-free stores, restaurants, and vehicle rental services.

Cadjehoun Airport is served by a number of airlines that fly to both domestic and international destinations. Air France, Royal Air Maroc, Ethiopian Airlines, ASKY Airlines, and other airlines frequently service the airport.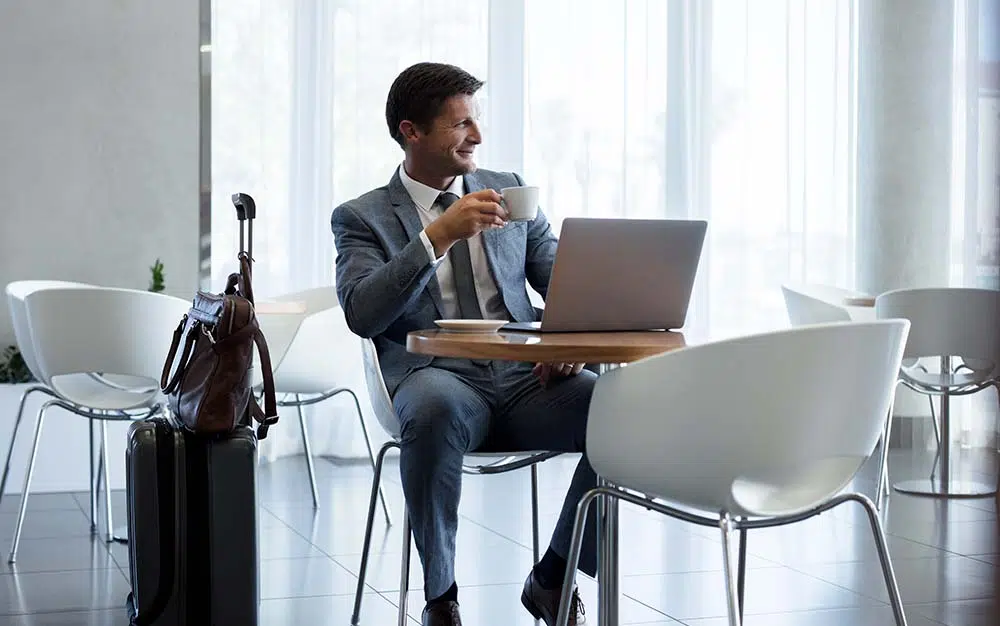 What makes airssist Meet & Greet Services the best at Cadjehoun airport in Cotonou (COO)?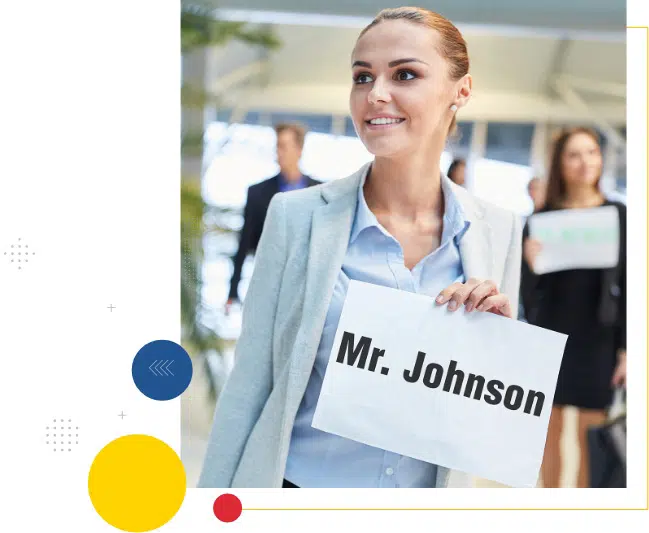 The airssist's VIP services at Cadjehoun Airport are close to the confines of a traditional lounge. Experience the thrill of accelerated security and immigration procedures that save you time and save stress. Let go of your problems and immerse yourself in the lavishness of the moment, knowing that every detail has been properly taken care of.
While a separate VIP lounge is not available, the airssist's VIP services at Cadjehoun Airport redefine luxury travel. Unparalleled attention to detail, customized help, and an uncompromising commitment to your comfort create an experience that matches even the most elite private lounges.
What Are Some airssist Services Offered with Airport VIP Services at Cadjehoun airport in Cotonou (COO)?
Meet and Greet by

personalized airssist staff

Fast Track Security and Immigration

VIP Airport Transfer with multi-lingual drivers

Thoughtful Baggage Handling

Special Assistance with airport needs

Customized Travel Experience