Book airssist Airport Services for a Relaxed Stay at
Bancasi airport in Butuan City (BXU)
Choose the airssist Airport VIP Services at Bancasi Airport (BXU), which is located in the bustling city of Butuan. Prepare to embark on a journey where every detail is precisely personalized to your preferences. Our committed personnel will wrap you in an opulent environment from the time you arrive, ensuring that your trip experience is elevated to new heights. Say goodbye to long lines and arduous processes as you enjoy fast check-in and priority security clearance, instantly gliding past the airport's teeming crowds. Enjoy the benefit of individual service, with our team attending to your every need, whether it's baggage handling or travel plans.
Some Facts About BXU Airport
Bancasi Airport is located roughly 8 kilometers northeast of Butuan City's city center, making it conveniently accessible for travelers.

The airport has a single runway, designated as 18/36, that is roughly 2,100 meters long. The terminal building serves both domestic and international aircraft, providing important passenger services and facilities.

Bancasi Airport mostly serves domestic flights inside the Philippines. Airlines such as Cebu Pacific, Philippine Airlines, and Philippine AirAsia offer daily flights to and from the airport, linking Butuan City to major cities throughout the country.

Passenger Traffic: Passenger traffic at Bancasi Airport has steadily increased throughout the years, reflecting Butuan City's growing prominence as a commercial and tourism destination.

The airport facilitates air cargo operations, assisting in the transfer of commodities and freight to and from Butuan City and the surrounding areas. This benefits the region's economic activities, such as agriculture, commerce, and trade.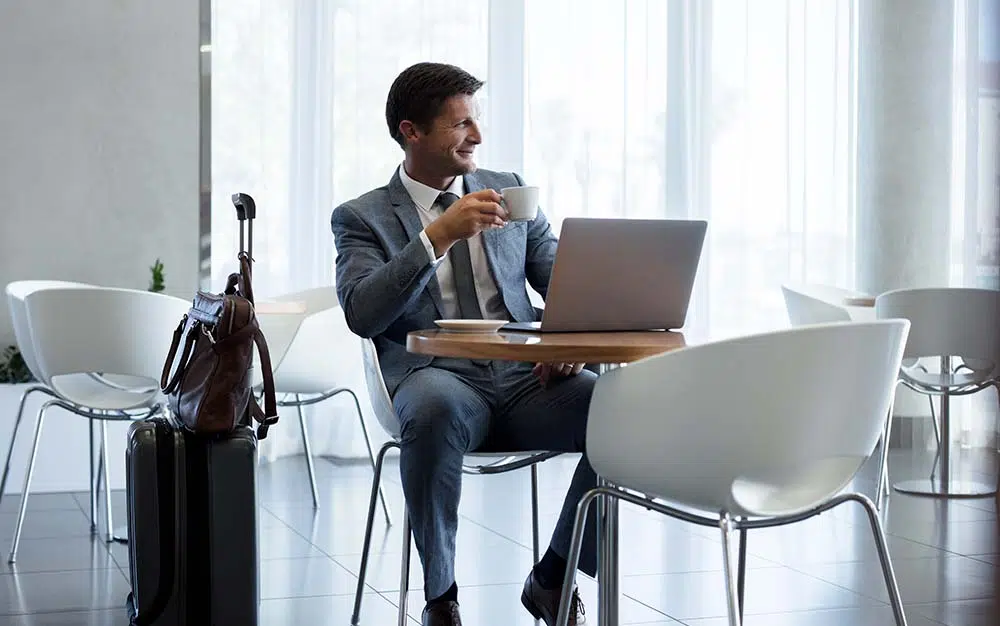 Why is airssist A Great Choice for BXU Meet & Greet and other Airport Services at
Bancasi Airport in Butuan City (BXU)
?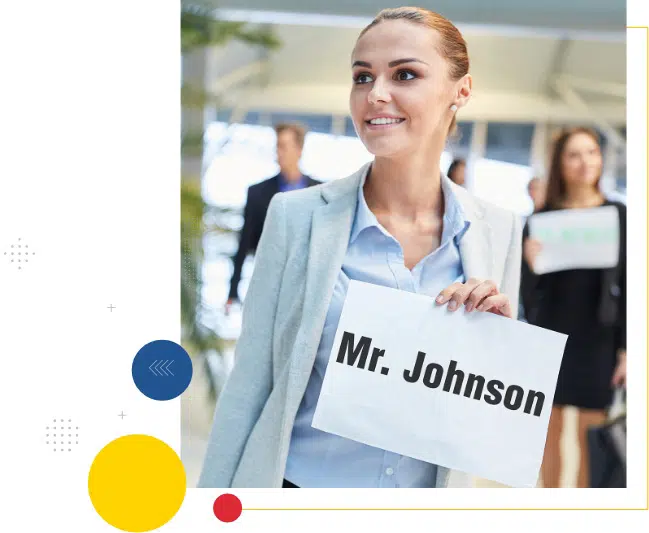 Relax in a calm retreat, for our VIP Services beckon with refined interests, providing a refuge of comfort and tranquility. Savor scrumptious gastronomic delights while immersing yourself in the enchanting environment of comfort. With our airssist VIP Services, your journey becomes an amazing experience in which time stands still and your demands take center stage. Allow us to transform your travel experience into a symphony of elegance and indulgence at Bancasi Airport, leaving you with cherished memories and a desire to return to our world of unrivaled VIP care.
How is airssist the best travel partner for Airport VIP Services
Bancasi airport in Butuan City (BXU)?
Exclusive meet and greet at IXA Fast-track services for airport procedures such as check-in, security clearance, and immigration

Airport transfers in chauffeured luxury vehicles

Airport assistance is accessible 24 hours a day, seven days a week.

Easy

airssist

online booking system

Dedicated porter