Reserve a VIP Service with the airssist at Burlington International Airport in Burlington (BTV) and enjoy the luxury essence of a Private Lounge Access
Indulge in the pinnacle of luxury and exclusivity by reserving the VIP service with airssist at Burlington International Airport (BTV) in Burlington, Vermont. Immerse yourself in a world where every element has been thoughtfully created to enhance your vacation experience. As you enter the secluded realm of the VIP service, a sensation of peace envelopes you, similar to the tranquil environment of a luxury executive club.
Experience the luxury of customized care from a committed team of professionals who anticipate your every need. A warm greeting awaits you from the minute you arrive, providing a smooth and accelerated journey through the airport. Leave the lines and stress of travel behind as you are quickly taken through security and passport control, giving you crucial time to savor.
Interesting Facts About BTV Airport!
Burlington International Airport is located in South Burlington, approximately 3 miles east of downtown Burlington, making it easily accessible for visitors to the area.

Passenger Traffic: BTV is the major airport for the state of Vermont, carrying hundreds of thousands of people each year. It provides both domestic and modest foreign flights.

Runways: The airport has two runways: Runway 1/19, which is 8,319 feet long, and Runway 15/33, which is 3,266 feet long.

Terminal Facilities: The airport has a modern terminal building with a variety of amenities and services for travelers, including dining options, shops, free Wi-Fi, currency exchange, car rental services, and a dedicated information desk.

Airlines and Destinations: Burlington International Airport is served by numerous major airlines, who offer flights to a variety of domestic destinations throughout the United States. While foreign destinations are restricted, there are seasonal flights to cities such as Toronto, Canada.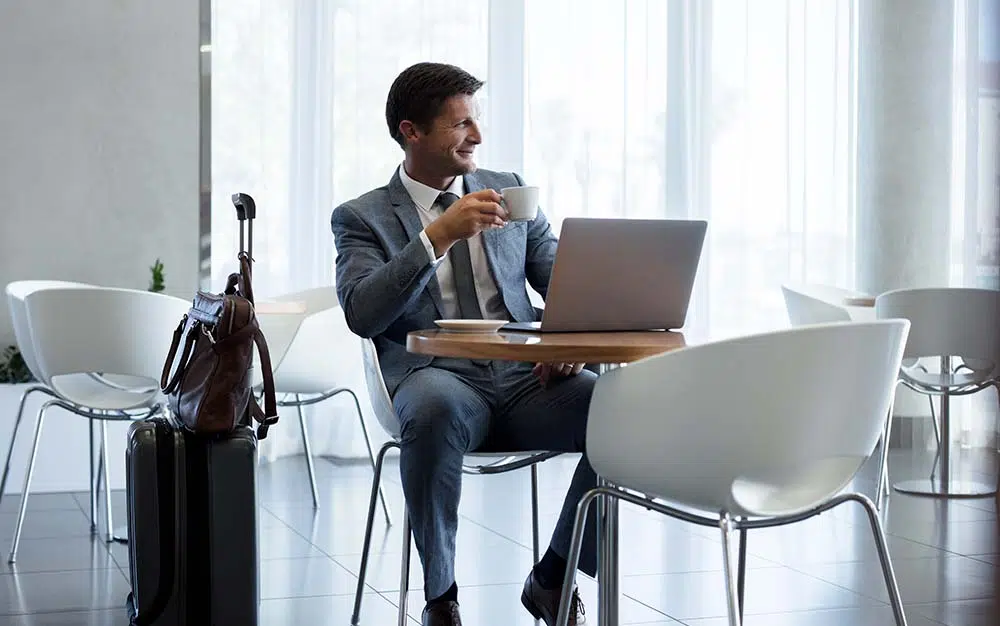 What airssist Meet & Greet Services are at Burlington International Airport in Burlington (BTV)?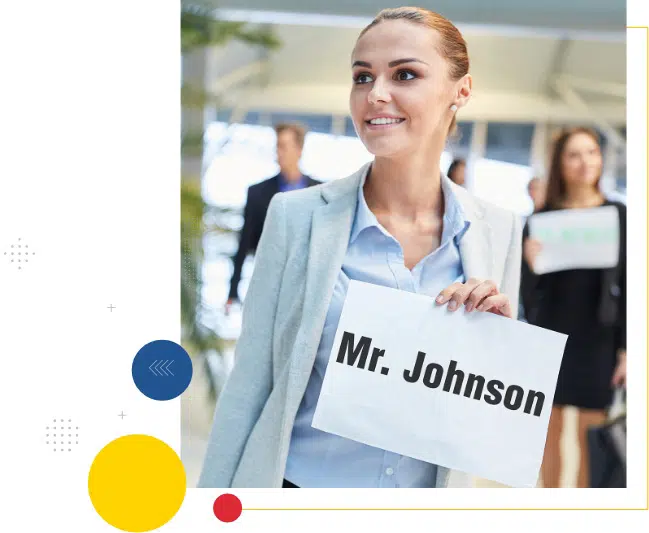 Surrounded by like-minded travelers, engage in enthralling conversations or simply enjoy the solitude of your own company. Connect to complimentary Wi-Fi to catch up on work or simply relax while taking in the sophisticated and comfortable ambiance. The VIP service at BTV provides a haven in the midst of the airport, a place where time stands still and problems fade away.
Immerse yourself in a unique environment reminiscent of a posh executive lounge. Allow The airssist to make your trip to Burlington International Airport into an extraordinary journey of indulgence and leisure. Begin a seamless and private travel experience that will make a lasting impression, ensuring that every minute at BTV becomes a cherished memory of exquisite elegance and unmatched service.
What Are Some airssist Services Offered with Airport VIP Services at Burlington International Airport in Burlington (BTV)?
Meet and greet service provided by professional

airssist personnel

Personalized VIP Services

Priority Check-in 

Immigrant procedures and security clearance should be expedited.

A professional porter will transport you to and from the airport throughout your stay.

The airssist team offers specialist assistance.

VIP service that responds quickly