Get in line with the finest offered by VIP Service at Burke Lakefront Airport in Cleveland (BKL) to keep your experience close to a Private Lounge Service
 Access airssist VIP Service, an aura designed to immerse you in exquisite elegance and tranquillity. Pamper yourself in the sumptuous surroundings, where opulent furnishings beg you to relax and unwind. The refined ambiance sets the tone for a completely immersive experience, where you can escape the airport's hustle and bustle and relish moments of serenity.
About BKL Airport!
Burke Lakefront Airport is situated on the shores of Lake Erie, just northeast of downtown Cleveland. Its strategic waterfront location offers stunning views and convenient access to the city's business and entertainment districts.

The airport features two asphalt runways, designated as 6L/24R and 6R/24L. These runways cater to a variety of general aviation and commercial aircraft operations.

Burke Lakefront Airport has a modern and efficient terminal building that provides essential facilities and services to passengers. The terminal features check-in counters, baggage claim area, rental car services, and a comfortable waiting area.

Burke Lakefront Airport primarily serves general aviation and corporate aircraft. It is a popular choice for private jet owners, charter flights, and corporate aviation, offering convenient access to downtown Cleveland and surrounding areas.

The airport is famous for hosting the annual Cleveland National Air Show. This popular event attracts aviation enthusiasts from around the region, featuring thrilling aerobatic performances, static aircraft displays, and various aviation-related activities.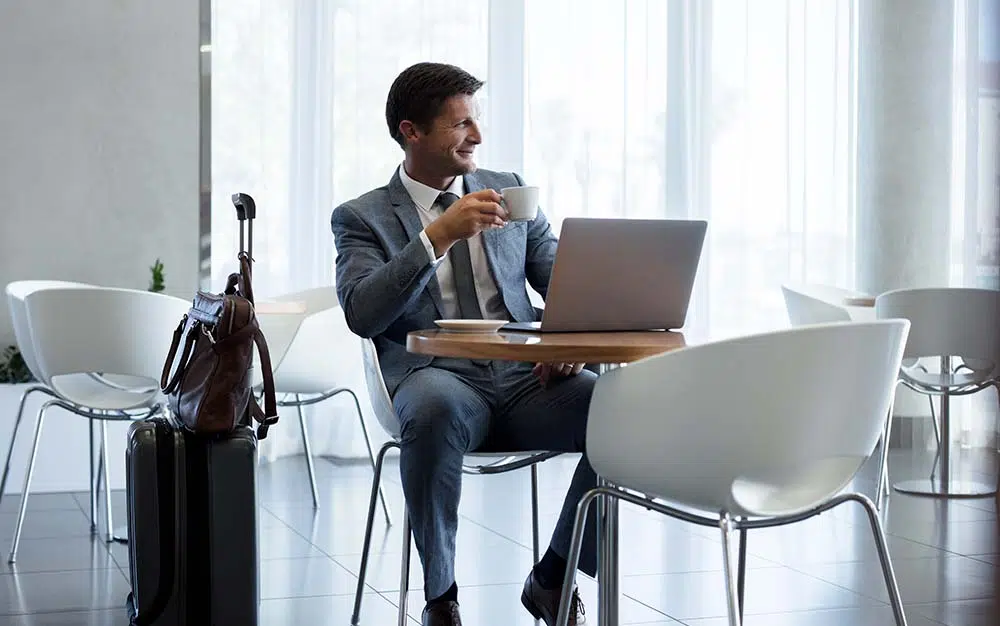 airssist Meet & Greet Services at Burke Lakefront Airport in Cleveland (BKL)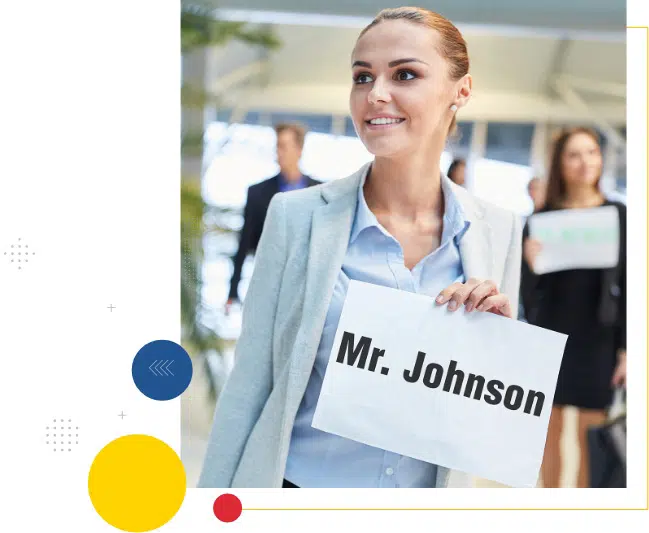 Booking with airssist VIP Service at Burke Lakefront Airport is an invitation to experience incomparable luxury, customized service, and an environment that rivals the most exclusive executive lounges. Allow us to make your trip experience into a work of art of elegance and sophistication, elevating each moment to a new degree of luxury. With airssist VIP Service at Burke Lakefront Airport, you can experience the pinnacle of VIP service and embrace the unusual. 
What Are Some Interesting airssist Services Offered at Burke Lakefront Airport in Cleveland (BKL)?
Meet and Greet Services

Fast Track Services

VIP Transfers

Baggage Handling

Consistent

airssist

VIP Service

Very convenient booking platform