Dreaming of a VIP Lounge Access at Bundaberg (BDB) Airport? Book with VIP Services at BDB and experience high-end services during your stay
Picture this: You arrive at Bundaberg Airport, ready to embark on your travel adventure. But instead of navigating the usual airport hustle and bustle, you step into a realm of exclusivity, where every moment is designed to delight and pamper you. Welcome to the world of airssist VIP Services at Bundaberg Airport, where convenience and luxury converge.
Interesting Facts About BDB Airport!
Bundaberg Airport is located approximately 5 kilometers (3 miles) southwest of the city center of Bundaberg in Queensland, Australia.

Operations: Bundaberg Airport is a regional airport that primarily serves the city of Bundaberg and its surrounding areas. It operates both domestic and limited international flights.

The airport has a single asphalt runway, which measures 1,868 meters (6,126 feet) in length. It is capable of accommodating smaller to medium-sized aircraft.

Bundaberg Airport handles a significant number of passengers each year, with a focus on domestic travel within Australia. It serves as a gateway to the beautiful Bundaberg region, known for its stunning beaches, access to the Great Barrier Reef, and agricultural activities.

The airport is serviced by several domestic airlines, including QantasLink and Alliance Airlines. These airlines offer flights to destinations such as Brisbane, connecting Bundaberg to the wider domestic air network.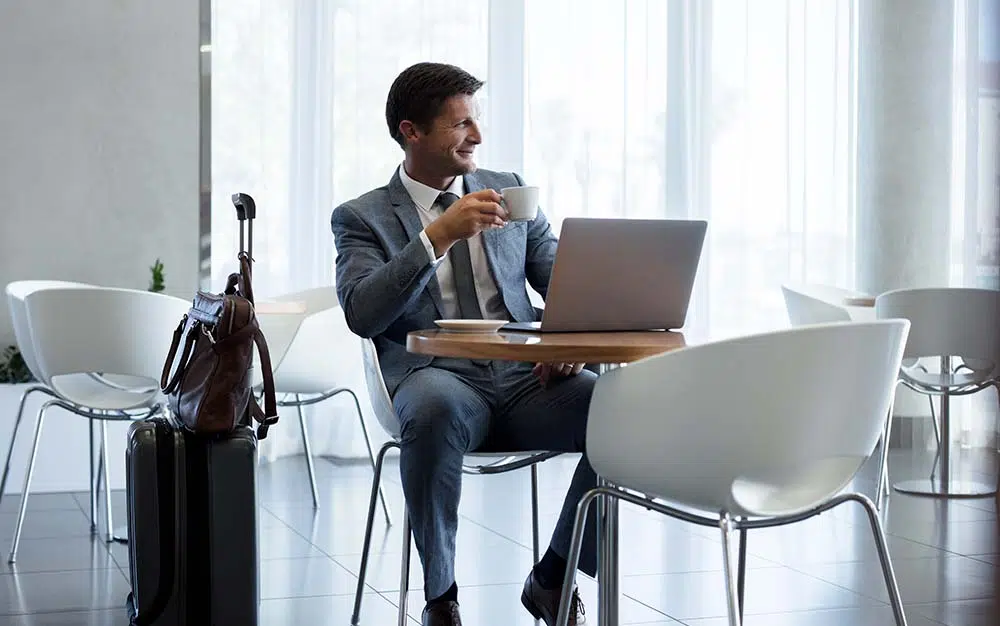 Why Does airssist Meet & Greet Services at Bundaberg (BDB) Airport make it the ideal travel partner?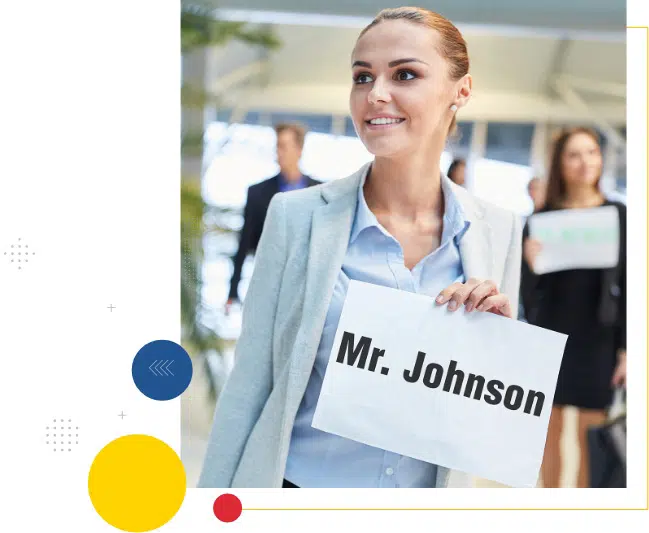 Seamless Arrival and Departure: Bid farewell to queues and waiting times. With airssist VIP Services, your arrival and departure are streamlined for maximum efficiency. Experience dedicated assistance through check-in, security, and immigration processes, ensuring a stress-free journey from start to finish.

Personalized VIP Treatment: Indulge in a level of service that caters to your every need. Our professional and attentive staff members are committed to creating a bespoke experience, tailoring it to your preferences. Whether it's arranging transportation, providing local recommendations, or handling special requests, consider your travel wishes fulfilled.

Luxurious Comfort: Immerse yourself in a world of comfort and elegance. While Bundaberg Airport may not have a traditional executive lounge, airssist VIP Services ensures that you don't miss out on the luxurious amenities. Relax in a dedicated private area, complete with plush seating, refreshments, and a tranquil ambiance—an oasis tailored exclusively for you.
Some Interesting airssist Services at Bundaberg (BDB) Airport
Fast-track immigration and security clearance

airssist meet and greet services 

Personalized

airssist airport VIP Service

Baggage handling and Porter services

Assistance with transfers

Priority Check-in and boarding

24-hour assistance