Travelers should book with airssist VIP service to enjoy VIP lounge access like feeling and indulge in a luxurious and exclusive airport experience that provides comfort at Bukhara airport in Bukhara (BHK) 
From the minute you arrive at the airport, you will be greeted by a dedicated expert from airssist VIP Terminal Service who will attend to your every need. Enjoy seamless support through check-in, security, and immigration processes, ensuring a stress-free journey.
Relax and rest in the unique VIP lounge at Bukhara Airport. Step into a haven of luxury and tranquillity where you may escape the hectic airport atmosphere. Enjoy comfortable chairs, complimentary refreshments, and a tranquil setting to recover before or after your journey.
About BHK Airport!
Bukhara Airport is located around 5 kilometers west of the city center of Bukhara, making it easily accessible for visitors to this UNESCO World Heritage Site.

Airport Facilities: The airport has modern facilities and amenities to meet the demands of passengers. It has nice waiting lounges, bathrooms, and a variety of shops and cafés where passengers can relax and grab a food before their departure.

Runways: Bukhara Airport has a single runway that can accommodate various types of aircraft. The runway is well-maintained to allow safe takeoffs and landings.

Airlines: Several airlines fly into Bukhara Airport, linking the city to internal and international destinations. These airlines operate both passenger and cargo services, allowing regional travel and trade.

Domestic and International Flights: Bukhara Airport acts as a hub for both domestic and international travelers. It provides flights to major cities in Uzbekistan as well as international destinations in adjacent countries and beyond.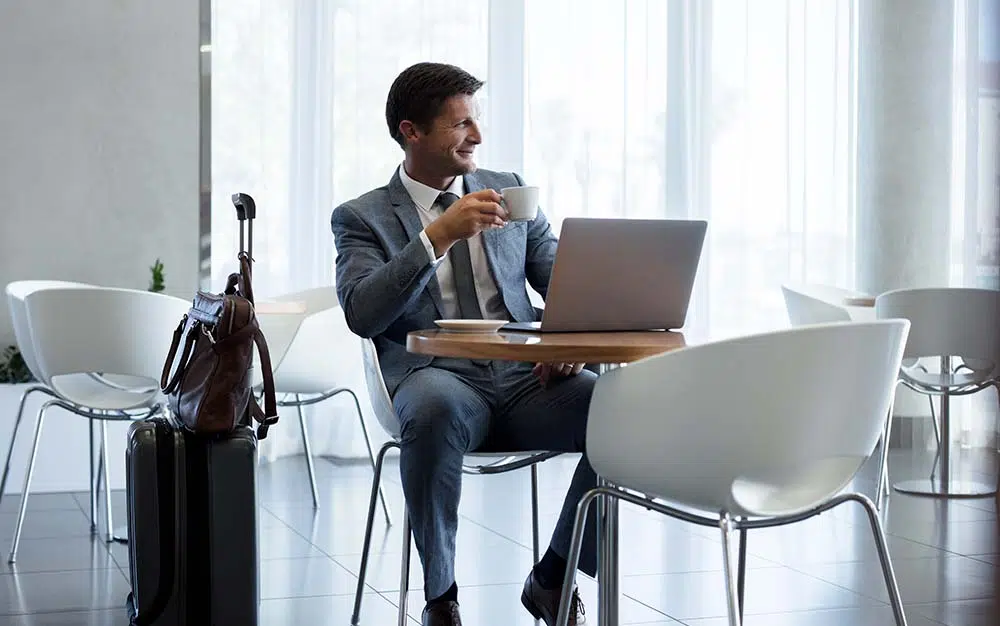 The airssist Meet & Greet Services at Bukhara airport in Bukhara (BHK)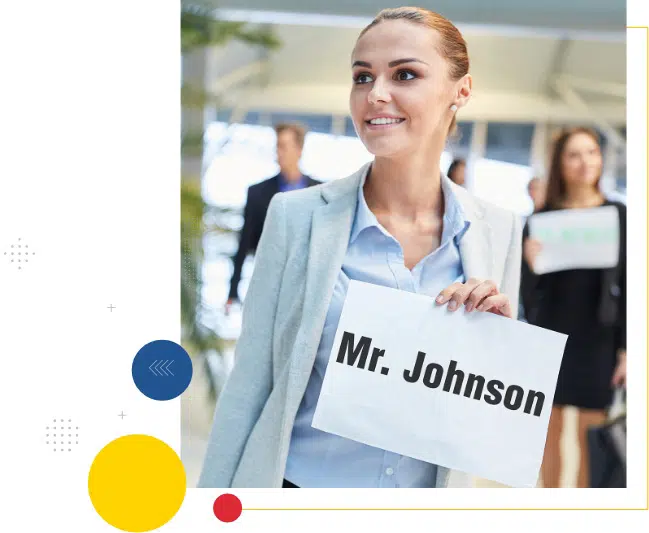 You'll get the opportunity to enhance your overall travel experience while at the Executive Lounge at BHK. With airssist VIP Terminal Service, you may avoid the crowds and enjoy a stress-free airport experience. Say goodbye to long lines and delays as our professional staff handles all necessary processes, giving you more time to relax and enjoy your journey.
Privacy and Comfort will be a plus when you book a VIP Terminal at BHK. In the VIP terminal, you will have complete privacy and comfort. Escape the hectic airport environment and unwind in a tranquil setting created with your comfort in mind. Catch up on work, connect to complimentary Wi-Fi, or simply relax before your trip.
What makes airssist VIP Services the best travel partner at Bukhara airport in Bukhara (BHK) 
Fast-track

airssist

assistance through security and immigration

Access to exclusive VIP Services

Personalized assistance throughout the airport journey

Priority boarding and assistance with boarding procedures

Baggage handling and assistance

Transportation arrangements, including chauffeur services