Book for an atmosphere to get all the pamper you'll ever need with airssist VIP Service at Bujumbura International Airport in Bujumbura (BJM) like in a Private Lounge Access.
Book the VIP service at Bujumbura International Airport (BJM) in Bujumbura, Burundi, with an airssist. Prepare to be immersed in an atmosphere that reflects the refinement and opulence of a luxury executive lounge.
From the minute you arrive at the airport, the airssist's VIP service will take your travel experience to new heights. Say goodbye to the normal airport commotion as a team of committed professionals attends to your every need, assuring a smooth and stress-free journey.
Interesting Facts About BJM  Airport!
Bujumbura International Airport is about 11 kilometers (7 miles) northeast of the city core of Bujumbura, Burundi's capital.

The airport has a single runway, 17/35, which measures roughly 3,000 meters (9,843 ft) in length.

A modern terminal building serves both domestic and international aircraft at the airport.

Bujumbura International Airport acts as a center for internal and regional flights, connecting Bujumbura with cities throughout East Africa, including Nairobi, Kigali, and Dar es Salaam. It also has a few international flights to Addis Ababa and Brussels.

Check-in desks, immigration, and customs services, luggage handling services, and automobile rental choices are available at the airport.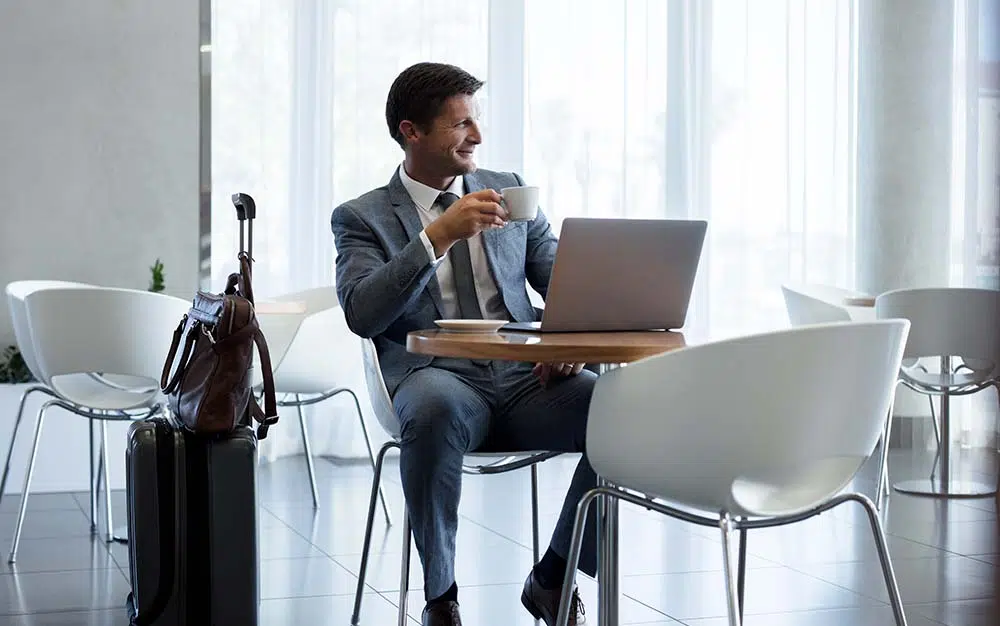 Why airssist is the best travel buddy for your Meet & Greet Services at Bujumbura International Airport in Bujumbura (BJM)?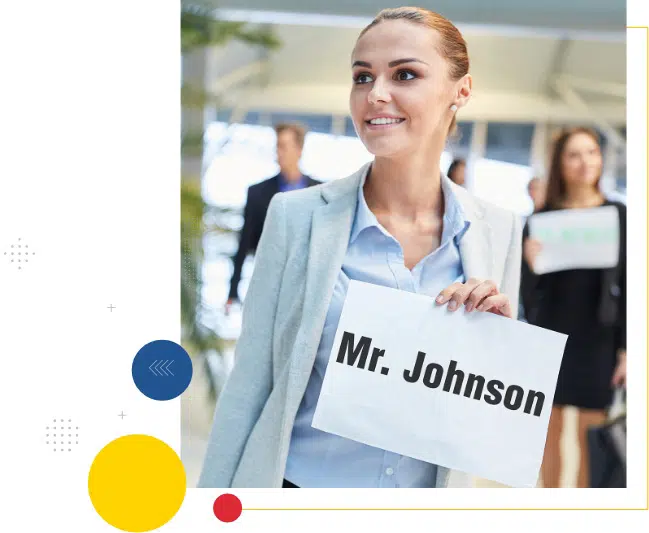 Enter the VIP lounge, a haven of luxury and tranquility in the midst of the airport's chaos. Every detail has been carefully created to create a sophisticated and comfortable setting. Sink into comfortable opulent couches, while exquisite furnishings and soft lighting create an air of sophisticated tranquility.
Enjoy a delicious culinary adventure with a selection of gourmet nibbles and refreshments. Stay connected and productive with high-speed Wi-Fi connectivity, which allows you to catch up on work, browse the internet, or communicate with loved ones. Find shelter in hidden places meant for relaxation, where you can unwind, read a book, or simply revel in the serenity of your surroundings. 
Some airssist Services are Offered with Airport VIP Services at Bujumbura International Airport in Bujumbura (BJM)
Personalized airssist VIP Service

Fast-track through check-ins, security counters, and Immigration procedures

A dedicated porter for handling baggage throughout

Personalized staff who're well trained and attentive

24-hour

airssist VIP Service