Relax and Unwind by Booking with airssist VIP Service at Biratnagar Airport in Biratnagar (BIR) that will give you the same care as in VIP Lounge Access
As you arrive at Biratnagar Airport, the airssist's committed team of professionals will be there to ensure your trip is flawless and uncomplicated. Say goodbye to the headaches of conventional airport procedures as you are delicately taken into the realm of exclusivity and VIP treatment.
The airssist VIP service at Biratnagar Airport elevates your travel to new levels of magnificence. As you enter the airssist VIP Lounge, you will be greeted with an oasis of calm and luxury. Immerse yourself in a refined elegant ambiance, where soft couches, sophisticated decor, and a calm setting offer the ideal refuge to relax and unwind.
Exciting Facts About BIR Airport!
Biratnagar Airport is located in Biratnagar, Nepal, in the Morang District. It is a vital transportation center for the region.

Biratnagar Airport mostly handles domestic flights inside Nepal. It connects Biratnagar to other major cities in the country, offering vital air travel choices for both passengers and freight.

The airport is likely to include a single runway and a passenger terminal structure. Check-in counters, security checks, and luggage handling services are all available at the terminal.

Airlines: Biratnagar Airport serves as a hub for several domestic airlines that fly to locations around Nepal. These airlines link and make travel easier for both locals and visitors.

The airport may provide basic amenities for travelers such as waiting spaces, restrooms, and food shops. However, the range of services and amenities may vary, so it is best to verify with the airport authorities for specifics.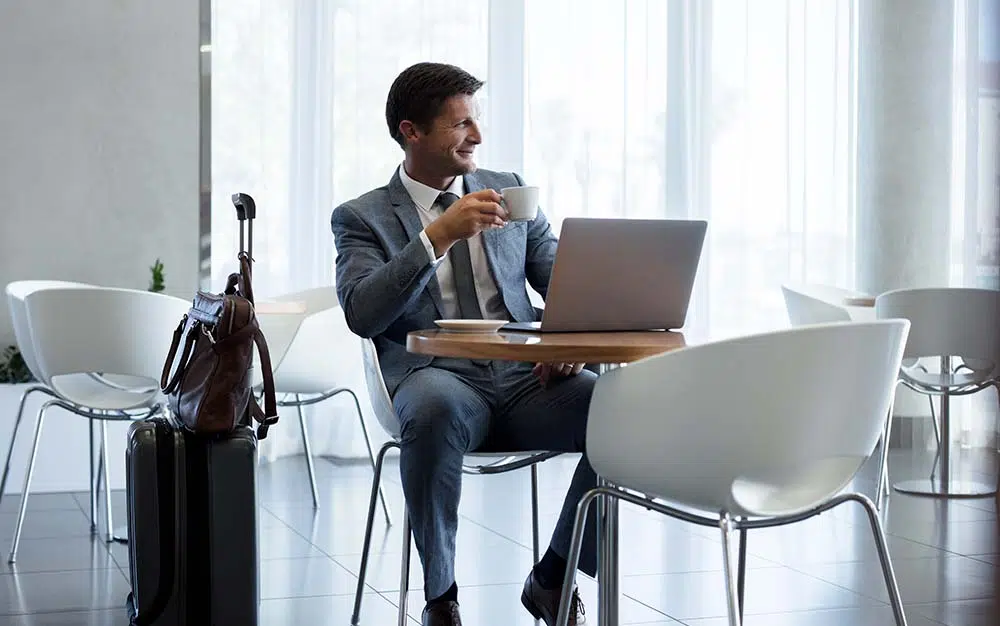 What makes airssist the best partner for Meet & Greet Services at Biratnagar airport in Biratnagar (BIR)?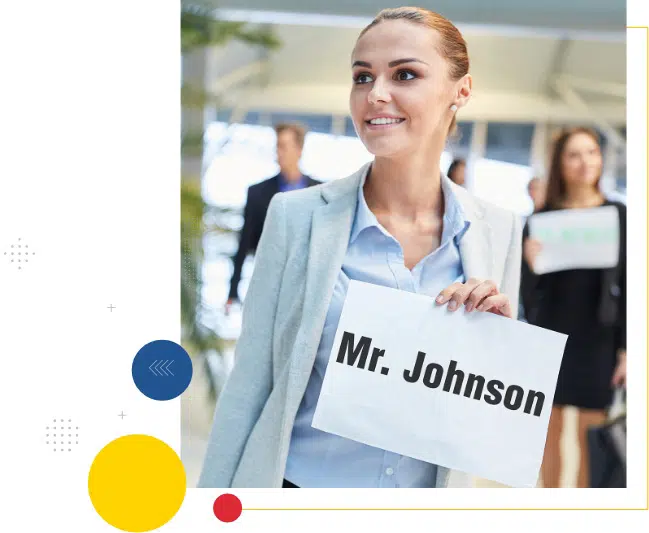 When you book an airssist VIP treatment at Biratnagar Airport, you will be treated to the ultimate in luxury and customized treatment. It's about generating remarkable memories that will last a lifetime, not just about convenience and exclusivity. Whether you're traveling for business or pleasure, the airssist will take your trip to new levels of pleasure and fulfillment.
Allow airssist to make your trip to Biratnagar Airport into an amazing adventure. With our focus on creating a VIP experience that rivals a VIP terminal, airssist VIP Service ensures that every second of your travel is filled with pure pleasure and delight.
What Are Some airssist Services Offered with Airport VIP Services at Biratnagar airport in Biratnagar (BIR)?
A professional

airssist VIP assistance

for arrival and departure.

Fast-track through security and immigration procedures.

Personalized airport services to match your specific needs.

Assistance with baggage handling and prompt baggage delivery.

Transfers between airports via chauffeured vehicles.

Help with boarding procedures.

Great online airssist platform for convenient booking