Meet with the most humble airssist VIP Service at Bilaspur airport in Bilaspur (PAB) as you settle in for the finest that goes hand in hand with the feeling of a luxury Executive Lounge 
When you book VIP service with airssist at Bilaspur Airport (PAB), you enter a world of elegance and luxury. Experience the pinnacle of luxury and exclusivity as airssist guarantees your journey is nothing short of amazing. With services equivalent to a luxury executive lounge, airssist pampers you with a variety of luxuries and customized support, creating a new standard for VIP travel.
When you arrive, you will be met by a competent and courteous airssist agent who will guide you through a smooth and fast check-in process. No more standing in long lines or dealing with the regular headaches of airport procedures. Relax, knowing that your journey is being handled with the highest care and attention.
Exciting Facts About PAB Airport!
Connectivity: The airport is largely served by domestic carriers, which offer flights to major cities throughout India. It acts as an important transportation hub, connecting Bilaspur to many places throughout the country.

Passenger services: Bilaspur Airport provides basic services for travelers, including as luggage handling, security screening, and check-in counters. However, due to its modest size, it may have fewer commercial facilities than larger airports.

Bilaspur Airport is around 15 kilometers north of the city center. It is a convenient gateway for visitors to the region.

Runway: The airport has a single asphalt runway of 1,830 meters (6,004 feet) in length. It can accommodate small to medium-sized planes.

Terminal: Bilaspur Airport has a small terminal building that serves domestic aircraft. Although it is not as large as some major airports, it provides vital facilities and services to ensure that travelers have a pleasant travel experience.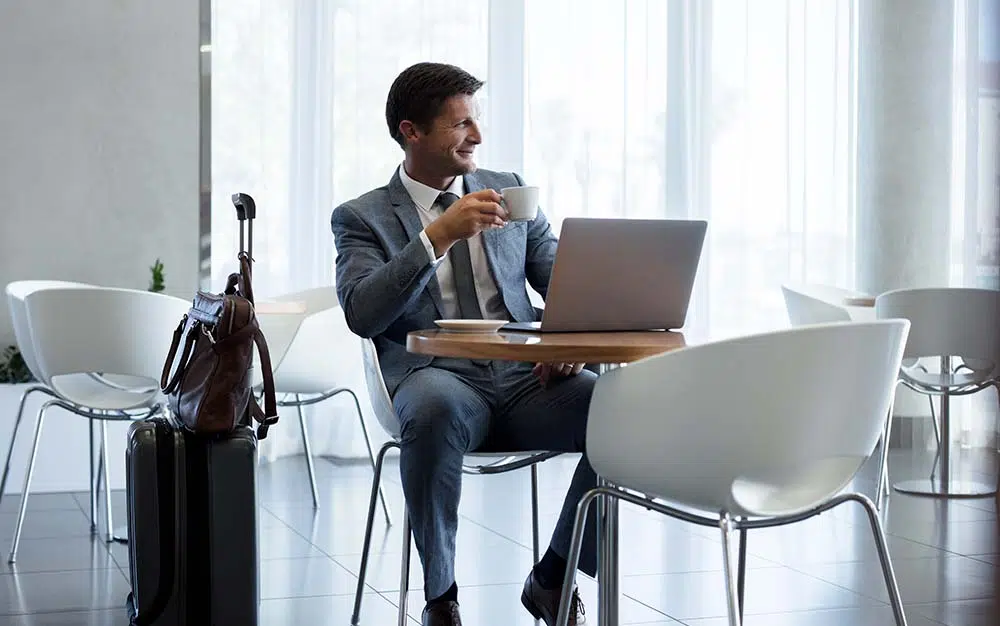 What makes airssist Meet & Greet Services amazing at
Bilaspur airport in Bilaspur (PAB)?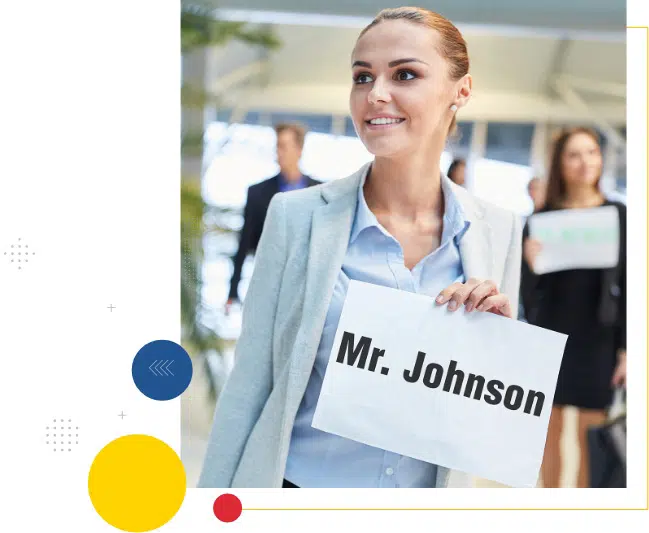 The airssist VIP service also includes priority boarding and access to exclusive security checkpoints, allowing you to whiz through the airport with ease and efficiency. Enjoy the luxury of being treated as a VIP at all times.
When you book with airssist at Bilaspur Airport, you can anticipate service that exceeds your expectations. The attention to detail, devotion to excellence, and unsurpassed elegance make airssist the preferred choice for discerning travelers wanting a VIP experience that rivals the most exclusive executive lounges.
What Are Some Interesting airssist Services Offered at
Bilaspur airport in Bilaspur (PAB)?
Rapid security and immigration clearance

Personalized

airssist meet and greet services

Check-in and baggage handling assistance

Snacks and drinks

Wi-Fi at high speed

Simple booking platform