Feel the warmth of airssist VIP Service at Benazir Bhutto International Airport (ISB)  in Islamabad and feel like in your Executive Lounge
Indulging in the VIP service provided by airssist at Benazir Bhutto International Airport in Islamabad is like entering a world of exquisite comfort and customized help. From the moment you come inside the airport, a sense of exclusivity pervades the ambiance, engulfing you in an aura reminiscent of an opulent executive lounge.
Booking the VIP service with the airssist at this airport helps you to avoid the busy crowds and long lines, ensuring a smooth and stress-free travel experience. You are treated like a distinguished guest, with the committed help of skilled and attentive employees, ensuring that every part of your travel is taken care of with the highest attention to detail.
Interesting Facts About ISB Airport!
Benazir Bhutto International Airport is about 8 kilometers (5 miles) southwest of Islamabad, Pakistan's capital city. It is close to the Islamabad-Rawalpindi metropolitan area.

The airport is named after Benazir Bhutto, a former Pakistani Prime Minister who was assassinated in 2007. It was originally called as Islamabad International Airport before being renamed in her honor in 2008.

Terminal: The airport has a single terminal building that services both domestic and international aircraft. To meet the increased passenger traffic, the terminal underwent a substantial restoration and expansion project, and a new international terminal was inaugurated in May 2018.

Runways: There are two runways at Benazir Bhutto International Airport. Runway 12/30, the primary runway, is 3,600 meters (11,811 feet) long, while Runway 18/36, the secondary runway, is 3,291 meters (10,797 feet) long. These runways can handle a wide variety of aircraft.

Airlines and Destinations: The airport acts as a hub for various Pakistani airlines, with domestic and international flights available. Benazir Bhutto Foreign Airport serves as a hub for several airlines, linking Islamabad to locations within Pakistan as well as foreign cities in Asia, the Middle East, Europe, and North America.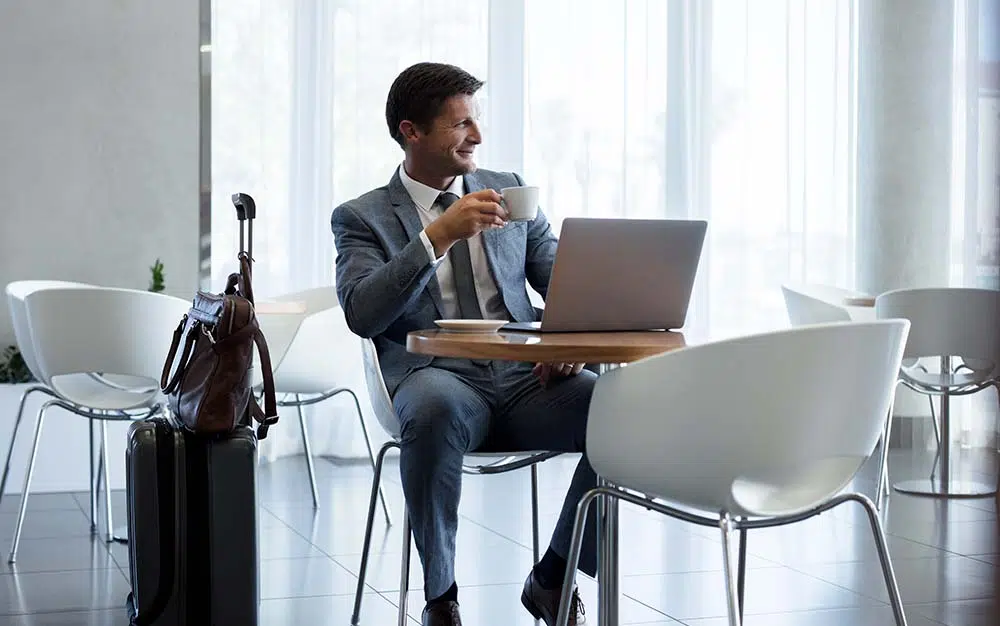 Why airssist is the best travel buddy for your Meet & Greet Services at Benazir Bhutto International Airport (ISB) in Islamabad?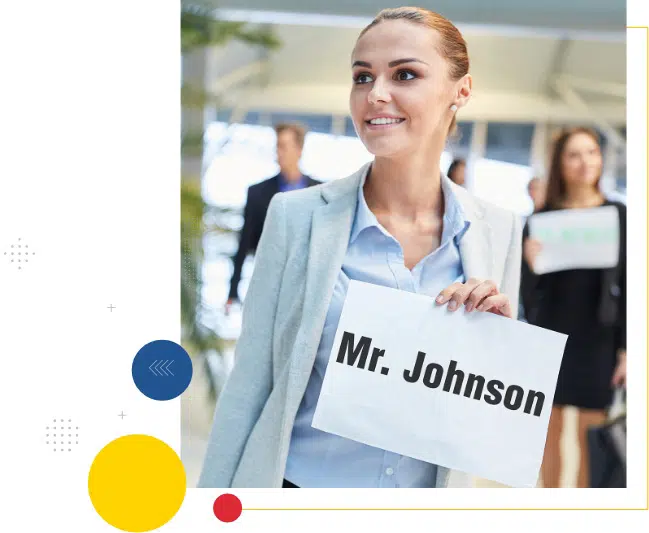 You are greeted with efficiency and professionalism as you make your way through the airport. A friendly agent guides you through faster security checks and immigration processes, expertly managing the airport's complexities. The VIP service ensures that your time is valued, avoiding unnecessary delays and assuring a quick and easy departure.
When you enter ISB, you will find yourself in a peaceful haven with airssist VIP Service. The opulent environment along with thoughtful services will make your stay the best. Create the ideal setting for relaxation and rejuvenation before your trip. Whether you seek privacy or prefer to network with other visitors, airssist allows you to unwind in a relaxing environment.
Some airssist Services that are Offered with Airport VIP Services at Benazir Bhutto International Airport (ISB) in Islamabad
Personalized assistance

Fast-track through Security and Immigration

A dedicated porter for handling baggage throughout

Local knowledge and support

Priority service during check-in and security

24-hour

airssist VIP Service