Set foot at Barisal airport in Barisal (BZL) and be treated like in your own paradise of an Executive Lounge with the airssist's BZL VIP Airport Service.
Indulging in airssist VIP service at Barisal Airport (BZL) is an amazing choice that provides you with an elegant and rich experience comparable to a private lounge. 
The airssist's attentive personnel will greet you with warmth and professionalism from the moment you step foot at Barisal Airport. We will assist you in completing a smooth and fast arrival process, including immigration and customs processing. As you breeze through the airport, you will feel like a distinguished guest.
Exciting Things to Know About BZL Airport!
Barisal Airport is located in southern Bangladesh, specifically in the city of Barisal. It serves as a regional gateway and provides air connectivity to domestic destinations.

Domestic Flights: Barisal Airport mostly handles domestic flights inside Bangladesh. It is a major transportation hub for visitors to Barisal and the neighboring districts.

Size: In comparison to major international airports, Barisal Airport is modest. It has a single terminal building that handles both arrivals and departures.

Scenic surroundings: The airport is located in a lovely setting surrounded by lush foliage and water features. The natural beauty of the surroundings contributes to the airport's charm and creates a nice ambiance for travelers.

Local Culture: Barisal Airport provides a look into the region's local culture and way of life. Visitors can enjoy the distinct taste of Barisal through the historic architecture of the terminal building and the warm welcome of the workers.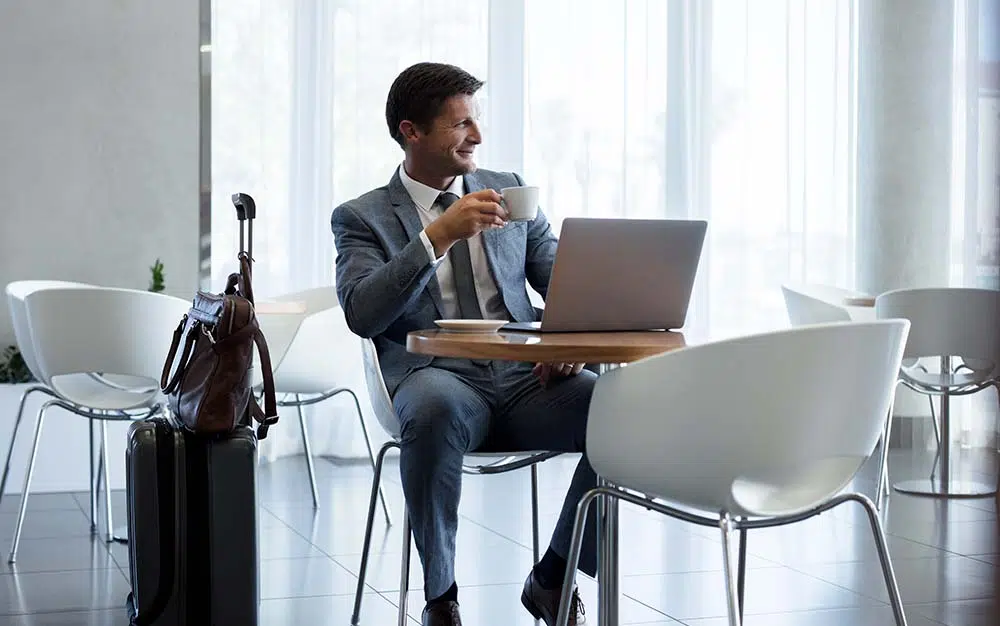 Why is airssist great in offering the Meet & Greet Services at Barisal airport in Barisal (BZL)?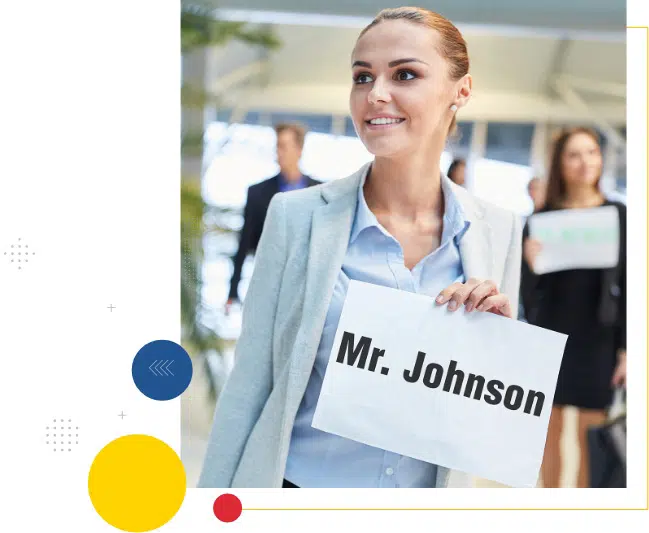 The airssist VIP service holds a reputation with customized attention. A specialized concierge will be assigned to cater to your every need, ensuring a tailored and unique experience. Whether it's assistance with baggage, scheduling transportation, or organizing special requests, our steadfast commitment to your comfort and happiness is unparalleled.
Say goodbye to the stress of departures as the airssist's professional crew handles all of the essential requirements. We will assist you with check-in, speed security procedures, and ensure a smooth boarding process. Say goodbye to long lines and hello to a seamless and effortless departing experience.
What Are Some Interesting airssist Services Offered at Barisal Airport in Barisal (BZL)?
Dedicated

airssist VIP meet and greet

service

Fast-track priority check-in and security clearance

Personalized assistance with baggage handling

Expedited immigration and customs procedures

Private transfers between the aircraft and the terminal

Assistance with flight connections and transfers