Be greeted by a dedicated VIP Service team at Bamburi Airport (BMQ) in Bamburi and feel the warmth of an Executive Lounge
When it comes to traveling, we all want comfort, convenience, and a touch of elegance. Imagine landing at Bamburi airport, ready to begin your journey, and being welcomed into a world of splendor and exclusivity. That is exactly what airssist VIP service at Bamburi airport provides: an experience that surpasses the ordinary and immerses you in the opulent aura of an executive lounge.
From the moment you step foot in Bamburi airport, airssist VIP service ensures that your every need is met. Forget about the stress of long lines, crowded waiting spaces, and the pandemonium of airport terminals. With airssist, you'll be greeted by a dedicated team of professionals who will lead you through a smooth and speedy process, letting you to focus on other things.
Exciting Facts About BMQ Airport!
Bamburi Airport is a private airstrip located in the Bamburi area of Mombasa, Kenya. 
It primarily serves as a facility for private and charter flights. 
The airport is located near popular tourist destinations and resorts in the area.
Bamburi Airport is a smaller, private facility and may not offer the same range of services and amenities as larger commercial airports.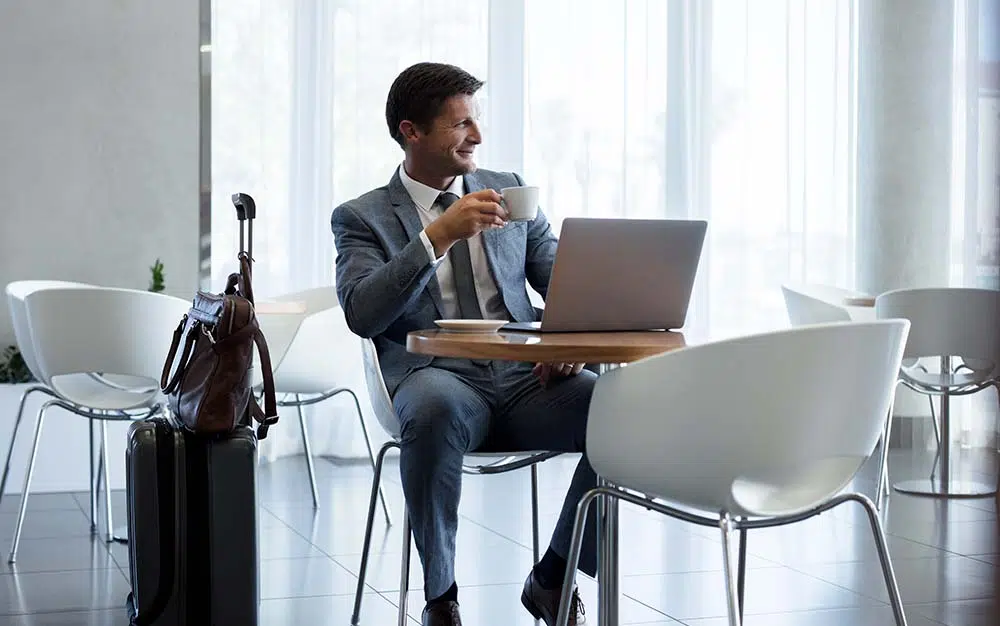 airssist Meet & Greet Services at Bamburi airport (BMQ) in Bamburi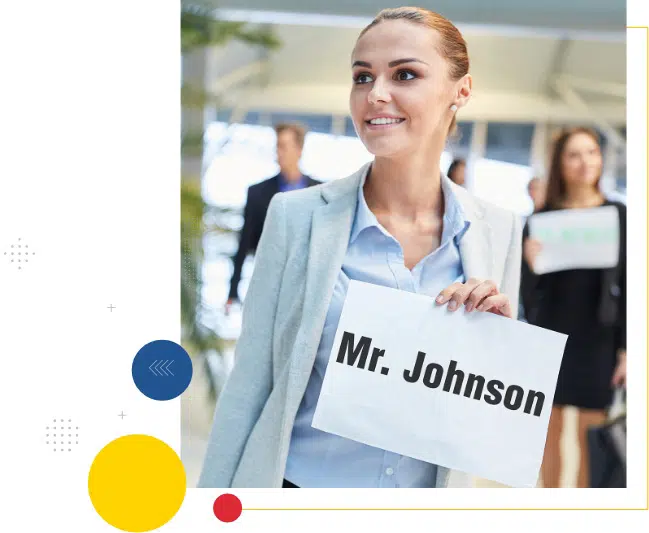 The airssist VIP lounge at Bamburi airport provides a haven of seclusion and exclusivity. Get away from the crowds and enjoy a tranquil area where you can work, rest, or have private talks without interruptions. Immerse yourself in a serene retreat away from the airport's hustle and bustle, and enjoy the luxury of uninterrupted isolation.
Whether you're coming, going, or connecting at Bamburi airport, airssist VIP service assures a smooth transition between planes. Our crew will assist you with all necessary formalities, such as luggage handling, customs clearance, and connecting flights, delivering a stress-free and fast transfer experience.
What Are Some Interesting airssist Services Offered at Bamburi airport (BMQ) in Bamburi?
Fast-track immigration and customs clearance

Meet and greet services upon arrival 

Personalized

airssist airport service

Baggage handling and Porter services

Ground transport

Sped-up check-in and security

Flight tracking and assistance