Book Today for airssist VIP Services at Aurangabad airport in Aurangabad (IXU)
Step into a realm where time slows down and a sense of calm pervades the air. Welcome to the vivid tapestry of Aurangabad Airport (IXU) in the historical city of Aurangabad. Amid this hectic world of travel, a golden opportunity awaits—Book Today for airssist VIP Services. Prepare to go on a journey where every moment is imbued with elegance, luxury, and unsurpassed hospitality.
As you enter the domain of airssist, your senses are filled with a symphony of anticipation. The airport's usual pandemonium transforms into a lovely tune, directed by the deft hands of airssist agents. Our team at airssist give a polite welcome with the presence of reassuring touch in the midst of the hectic terminal, with warm smiles and an uncompromising commitment to service.
Time becomes an ally in the arms of airssist VIP Services, adapting to your desires. A seamless tapestry of individualized care begins to weave its charm the instant you arrive. Bypass the usual limits of flying as airssist agents gracefully navigate the maze of check-in, security, and immigration, ensuring that your journey flows with effortless ease.
Facts About IXU Airport
Aurangabad Airport, also known as Chikkalthana Airport, is located around 5 kilometers east of Aurangabad city in Maharashtra, India.

The airport is owned and administered by the Airports Authority of India (AAI), a government body in charge of maintaining and developing civil aviation facilities in the country.

IXU Airport features a single terminal building serving domestic and international aircraft. The terminal provides basic amenities such as seating areas, baggage handling, retail stores, and food and beverage outlets.

The airport has a single runway, 09/27, with a length of roughly 3,257 meters (10,686 ft). The runway can accommodate a variety of aircraft.

Aurangabad Airport is a significant regional gateway, handling both local and some international travel. The airport's passenger flow varies yearly, with a large rise during high tourist seasons.

Several domestic airlines serve Aurangabad Airport, linking it to major Indian cities such as Mumbai, Delhi, Hyderabad, and Bengaluru. International flights to places like Dubai are also available from the airport.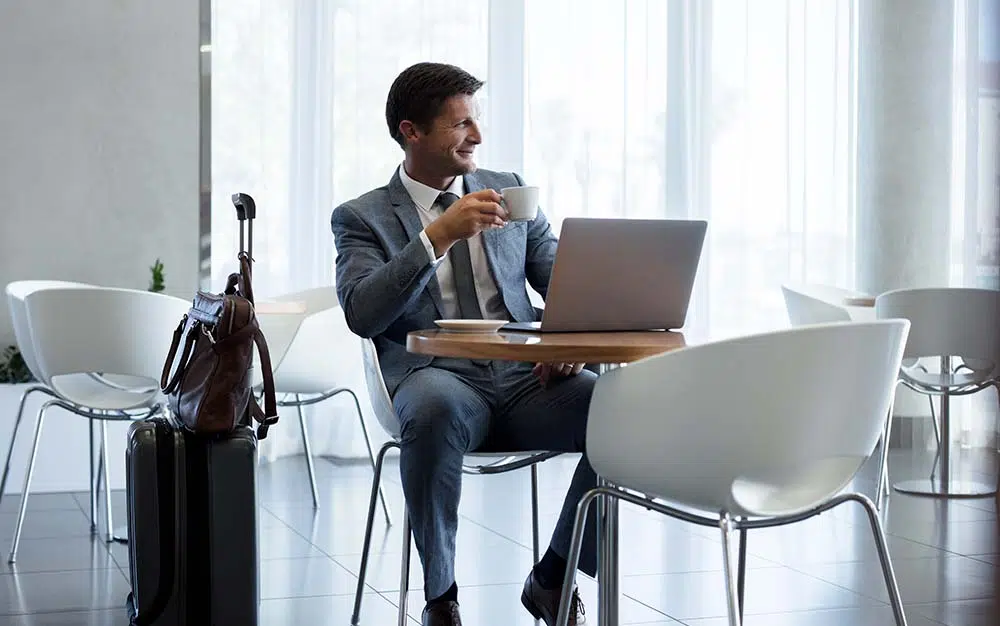 Why do you need airssist meet and greet at Aurangabad airport in Aurangabad (IXU)?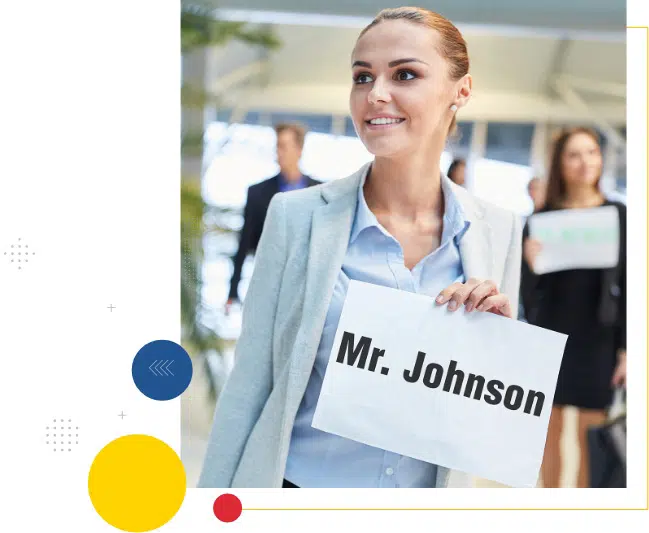 Arrival and Departure: airssist agents facilitate a smooth arrival and departure at the airport. We will help with check-in, baggage handling, security processes, and immigration regulations, which saves time and reduces stress.

Travelers receive individualized attention from professional airssist agents who cater to their specific requirements. Whether it's providing flight schedule information, helping you through airport facilities, or providing language assistance, airssist agents are there to help you every step of the way.

Expedited Procedures: By using airssist services, travelers can avoid long lines and speedy airport procedures. This includes expediting through security checks, immigration, and customs, resulting in smoother and more efficient travel.

Local Knowledge: airssist agents are knowledgeable about Aurangabad and its environs. We can provide helpful recommendations and insights about local sites, transit alternatives, and cultural experiences, allowing visitors to make the most of their time in the region.
What makes airssist the best partner for Airport VIP Services at Aurangabad Airport in Aurangabad (IXU)?
As you step off the plane, a professional helper will greet you with a personalized greeting. 

Multilingual Support

An exclusive vehicle will transport you to and from the airssist VIP Service area to your aircraft.

Customized security check

A trained porter will handle your bags.

Personnel Who Are Professionally Trained

A separate check-in counter for luggage

Valet parking 

Personalized method for keeping track of

airssist VIP Services