Let unmatched VIP Service at Arvidsjaur airport in Arvidsjaur (AJR) indulge you as much as with a Private Lounge Service.
Step into a world of elevated luxury and customized care with airssist VIP Services at Arvidsjaur Airport (AJR) in Arvidsjaur, Sweden. While Arvidsjaur Airport does not have a dedicated VIP lounge, our exclusive VIP services will take you to a realm of refinement and comfort, providing an experience comparable to that of an executive lounge.
Our competent and attentive team will greet you with warmth and grace as soon as you arrive at Arvidsjaur Airport. We recognize that every travel is unique, and our personalized meet and greet service guarantees that every part of your arrival is handled with the highest care. Leave the worries of travel behind as we guide you through airport formalities, enabling you to enjoy the moment.
About AJR Airport!
Location: Arvidsjaur Airport is situated in the municipality of Arvidsjaur, which is located in the Norrbotten County of northern Sweden.

Regional Airport: Arvidsjaur Airport is a regional airport serving the surrounding area. It primarily handles domestic flights within Sweden, as well as seasonal charter flights.

Runways: The airport features a single runway, designated as Runway 12/30. It has a length of approximately 2,300 meters (7,546 feet) and is equipped to handle various types of aircraft.

Passenger Terminal: Arvidsjaur Airport has a modern passenger terminal that provides essential facilities and services for travelers. Although it may not have a dedicated VIP lounge, it offers amenities such as check-in counters, baggage handling, and passenger waiting areas.

Seasonal Operations: The airport experiences seasonal variations in flight operations. It is particularly busy during the winter months when it serves as a gateway to the nearby Arvidsjaur Ice Driving Center, attracting visitors interested in winter driving experiences.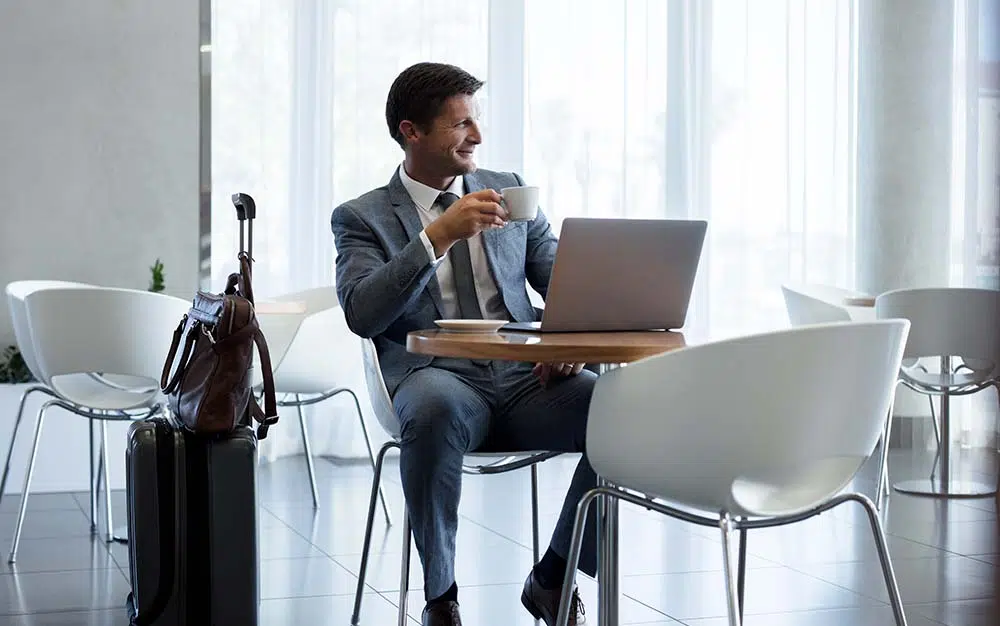 airssist Meet & Greet Services at Arvidsjaur airport in Arvidsjaur (AJR)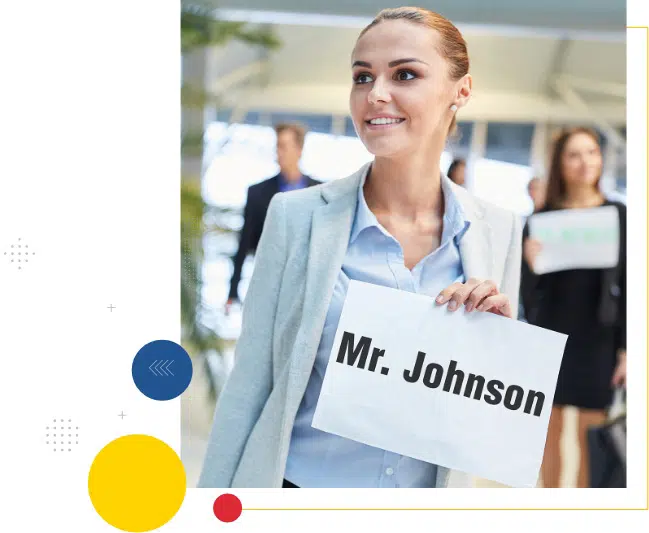 Although Arvidsjaur Airport lacks a formal VIP club, the airssist goes above and above to mimic the feel and amenities of an executive lounge. Our specialized lounge space is intended to be a haven of comfort and luxury. Relax back while making use of a variety of premium services designed to meet your every need.
Unwind in our carefully prepared lounge and immerse yourself in a calm haven. Our dedicated personnel will attend to your needs, ensuring that you get a completely personalized experience. Whether you're looking for some peace and quiet, catching up on work, or enjoying some refreshments, our VIP Services is designed to meet your needs.
What Are Some Interesting airssist Services Offered at Arvidsjaur Airport in Arvidsjaur (AJR)?
Porter Service and Baggage Handling

Immigration and Customs Clearance in a Hurry

Access to the Lounge and Refreshments

Ground Transportation and Airport Transfers

Porter service

Fast-track immigration, security, and check-in.

Priority boarding