Grab your special seat with the VIP Services that give out the essence of a Private Lounge Service at
Akwa Ibom International Airport in Uyo (QUO) 
Step into a world of unrivaled luxury and impeccable service at Akwa Ibom International Airport (QUO) in Uyo, Nigeria. When you choose to book with airssist VIP Services, prepare to be enveloped in an experience that will transport you to the realms of an exquisite executive lounge, leaving an indelible impression on your journey. 
Bid farewell to the burdens of travel as we whisk you away through expedited check-in and security procedures. Leave the hassles of queues behind and glide through the airport with effortless grace, knowing that your journey has been seamlessly orchestrated for maximum comfort and convenience.
About QUO Airport!
Akwa Ibom International Airport is located in the city of Uyo, the capital of Akwa Ibom State in southern Nigeria. It is situated approximately 25 kilometers (15.5 miles) northwest of Uyo's city center.

The airport was inaugurated on September 23, 2009, by the President of Nigeria at the time, Umaru Musa Yar'Adua.

The airport has a single asphalt runway, designated as Runway 05/23. It is approximately 3,600 meters (11,811 feet) in length, making it capable of handling medium-sized aircraft.

The airport features a modern passenger terminal building that provides essential facilities for travelers. The terminal is designed to handle both domestic and international flights, accommodating the growing air travel demands of the region.

The terminal has the capacity to handle up to 1 million passengers annually, with plans for future expansion to meet increasing passenger traffic.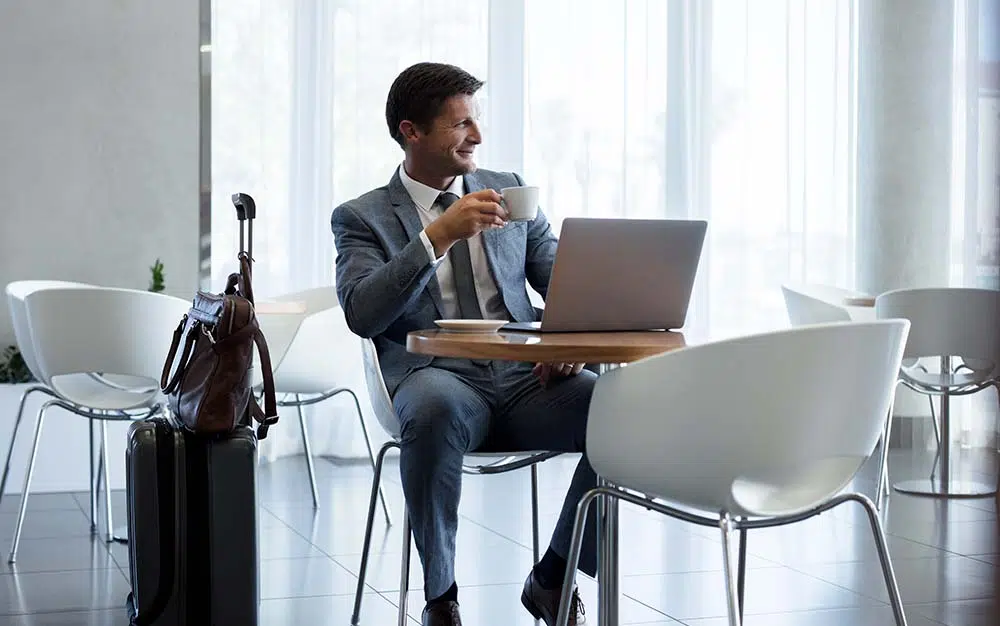 airssist Meet & Greet Services at
Akwa Ibom International Airport in Uyo (QUO)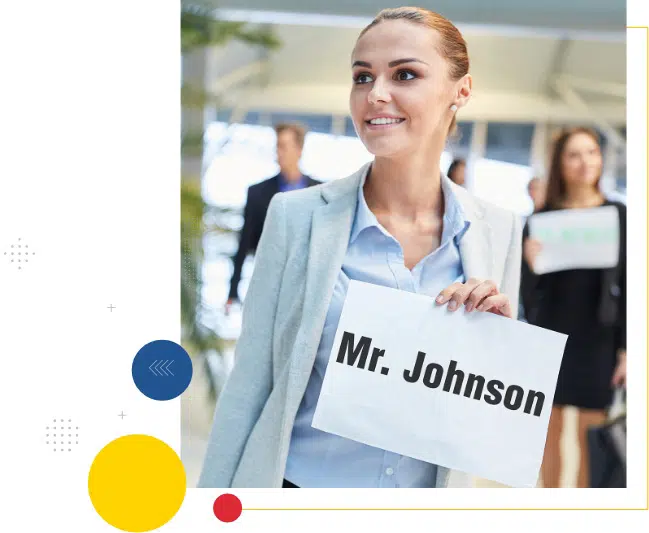 Immerse yourself in the world of connectivity and productivity with our high-speed Wi-Fi and well-appointed workstations. Stay connected with loved ones or attend to important business matters with ease, knowing that every detail has been thoughtfully considered to enhance your experience.
But it doesn't end there. airssist VIP Services offers a range of bespoke amenities tailored to your desires. Experience moments of mental rejuvenation with the much-awaited convenience of a VIP Service at QUO. Leave for your next flight feeling refreshed and invigorated, ready to embark on the next phase of your journey.
What Are Some Interesting airssist Services Offered at
Akwa Ibom International Airport in Uyo (QUO)?
Service of

airssist

Meet and Greet

Rapid Response Services

Baggage Handling in the Lounge

Airport Transportation

Concierge Services for VIPs