Elevate your journey with personalized assistance like that of an Executive Lounge and indulge in the comfort and convenience that comes with choosing VIP services at Akureyri Airport in Akureyri (AEY)
Indulge in an unparalleled VIP experience at Akureyri Airport (AEY) with airssist VIP Service, where every detail is designed to make you feel as if you have exclusive access to a VIP lounge despite its absence.
Consider stepping onto the tarmac, where a team of committed airssist specialists awaits your arrival. We meet you with a friendly grin and escort you into a dedicated fast-track lane, skipping the regular lines and leaving ordinary travelers in awe.
As you reach the airport terminal, prepare to be surrounded by elegance and refinement. Even in the absence of an actual VIP lounge, the airssist converts your flight into an extravagant retreat.
About AEY Airport!
Location: Akureyri Airport is situated about 3 kilometers south of Akureyri's city center, making it easily accessible for travelers visiting the northern region of Iceland.

Airport Code: The IATA code for Akureyri Airport is AEY, while the ICAO code is BIAR.

Domestic Flights: Akureyri Airport primarily serves as a domestic airport, connecting Akureyri with other major cities and towns within Iceland. It offers convenient air travel options for those looking to explore the northern parts of the country.

Runway: The airport features a single asphalt runway designated as Runway 01/19, with a length of approximately 2,400 meters (7,874 feet). This runway can accommodate various types of aircraft.

Terminal Facilities: The airport has a modern passenger terminal equipped with essential facilities and services. These may include check-in counters, baggage claim areas, rental car desks, restrooms, and a café or snack bar.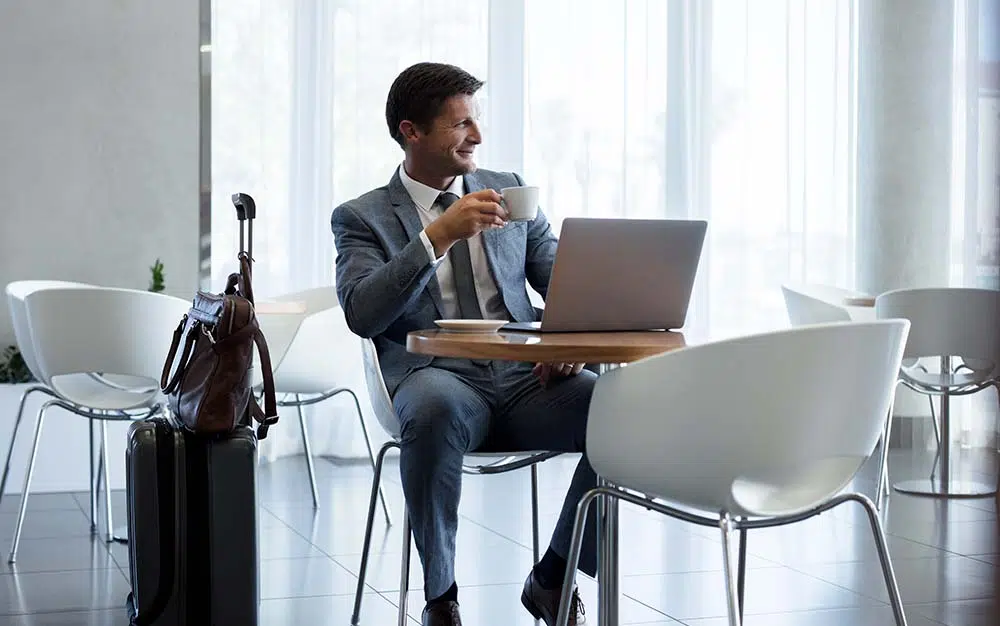 airssist Meet & Greet Services at Akureyri airport in Akureyri (AEY)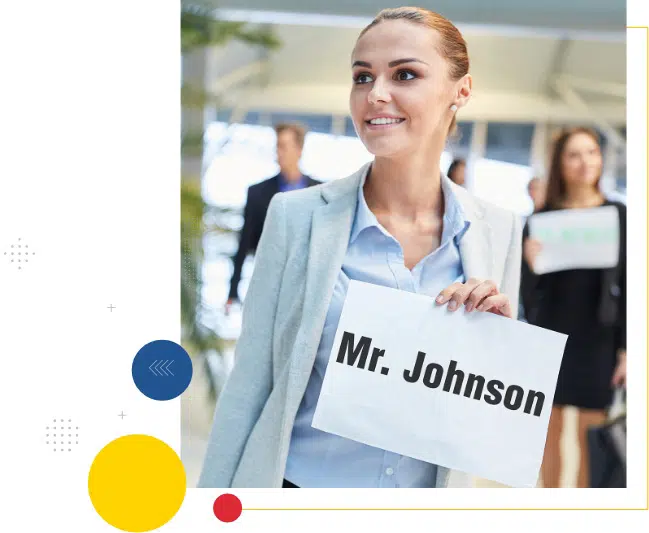 If you want assistance or have specific demands, your professional airssist concierge is available to help. We go above and beyond to meet your needs, from arranging ground transportation to providing insider advice on the best locations to see in Akureyri.
The airssist VIP experience at Akureyri Airport goes beyond the confines of a physical lounge. It is a seamless blend of personalized care, superb comfort, and unrivaled attention to detail.
What Are Some Interesting airssist Services Offered at Akureyri airport in Akureyri (AEY)?
Meet and greet services by

airssist

Fast-track security and immigration lounge access

Personal assistance with baggage handling

Airport transfers and ground transportation arrangements

Flight monitoring and updates