Enter a World of Luxury Assistance That You'd Expect in a Private Lounge with airssist VIP Airport Services at Agra Airport (AGR)
With airssist VIP services at Agra Airport (AGR), you'll enter a world of increased luxury and smooth travel experiences. Imagine being engulfed in an ambiance that oozes exclusivity and tranquility, where every moment is designed to cater to your maximum comfort and ease. While Agra Airport does not have a designated executive lounge, airssist VIP services are here to bridge the gap and provide you with an exceptional journey from start to finish.
Imagine arriving at the airport and being greeted by a professional, immaculately dressed airssist agent. We take you through a dedicated fast-track lane, bypassing queues and accelerating the check-in and security operations with a friendly grin. Glide through the airport like a real VIP as your devoted assistant performs all of the necessary formalities on your behalf.
All About AGR Airport!
Agra Airport is located in Kheria, Agra, Uttar Pradesh, India.

Agra Airport is largely used for domestic flights within India. It did not run international flights as of my knowledge cutoff in September 2021.

Compared to major airports in India, Agra Airport handles a moderate number of passenger traffic. The number of passengers varies throughout the year, depending on tourism and other factors.

The airport has a single asphalt runway 09/27. Its length is roughly 3,300 meters (10,827 feet), allowing for the operation of many types of aircraft.

Agra Airport features a modest terminal building with minimum services to meet the demands of passengers. It contains check-in counters, security screening, baggage claim, and other key services.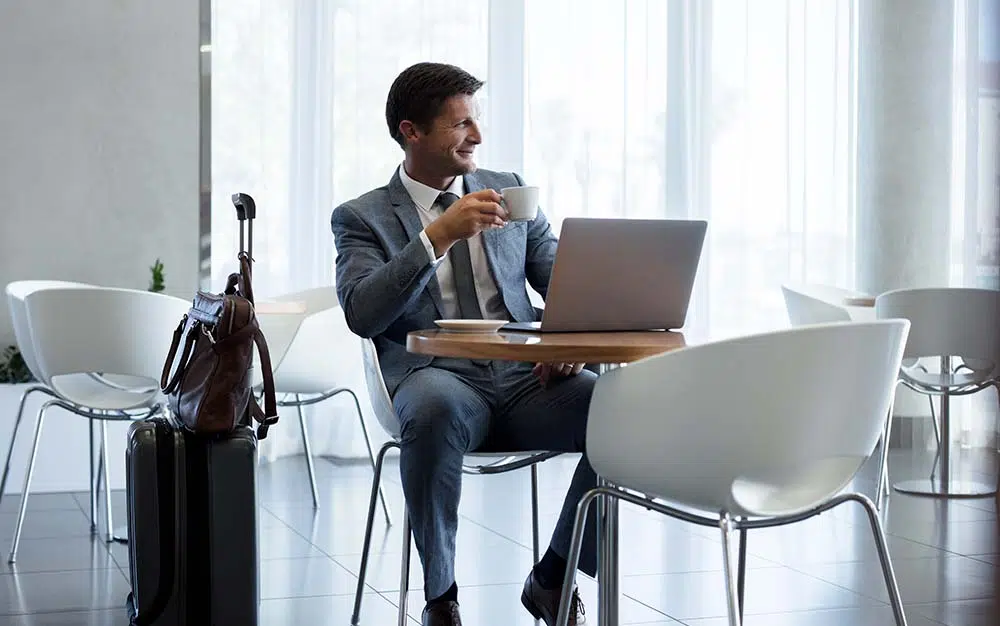 Why is Meet & Greet with airssist Airport Service at Agra Airport (AGR) A Good Choice?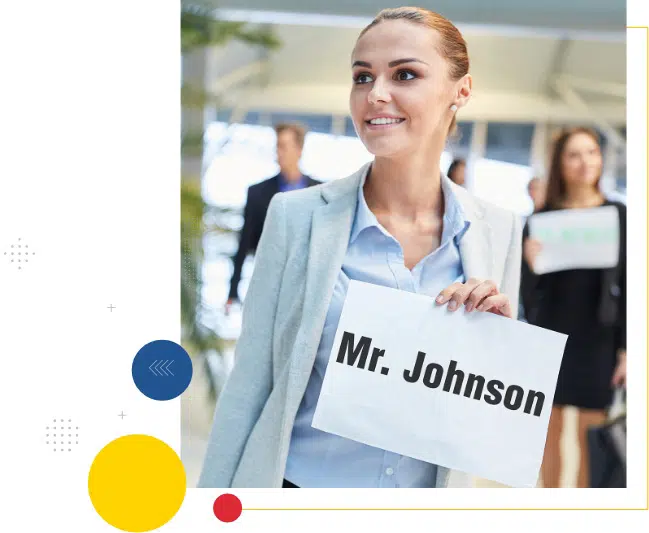 Immerse yourself in an array of quality amenities designed to meet your every need. From complimentary Wi-Fi to a scrumptious buffet of gourmet snacks and refreshments, the airssist VIP lounge guarantees that you are always pampered and attended to. If you need to catch up on work, read a good book, or simply relax before your flight, the lounge is the place to be.
However, the airssist VIP experience continues beyond there. Your personal assistant remains by your side, ready to assist you with any requests or inquiries. Whether arranging ground transportation or providing flight information, our responsiveness and passion enhance your travel experience to new heights.
What Special VIP Services are Offered by the airssist at Agra airport (AGR)?
The

airssist VIP Service

provides exclusive meet and greet services.

Check-in Counters 

Priority Security

Immigrant procedures should be expedited.

Throughout your stay, a porter will transport you to and from the airport.

The airssist gives specialized support.

Drivers that are fluent in multiple languages

Priority boarding

An easy booking platform