Did you ever suffer finding a taxi to Heathrow airport? Got stuck on Heathrow airport long queues? Or spent hours on airport procedures?
You don't need to experience all these stories now with airssist Airport concierge services at Heathrow Airport, London Airport in England.
What is Airport Meet and Greet Heathrow service by airssist?
Meet and Assist Service at Heathrow Airport, London is an concierge service to help travelers reduce the time spent at the airport and avoid getting lost or waiting in long queues at the check-in and security checks counters and enjoy the luxury at Heathrow Airport.
Heathrow airport assistance is available for arrival, departure and transit, in affordable prices and different packages from multiple concierge service provider at London airport.
Steps of this service:
Greeter /Personal Assistant:
Your Personal Assistant at Heathrow Airport will be holding your name board and waiting for you at the airport door/ meet and great at Heathrow parking in case of departure or at the plane bridge, in case of arrival or transit.
Your Personal assistant will speak your language to make It easy for you to communicate and ask any question or discuss any request and the greeter will stay with you all the time at Heathrow airport till you finish all airport procedures. Our professional greeters are well trained to handle your needs and assist you in your luggage, airport formalities, airport directions and will advise you about airport facilities.
Our greeters are highly skilled in customer service, problem solving, verbal communication and risk management and they have experience in airport trip directions, passengers' documentation, besides the first aid experience in case of any injury.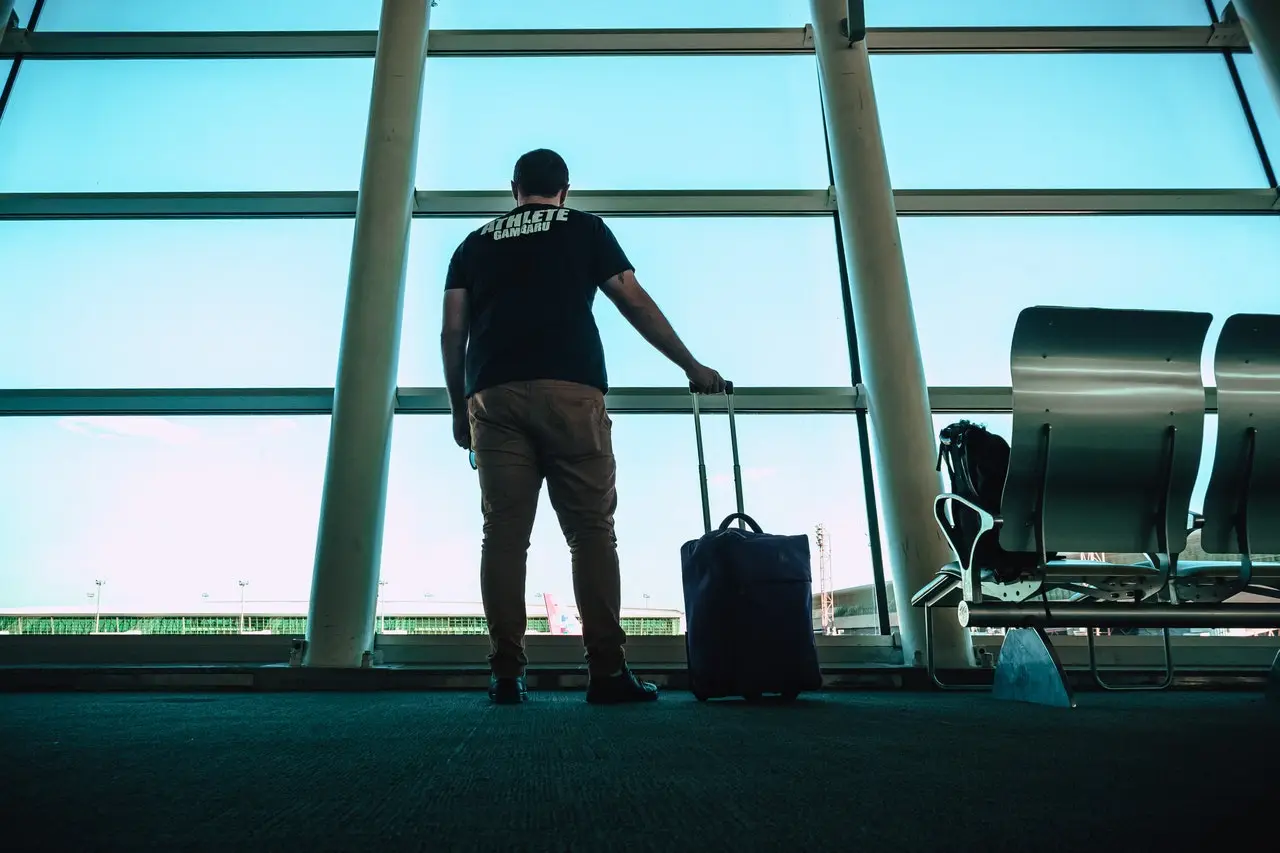 FastTrack at Heathrow Airport
Every Traveler knows the challenge of airport long queues on immigration security checks and check in counters. The fast-track service will help you avoid long airport lines because you will have a separate Fast Track line to pass alone without waiting a minute on security checks and checkin. Our Greeter will be with you and guide you to the fasttrack lane and stay with you to help you finish the process without having to communicate with any party or worry about any detail, which is also highly needed for a contactless and safe travel.
Also FastTrack now applies on COVID Tests lanes, since so many people should finalize the COVID test at Heathrow airport, so you don't have to wait, you can finish the PCR test in one minute without waiting at the queues.
Porters Baggage Assistance at Heathrow London Airport and luggage trolley
Porter Service and luggage special assistance is very important for an effortless and comfortable trip, not to mention that this protects your from touching different surfaces, especially in this time of COVID19. Our team will take your bags, sanitize them, cover them if needed, and transfer them to your car in case of arrival, or take them to the bags weighing area in case of departure. This will Eliminates fatigue your trip and protects you from contact with surfaces.
Buggy Service at Heathrow Airport

Avoid long walks between Heathrow Airport terminals, and never waste your time walking long distance to reach the plane on time, Our Buggy service is a small car which will transfer you to the right terminal in few minutes.
Airport Lounge Access at London Airport
Depending on the package you will choose for Heathrow meet and greet service, you can have access to the luxury Heathrow Lounges where our greeter will drop you to sit and relax till the time of your flight in case of departure then our greeter will come to pick you up and take you to the plane door.
Heathrow Airport Access is a great opportunity to enjoy the complementary food and drinks, finish your work on a well occupied desks area, and to relax in the Spas or business rooms where you can sleep and enjoy the luxury of comfort.
There are different airport lounges which you can access at Heathrow airport, England: Club Aspire Lounges, Plaza Premium Lounge, Be relax Lounge and Spa, NO1 Lounges and more airport lounges at Heathrow.
Please note that the Luxury Airport Lounge service is not covered in all Meet and Greet packages, some of them includes the lounge access and others don't, but you can still book it as an Addon.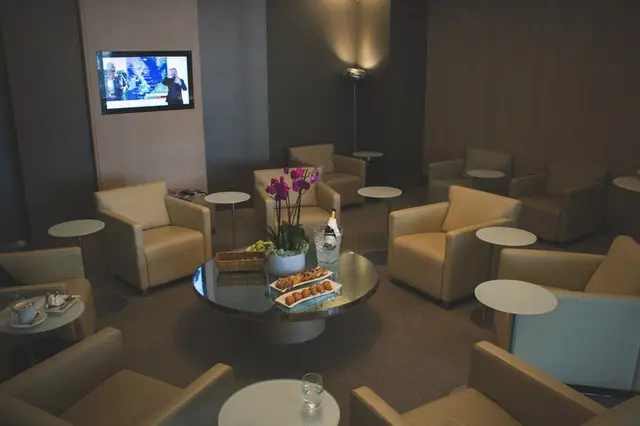 Heathrow Airport Transfers and city Transportation in London
Why to wait for a taxi to Heathrow, when you can get a luxury transportation in affordable prices? Looking for Gatwick to Heathrow transfer? Or transfers from/to any city in England. Book our Heathrow airport Transfers and in City Transportation for your trip.
Our chauffeured transportation and professional London car service is all what you need to explore the world in the best vehicles with comfort, luxury, and ease of airssist chauffeur limousine service. Whether you need a ride to/from the airport, a full-day transfer or an intercity transfer, we are there to ensure that you sail smoothly and in style to your destination in London Heathrow.
We have different vehicles for Heathrow airport transportation like standards cars, Limo service, Executive cars, Vans, busses VIP Premium Sedans or SUVs. BMW, Limousine, Tesla, Mercedes, Range rover, Rolls Royce, or any other high-end chauffeured car.
Our team will help you hire the best-chauffeured car for your needs and suiting your luggage size, then our greeter will escort you to your car to enjoy our premium Luxe airport transfer in Heathrow London Airport in England and maybe take a ride to London city landmarks like London eye, oxford street, tower bridge and more…
Book our Premium Meet and Greet Heathrow airport Service to enjoy a memorable airport experience now!
You can use our website or application to search for Heathrow Airport Concierge and assistance services packages in different prices. You can find all Heathrow Airport service provider in one place at our platform, also you can compare their prices, service, and ratings so you can easily choose the best package for your needs and fitting your budget at airssist.com
Meet and greet at Heathrow airport price starts from 143 GBP for the basic package and can increase depending on the features and requirement, the higher package for the best VIP experience at Heathrow airport is the VIP Terminal package.
We are trusted by users from all over the world with an average rating of 4.9 on google and Trustpilot, and We served top international corporates like FIFA, American express, Aspire, Quintessentially, NATO, BBC, CBS, also we're the main meet and greet partner for Lufthansa LCC.
Check our special corporates concierge service packages by reaching out to us using this page, and please check what our clients said about us in their airport concierge service reviews here
For more information you can contact our 24/7 customer support team who will help you booking your service and answer all your questions