Book airssist Meet & Greet Service to Access William P Hobby Airport Lounge "HOU"
Using the Meet & Greet service offered by airssist will make your arrival at William P. Hobby Airport much less stressful. You can relax in style at the William P. Hobby Airport Lounge while you wait for your flight with this service. The lounge is a great spot to pass the time before boarding, as it provides free Wi-Fi, comfortable seats, free beverages, and free snacks.
Why Do You Need airssist Airport Lounge Service at William P Hobby Airport (HOU)?
HOU is the 35th busiest airport in the United States.
The busiest month of 2022 was June, with 3,482,542 passengers.
Passenger traffic has been increasing steadily in recent years, with a 12.3% increase in 2022 compared to 2021.
When you use the Meet & Greet service provided by airssist, you may relax in the luxury of the William P. Hobby Airport Lounge. The benefits include a trip that is relaxing and fun because of the excellent service you receive.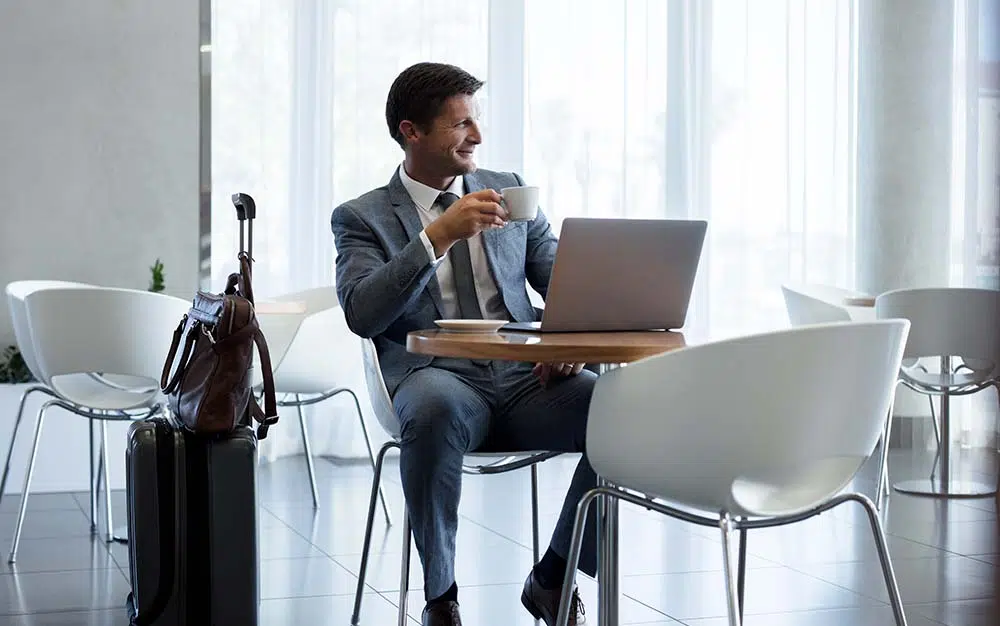 Reasons Why It's Beneficial To Use Meet and Greet Services at William P Hobby Airport (HOU)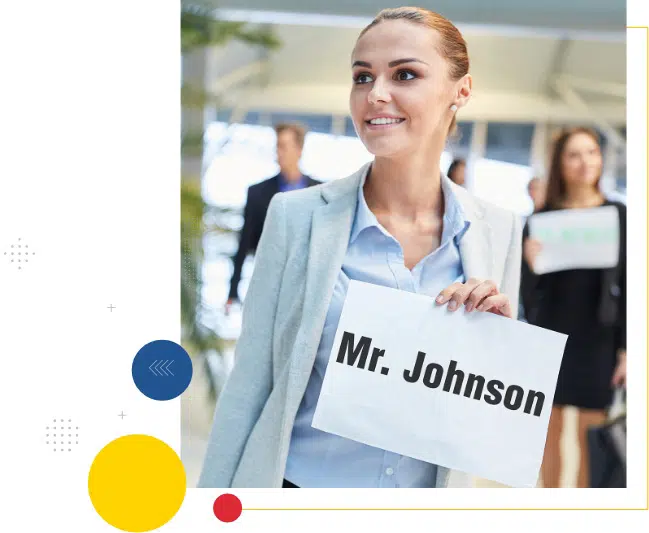 Using airssist's Meet & Greet service can reduce the anxiety associated with flying. From check-in to boarding, our Meet & Assist service will take care of you and your fellow travelers. With airssist, you can check in for your flight from the comfort of your own home, avoiding the hassle of the airport altogether.
A Wide Selection of Both Eats and Drinks
Access to electricity and wireless internet is convenient.
Group spaces, such as auditoriums and cafeterias.
Please relax for a while before your flight so that you may enjoy it more.
High-quality services are convenient for business travelers.