Book airssist Meet & Greet Service to Access Umbria Airport Lounge (PEG)
Meet & Greet Service provided by airssist lets you skip the lines at immigration and customs. Meet & Greet Service passengers can relax and enjoy some of the airport's best bars before their flights with airssist. Before setting out on their journey, users of this service can relax for a while.
Why Do You Need airssist Airport Lounge Service at Umbria Airport (PEG)?
Total passengers: 369,222
Domestic passengers: 349,348
International passengers: 20,874
Average daily passengers: 1,118
Busiest month: February
Therefore, if you want to avoid delays caused by traffic and long lineups, airssist Meet & Greet at Umbria Airport lounge access is your best bet.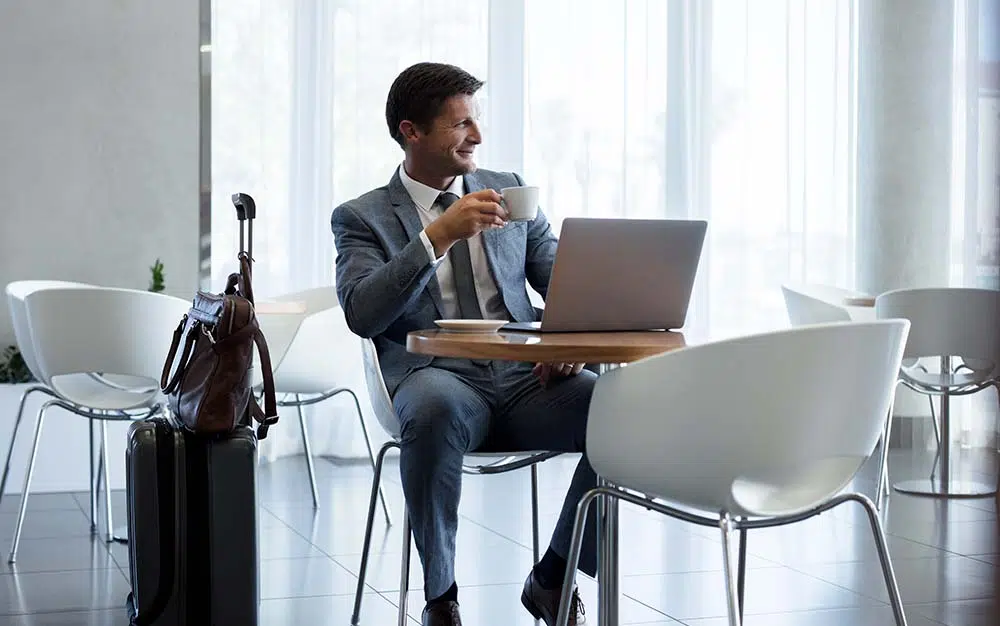 Reasons Why It's Beneficial To Use Meet and Greet Services at Umbria Airport (PEG)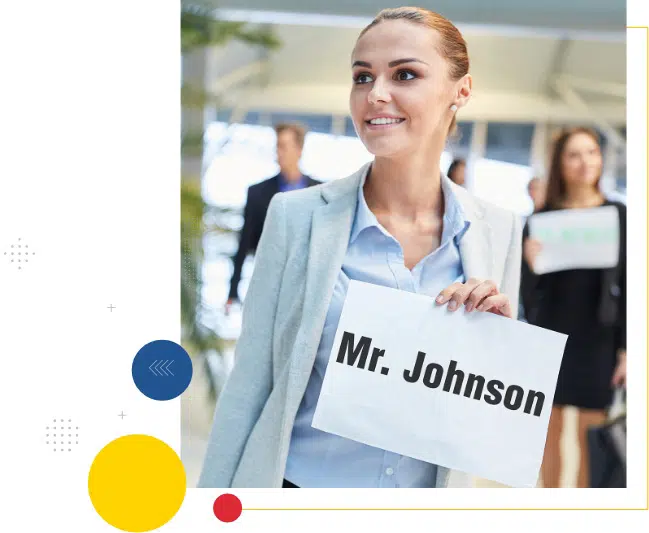 airssist's Meet & Greet service is a quick and easy way to start your trip. The PEG Airport Lounge is a relaxing place to wait for your flight. It's nice to know that there will be things to do and people to talk to while waiting.
Beverages and refreshments so that you can unwind in comfort.
Printers and Scanners
Locations with a Commercial Purpose
Wi-Fi and electricity outlets are available.
There is ample space for workstations