Meet & Greet Service to Access Tunis Carthage Airport Lounge (TUN)
The Meet & Greet Service provided by airssist streamlines the process of clearing customs, immigration, and baggage claim. Our passengers can unwind in the comfort of the Meet & Greet Airport Lounge at Tunis Carthage International Airport. Our expert staff will assist you in gaining access to the TUN airport club, whether your journey is for business or pleasure.
Why Do You Need airssist Airport Lounge Service at Tunis Carthage Airport?
Total passengers: 6.5 million
Domestic passengers: 5 million
International passengers: 1.5 million
Average daily passengers: 18,000
Busiest month: August (600,000 passengers)
Therefore, airssist Meet & Greet is your best option for gaining access to airport lounges and enjoying a comfortable stay.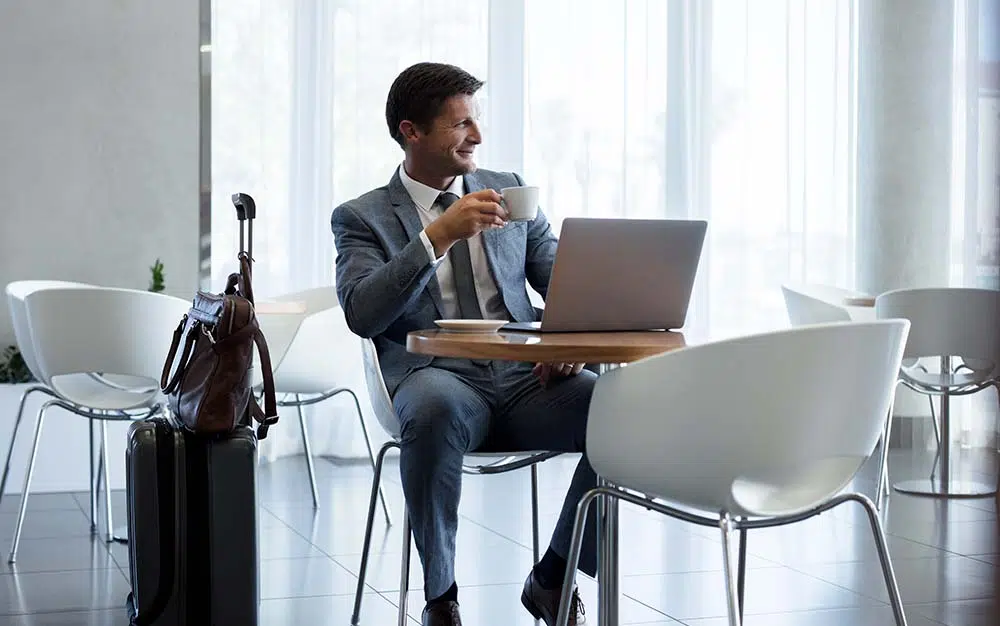 Using Tunis Carthage Airport's (TUN) Meet and Greet Service Is Convenient Because…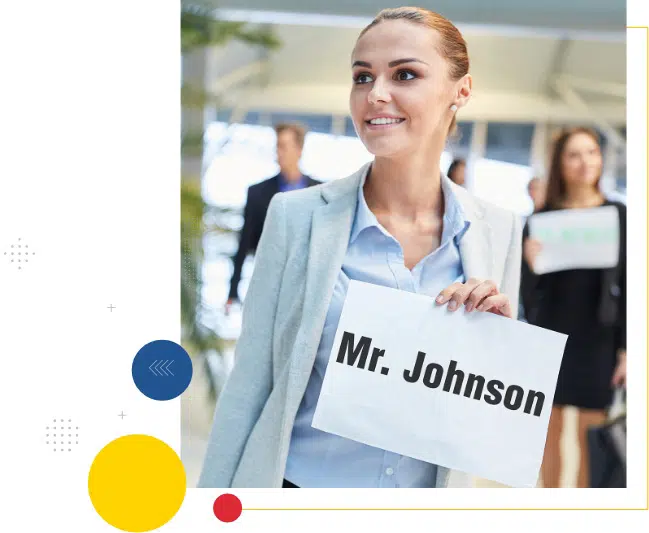 Meet & Greet by airssist speeds up airport check-in, security, and immigration. You can relax in the Tunis Carthage Airport Lounge before your trip. It's easier to wait when you have something to do and someone to talk to.
Variety of amenities
Business Facilities
Wi-Fi
Electrical outlets
Enough space for workstations.