Book airssist Meet & Greet Service to Access Sultan Mahmud Airport Lounge (TGG)
airssist Meet & Greet Service is a premium airport concierge service that passengers departing from Sultan Mahmud Airport can book to ensure a stress-free and comfortable trip. Passengers who book through this service get access to first-class airport lounges where they may unwind with complimentary snacks and beverages, comfortable seating, and high-speed Internet access before boarding their flight.
Why Do You Need airssist Airport Lounge Service at Sultan Mahmud Airport (TGG)?
The airport has registered a total of 1.4 million passengers in the first half of 2023.
This represents a 100% increase compared to the same period in 2022.The main drivers of this growth are the increasing demand for tourism in the region
The airport expects to reach 2.8 million passengers in 2023, which would represent a 50% increase compared to 2022.
As a result, Meet & Greet is available at Sultan Mahmud Airport for the convenience of passengers departing from, arriving at, or connecting through that airport.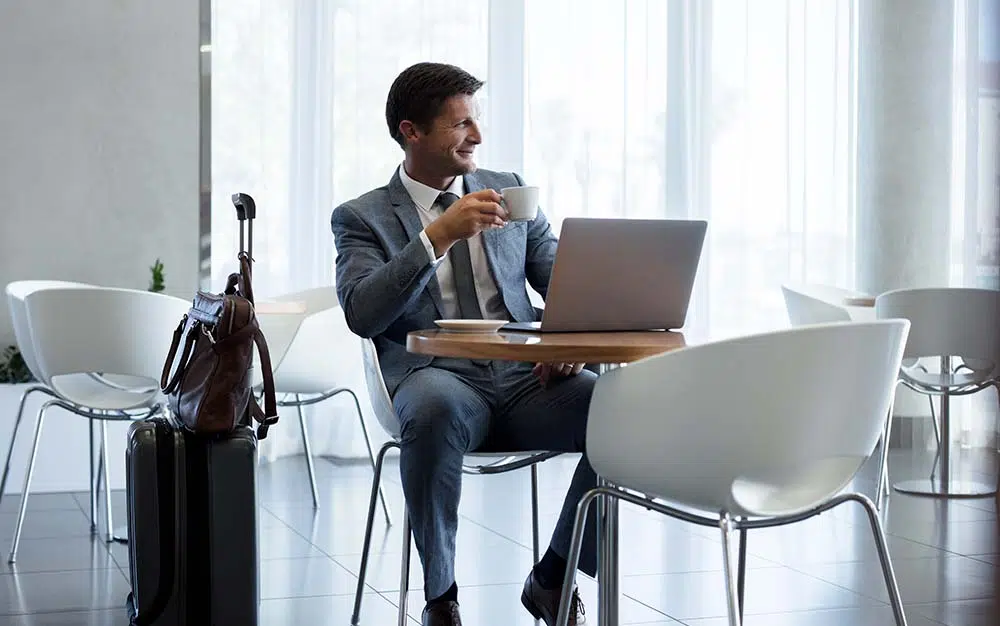 Reasons Why It's Beneficial To Use Meet and Greet Services at Sultan Mahmud (TGG)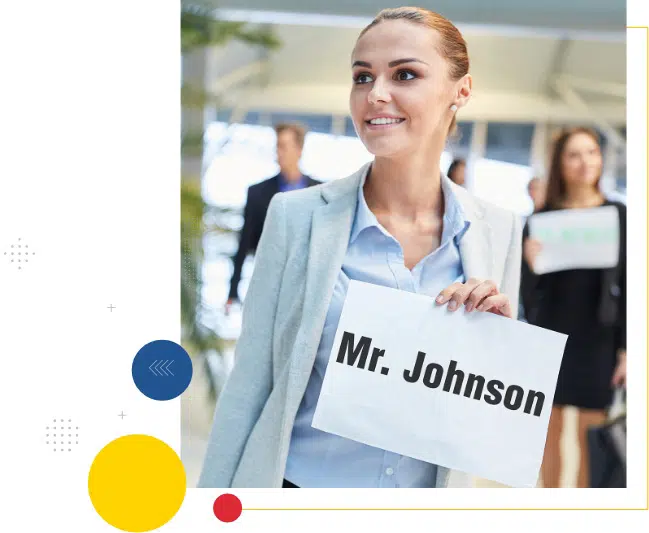 Whether this is your hundredth flight or your first, the airssist Meet & Greet Service is a great way to relax and enjoy the airport. In the tranquil ambiance of the TGG Airport Lounge, you can decompress before your trip, get some work done, or just enjoy some peace and quiet.
Ease and convenience, especially during long layovers
Tasty, nutritious food and drink
Workstations that fulfil the productivity requirements of airport
Availability of Wi-Fi and electronic recharging devices
Tabloids and other periodicals
Panels for displaying flight data