Book airssist Meet & Greet Service to Access Rajkot Airport Lounge in Rajkot (RAJ)
Rajkot Airport (RAJ) is a domestic airport located in the city of Rajkot in Gujarat, India. While the airport is relatively small, it does offer airport lounge access for passengers who want to relax and unwind before their flight. Inside the lounge, travelers can expect to find comfortable seating, complimentary snacks and beverages, free Wi-Fi, and other amenities to make their travel experience more comfortable. Whether you're flying in for business or pleasure, airssist Meet & Greet service can get your trip off to a wonderful start by getting you into the airport lounge at Rajkot Airport.
Why Do You Need airssist Airport Lounge Service at Rajkot Airport in Rajkot (RAJ)
Rajkot Airport is a domestic airport located in the city of Rajkot in the state of Gujarat, India.

The airport has a single terminal building that handles both arrivals and departures.

In the fiscal year 2019-2020, Rajkot Airport handled a total of 509,257 passengers, making it one of the busiest airports in Gujarat.

The terminal building at Rajkot Airport is relatively small and does not offer as many facilities as larger airports.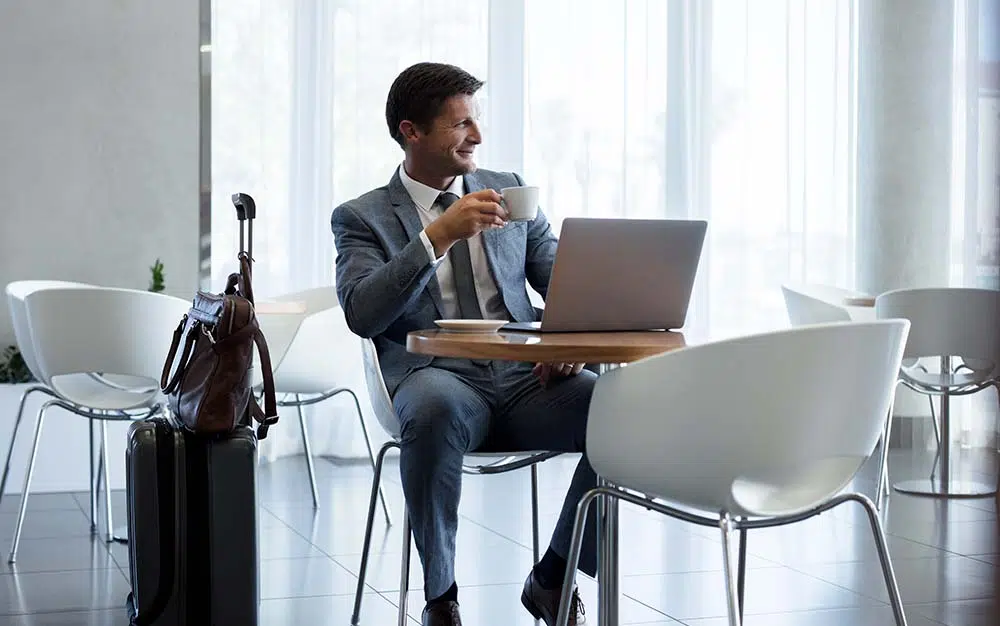 Because of this, airssist provides access to the Airport Meet and Greet Lounge so that passengers can relax in complete solitude during transit delays. It's the best option for jet-lagged passengers looking for some peace and quiet before their departure. Perfect for those who need to get work done while on the road.
Reasons Why It's Beneficial To Use Airport Lounge Services at Rajkot Airport in Rajkot (RAJ)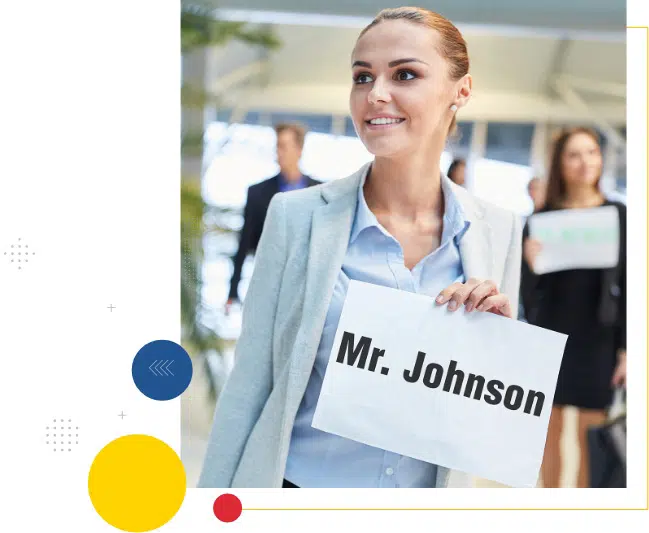 The easiest way to guarantee a quick and easy departure from Rajkot Airport (RAJ) is to use airssist Meet & Greet. Using Meet and Assist, you can gain access to the lounge and make use of all of its perks.
Choices of cozy seats 

Various range of amenities 

Access to both Wi-Fi and power outlets

Location is peaceful and restful.

Business & Industry Services

A screen in the atrium displays real-time flight data, including arrivals and departures.