Book airssist Meet & Greet Service to Access Piarco Airport Lounge (POS)
airssist offers a premium meet-and-greet service at Piarco Airport for passengers. If you purchase this, you'll be able to use the first-class lounge at the airport, where you may unwind with some free refreshments and connect to the Internet.
Why Do You Need airssist Airport Lounge Service at Piarco Airport (POS)?
The airport is expected to handle 2.5 million passengers in 2023.
The busiest month of the year is expected to be December, with over 400,000 passengers.
The average daily passenger traffic is expected to be around 7,000.
The airport is expected to handle over 10 million passengers in the next 10 years.
So, if you're going to, coming from, or passing through Piarco Airport, keep that in mind. Using the provided Meet & Greet services will allow you to avoid crowds.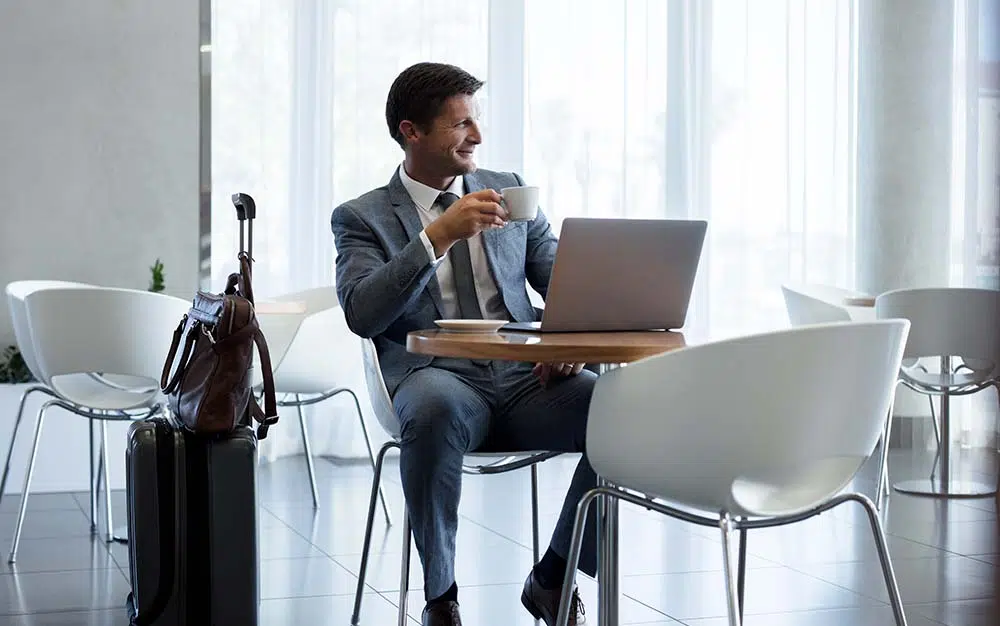 Reasons Why It's Beneficial To Use Meet and Greet Services at Piarco (POS)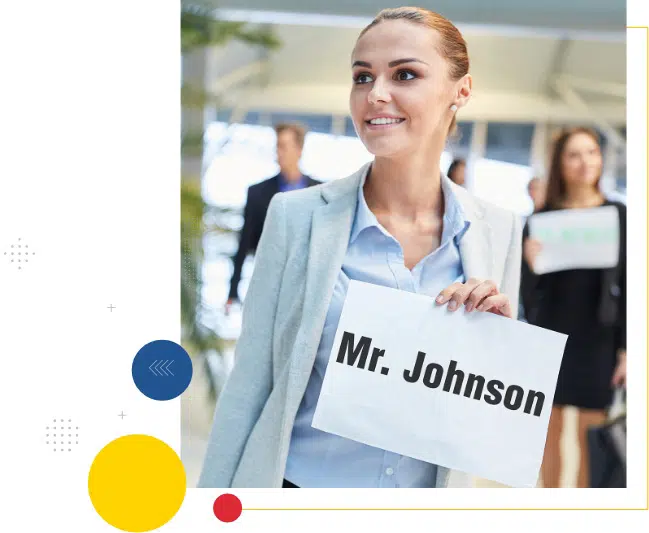 Whether this is your first flight or one hundredth, the airssist Meet & Greet Service is a great way to unwind and enjoy your time at the airport. You can relax, read, or get some work done at the POS Airport Lounge before your departure. Having the option to sleep or work while waiting is a huge relief.
Choose from a wide variety of foods and drinks.
Conferences and Meetings rooms
Areas where specialized knowledge is essential to accomplishing goals
Availability of High-Speed Wireless Internet